October 12  |  12:00pm - 1:00pm Central
Thoughtworks is a proud supporter of the Latinx community, recognizing their contributions and celebrating their heritage during #HispanicHeritageMonth and throughout the year. 
Join us for a 60-minute panel discussion with various Latinx ERG leaders across the industry. The conversation will explore the impact of Latinx Employee Resource groups on an organization's community, their business, and the technology landscape as a whole. Each panelist will share personal stories and advice for growing and developing the community at your organization.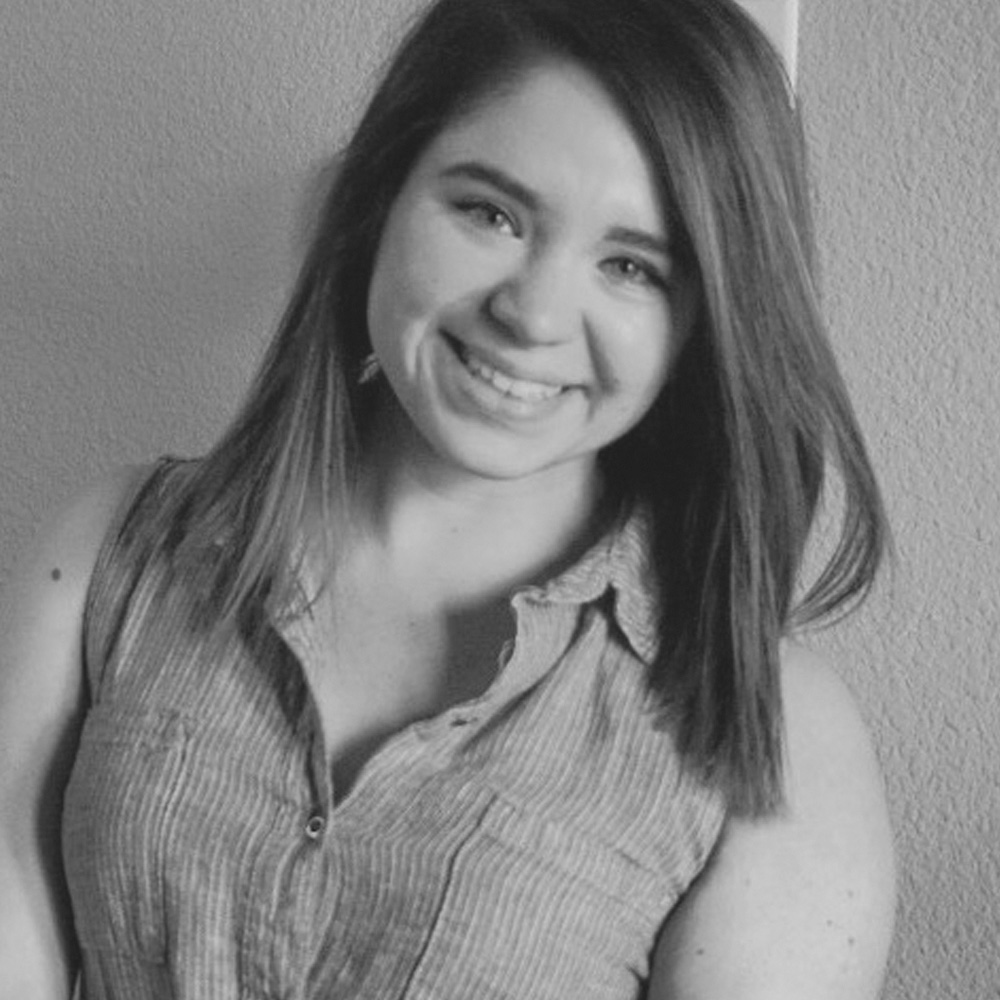 Moderator
Perla Villarreal
Perla is the Technical Assistant for the Office of the CTO at Thoughtworks. Additionally, she serves as the Product Owner of Thoughtworks' Technology Radar, an opinionated, in-time reflection of Thoughtworks experiences across the technology landscape. Perla also stands as the Co-Lead of Unidos@Thoughtworks, the Latinx ERG, where she champions community building, event coordination and external partnerships. 
Panelists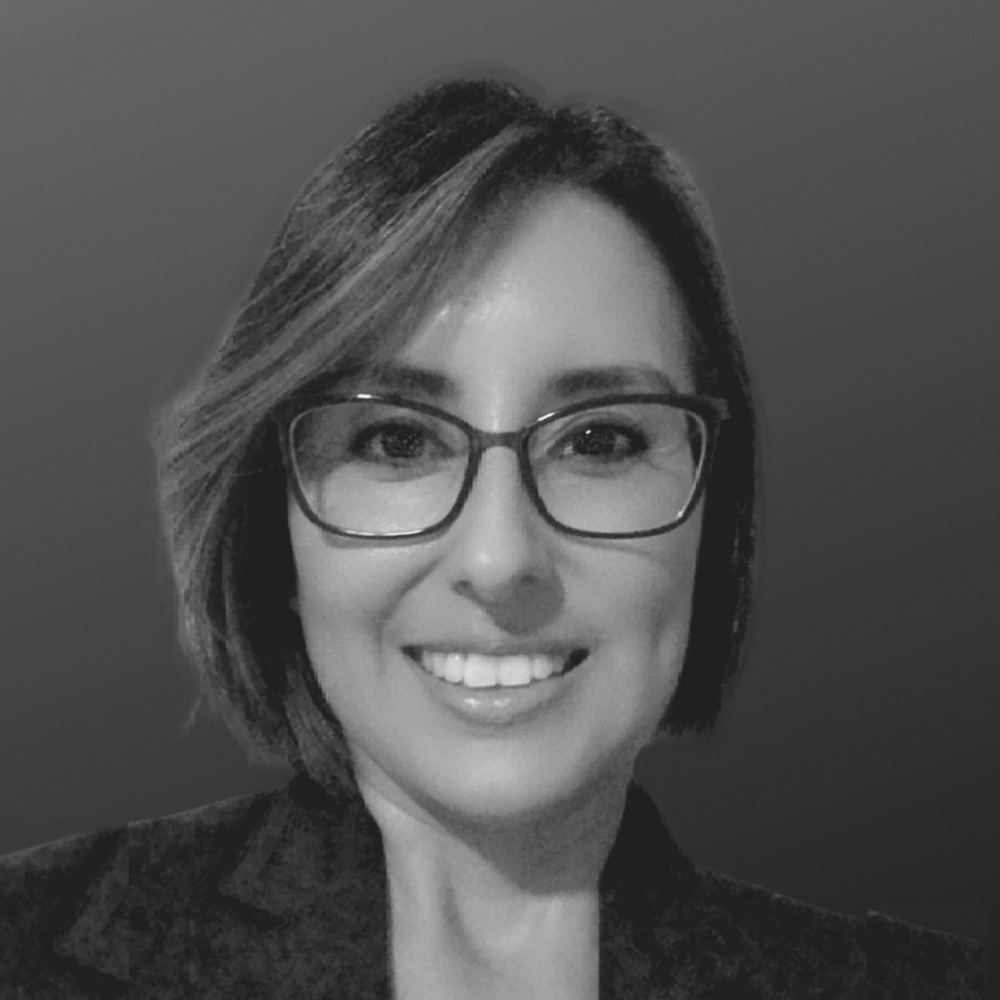 Ale Rutledge
Vice-chair of the Juntos Houston ERG
Global Channel Sales Manager — Hewlett Packard Enterprise
Ale has been with Hewlett Packard Enterprise for almost 6 years and has held diverse roles in product marketing, product management and business development. She is a proud founding member and board chair of Juntos Houston, the Hispanic ERG at HPE, dedicated to advocating for increased inclusivity and diversity in the workplace and empowering the Latinx community.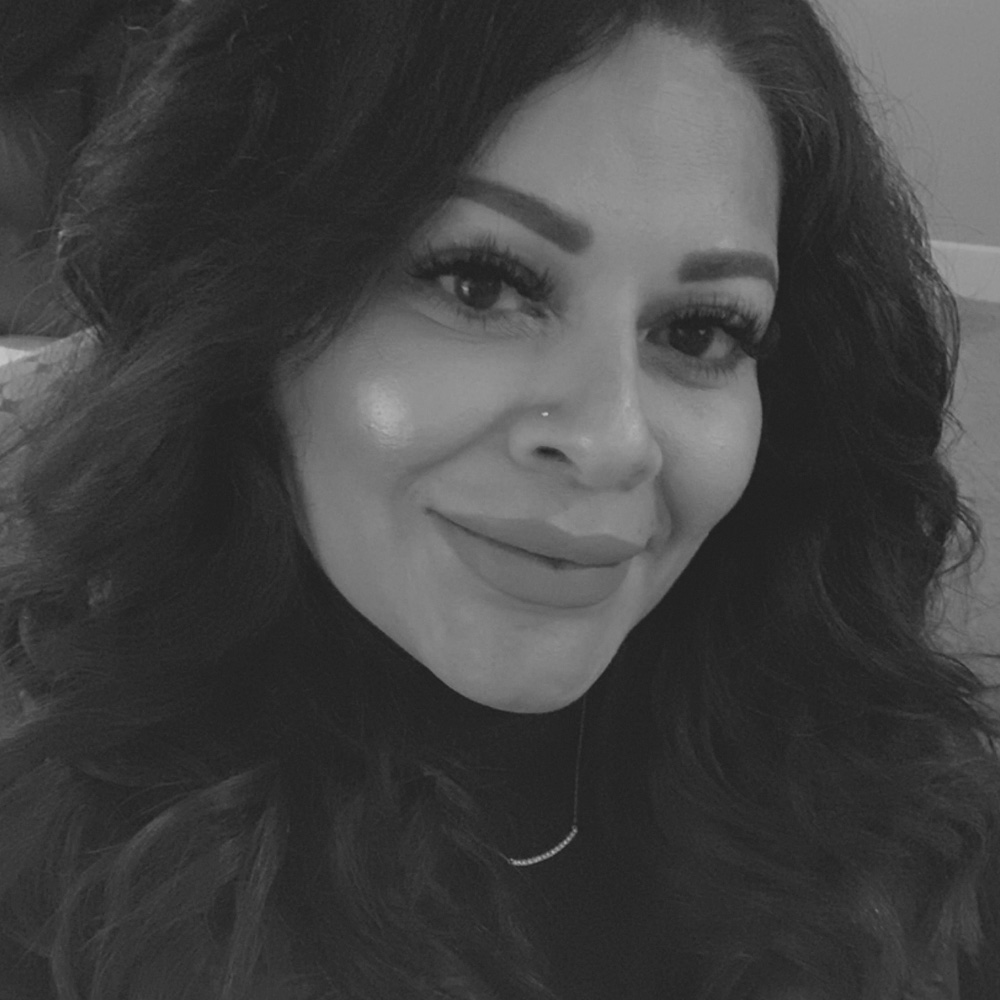 Olivia Gonzalez
Somos ERG Co-lead
Manager, Talent Acquisition Coordination — Splunk
Olivia currently manages Talent Acquisition for Splunk. She began her journey as the Latinx ERG Career Chair for Somos in 2020, and she's been making an extraordinary impact ever since. Olivias' technological background and people support prowess make her an excellent panelist as we aim to promote professional development, drive engagement and share our experiences as members of the Latinx community.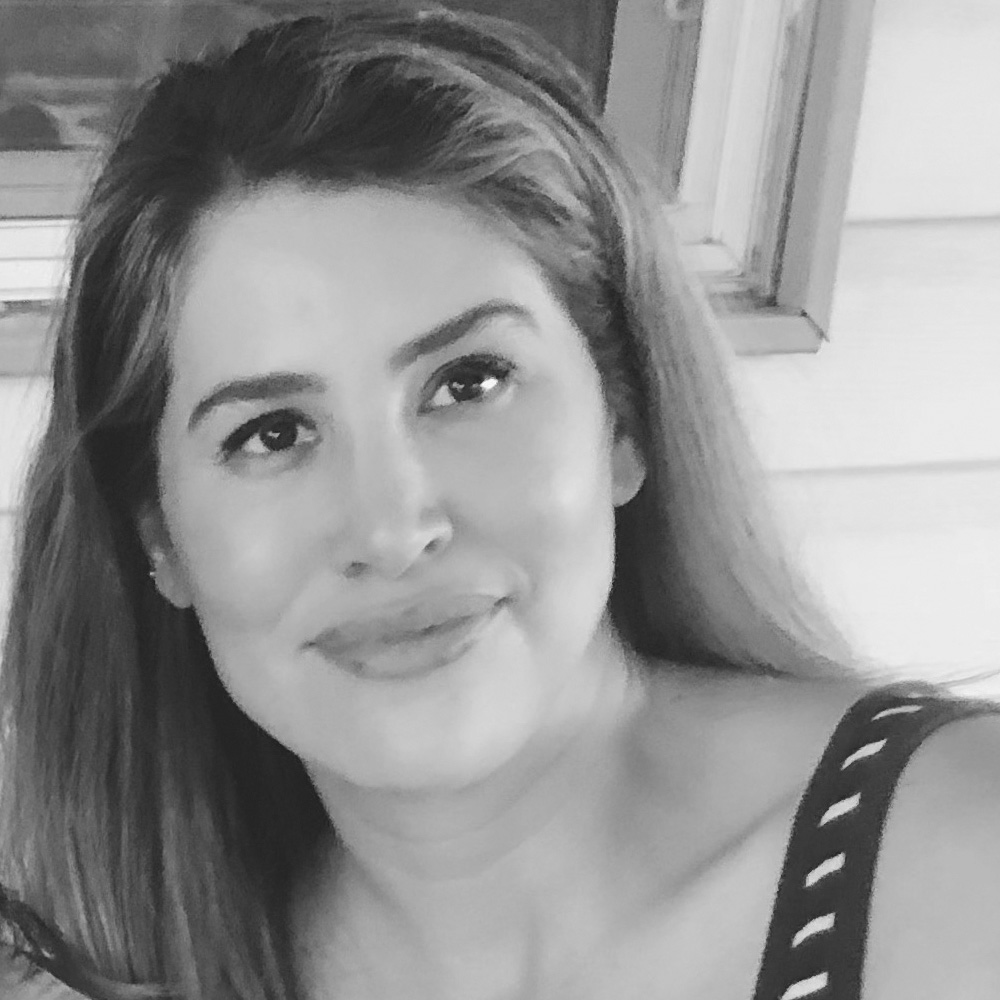 Miriam Solen
Global ERG of VAMOS
Sr. Sales QA Analyst — Thumbtack
As a first generation immigrant, Miriam has experienced the challenges and hurdles one must navigate in order to obtain a Bachelor's degree and employment in tech.  She is a strong believer that technology is our future and is passionate about breaking barriers to entry for Latinx individuals who want to obtain higher education and enter the industry.
Register for exploring Latinx ERG leadership and impact