We are delighted to announce that we have acquired Handmade Design, a privately-held, Brazilian-based, innovation through design consultancy that works with experimentation, agility and collaboration to generate business value for clients.
The acquisition will allow us to bolster and enhance our customer experience, product and design service line in Brazil.
Handmade Design was founded in 2015 with a core value built around "learning by doing together". This core value is reflected in the company's approach to researching to discover clients' true needs, aligning these insights with business goals and then allowing them to inform every step of the agile process from design to delivery. Today, Handmade has about 50 employees based primarily in São Paulo, Brazil with expertise across the design discipline and a strong capacity to perform strategic work in remote settings. Handmade Design has delivered more than 100 solutions to address the business challenges of large companies in Brazil including Petlove, iFood, Santander e Itaú.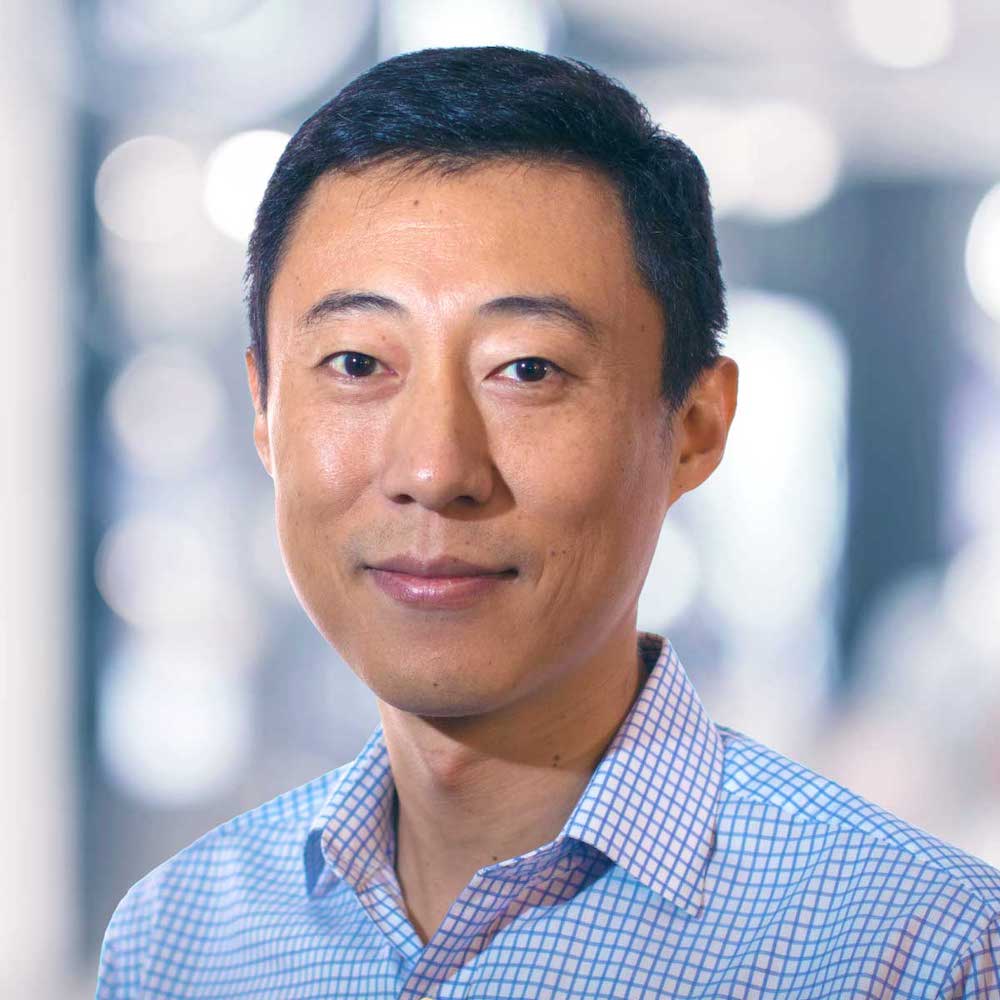 "At Thoughtworks, we believe good design can lead to better business decisions, whether a company focuses on physical goods, digital products, services, or some combination of these. Handmade Design is recognized for its commitment to collaboration, learning and exchanging ideas as well as developing and designing together with clients. I am thrilled to welcome Handmade Design's highly skilled team of strategists and designers to Thoughtworks. Their expertise in co-creating value to businesses will further empower our team in Brazil to build new connections between our client's brands and people, powered by design."
— Guo Xiao,  President and Chief Executive Officer, Thoughtworks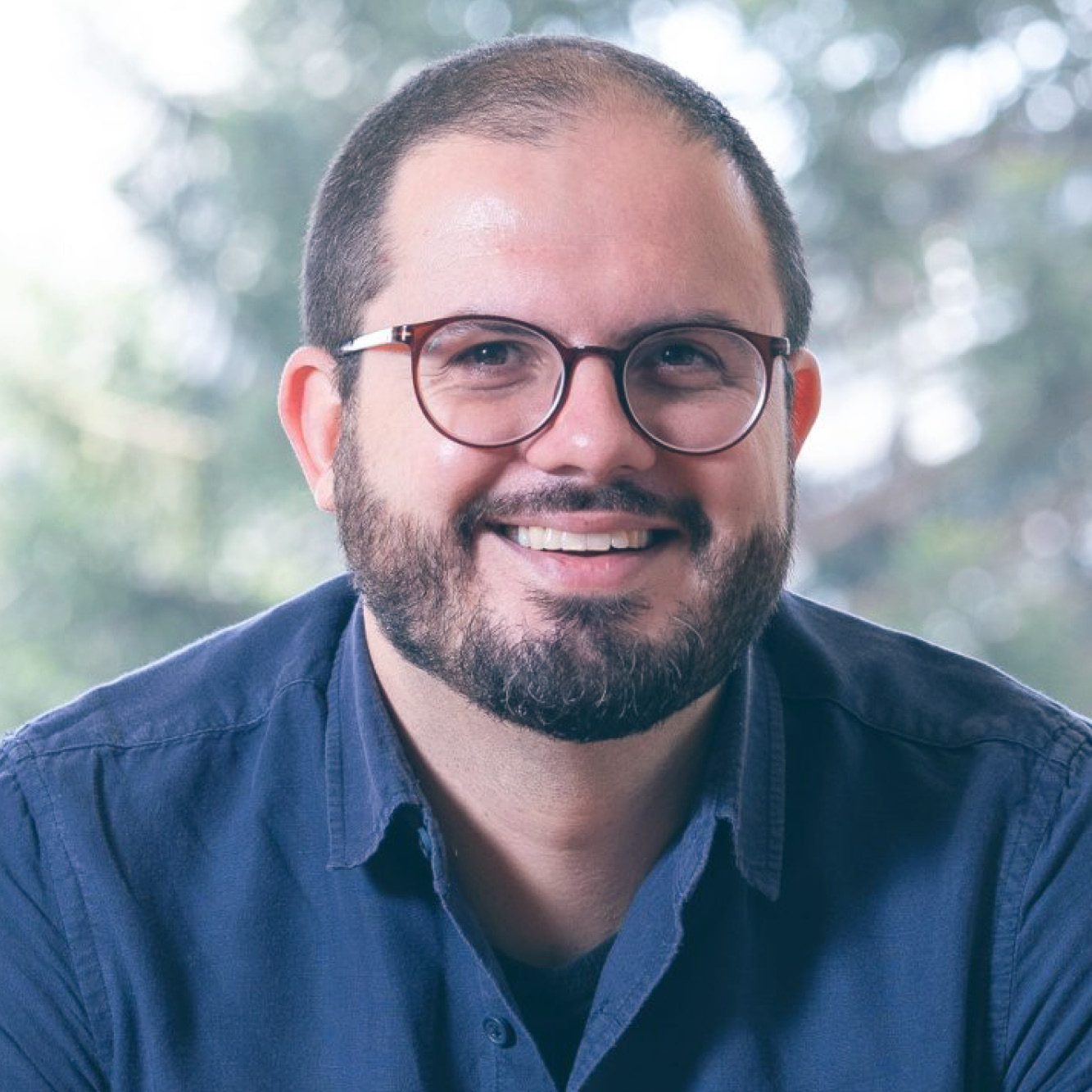 "We are excited to become a part of Thoughtworks and the customer experience, product and design service line in Brazil. The Thoughtworks team shares our passion for placing clients at the center, understanding their behavior and values, and building processes collaboratively with clients to innovate digital businesses through strategic design."
— Luis Felipe Fernandes (Jimmy), CEO, Handmade Design
About Handmade
Handmade is a community born out of the belief that there is a better way to innovate. Founded in 2015, we act as an innovation consultancy through design and we have already delivered more than 100 solutions to large companies and startups on the rise.