Collaborating for success
AWS and Thoughtworks are partnering to help you accelerate agility to pivot quickly in today's world. Our differentiated partnership leverages the strength of two market leaders in the digital space. Thoughtworks has been helping clients migrate onto AWS cloud since 2006 . As an early adopter of cloud, Thoughtworks has in-depth experience with AWS services.
Together, we bring a powerful blend of modernization expertise, best-in-class infrastructure and talent to address business challenges. These combined strengths allow us to deliver modern, cloud-based platforms and applications to support a differentiated set of capabilities and rapid creation of new customer features.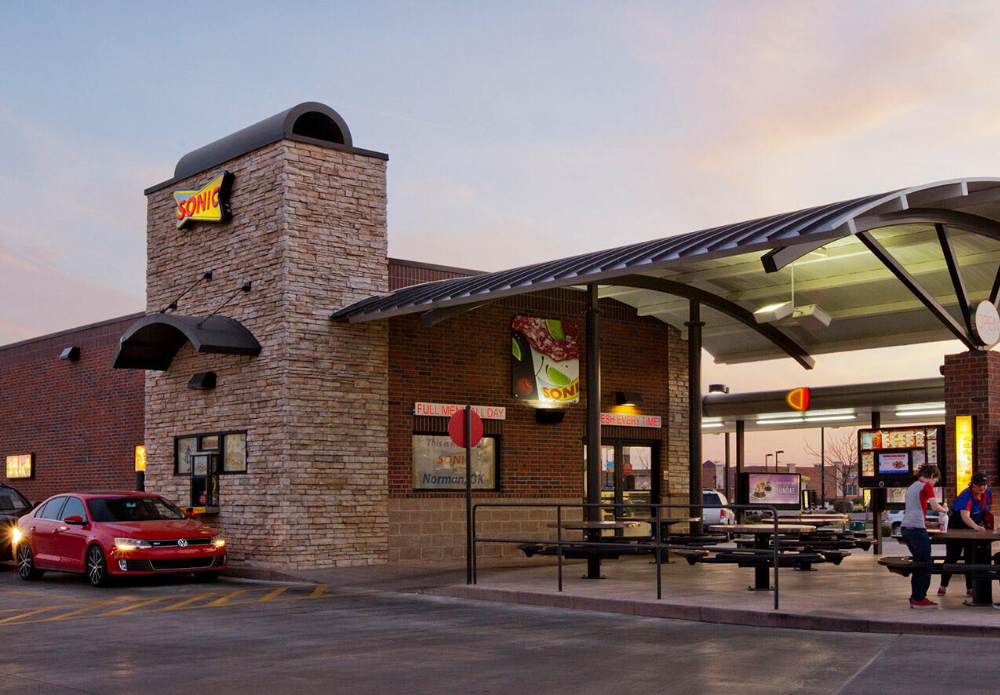 Modernizing the classic drive-in
SONIC chose Thoughtworks to design and implement an enterprise digital platform that allows them to experiment, add innovative new services quickly, and evolve as fast as their customers.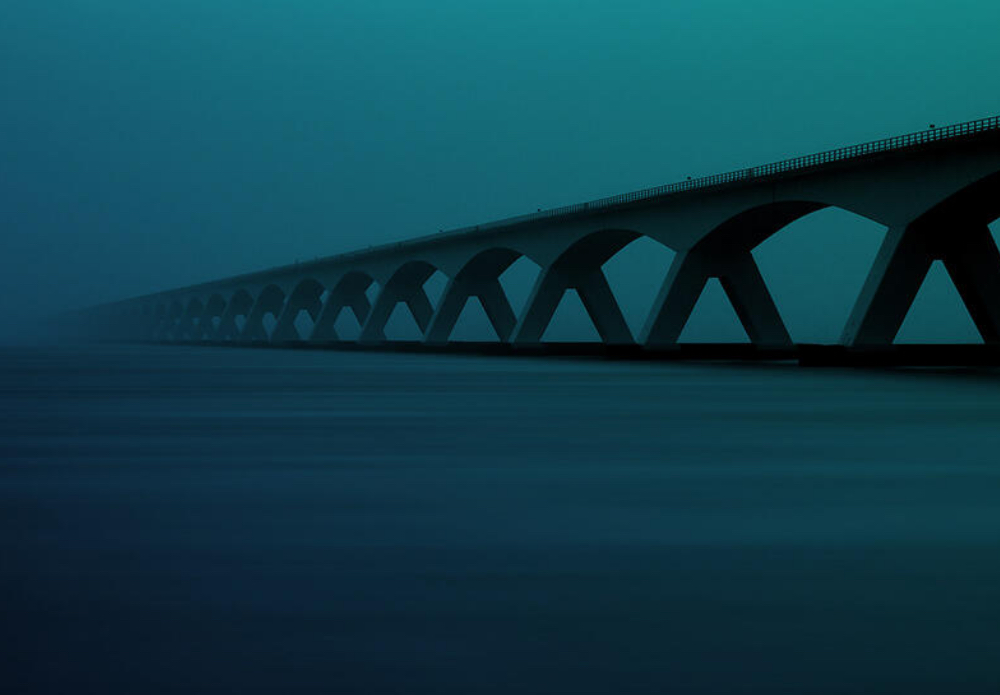 Data Mesh: Which data architecture is optimal for your organization?
This webinar and co-authored whitepaper by Thoughtworks and AWS, explores how different organizational structures can use AWS technology to build optimal data architectures.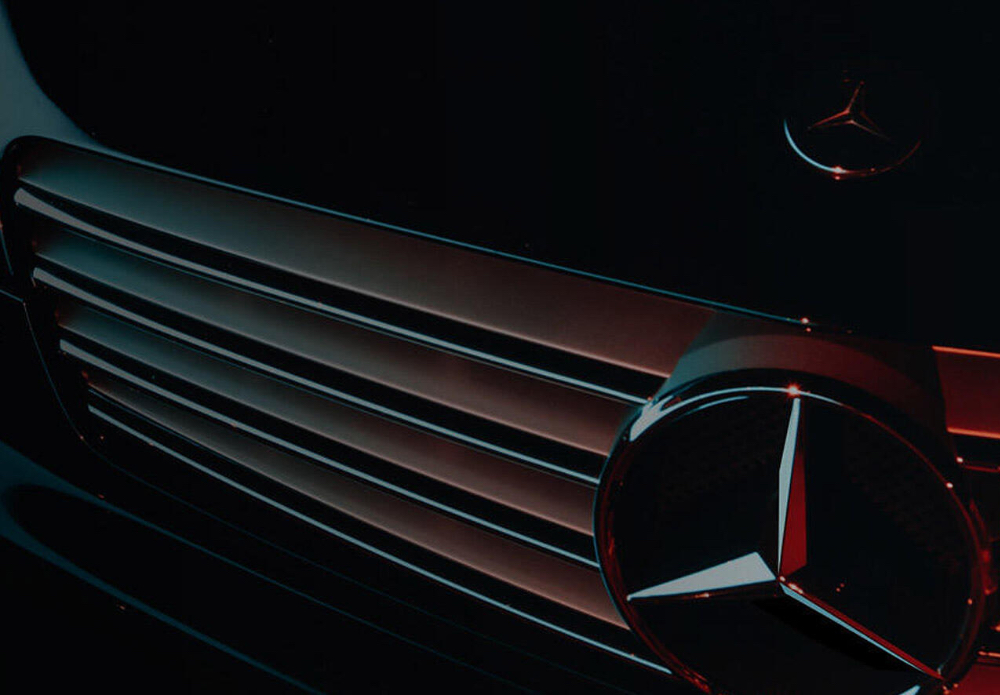 Building a cloud platform for sales and business transformation
Thoughtworks enabled a flexible digital platform strategy on the AWS cloud by modernizing Mercedes-Benz's existing application platform, allowing them to scale to meet growing demand, while seamlessly fitting into their existing infrastructure. The transition to the cloud helped strengthen their digital capabilities and enable digital sales transformation.
Selective expertise

Modernization
The Enterprise Modernization Program is a shared vision for digital transformation that leverages the capabilities and global expertise of both Thoughtworks and AWS. We partner with Fortune 500 companies to utilize a cloud-native approach to optimize their legacy applications, applying our knowledge of deep infrastructure, advanced automation and building a rich ecosystem of services.

Public Sector
Thoughtworks' government practice has been helping public sector organizations and government agencies improve their services, optimize their operations, and reduce IT expenditure through the power of AWS Cloud for over 10 years.

Data and Analytics
Thoughtworks helps organizations across industries make decisions better, faster and at scale with Data and AI. We have been helping AWS customers build virtually any data and analytics application in the Cloud and help them transform data into value. 

Financial Services
Together, Thoughtworks and AWS bring our deep industry expertise, software engineering excellence, agile transformation culture, modern digital tools and an infrastructure with the most secure, compliant, resilient global cloud infrastructure and services that help financial services organizations, right from large traditional banks to new age digital banks to fintechs, to thrive and grow.

DevOps
Thoughtworks helps clients to transform their DevOps culture through the use of strategic automation, tooling, and the adoption of new processes and collaborative practices, while using AWS Services as part of our trusted toolkit to efficiently and effectively bring Infrastructure as code and Continuous Delivery to clients across the world for more than a decade. 

Machine Learning
Combining Thoughtworks' data expertise, engineering rigor and architectural innovation with the power of AWS services, we help you unleash the power of data and AI, and ML engineering, and realize value from your data initiatives faster, continuously, and ultimately shift to delivering outsized value through data ecosystems.

Digital Innovation
Digital innovation involves mastering technology to enable improved business models, team efficiency, and enhanced customer experience, among others. Thoughtworks and AWS combine to accelerate your great ideas through short bursts of digital innovation that integrate the best of AWS' Innovation Mechanisms through 'Working Backwards' with Thoughtworks' Integrated Design and 'Thin Slice' approach to deliver value early in thin slices.

Serverless
Thoughtworks has deep expertise implementing serverless architectures using AWS Lambda and DynamoDB to minimize costs and optimize for opportunity gain, while still maintaining flexibility. Serverless architecture offers many advantageous traits, including scalability, elasticity, faster time-to-market, and low barrier-to-entry, allowing businesses to pivot when they need to.

Amazon API Gateway
Thoughtworks has been an industry leader in promoting best practices in designing microservices and api interfaces. While building many complex microservices based systems, thoughtworks encourages use of managed lightweight api management platforms to address cross cutting concerns like traffic control, security, routing and observability. Amazon API Gateway enables developers to expose API services to Internet clients. Our teams have deep expertise in using this service to front AWS Lambda as part of serverless architectures.
Amazon EMR
Thoughtworks has helped multiple customers evaluate and use the tools and best practices for collecting, storing, governing, and analyzing data at any scale. The infrastructure provisioning when working with Amazon EMR clusters can be fully customized to customer needs.  We have successfully built fully automated cost saving and fault tolerant architecture which have both persistent or transient behaviors and benefits.  We bring our differentiated expertise in Data and AI with implementing key technologies such as Amazon EMR for machine learning processes, data lakes, financial analysis, big data analysis, data extraction and transformation.

AWS Glue
Thoughtworks experts have considerable expertise in leveraging AWS Glue to deliver cost effective, scalable and robust solutions for our customers in diverse industries. Our customers have benefitted from a number of important features (such as Glue Catalog) and serverless capabilities of AWS Glue for processing, preparing and discovering data for machine learning, analytical platforms and application development.