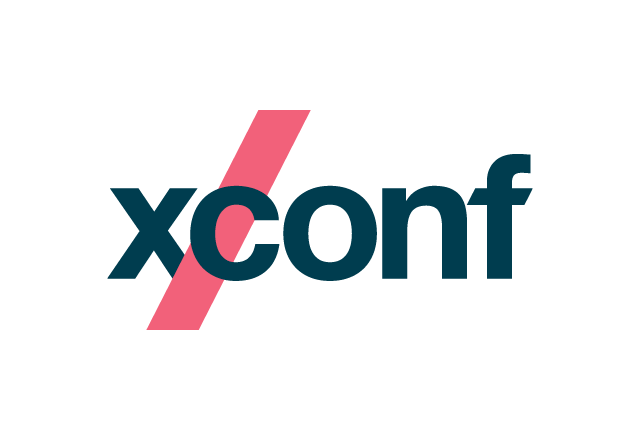 XConf India - our annual technology event created by technologists for technologists - is back in-person this year!
Join us to hear insightful keynotes from local thought leaders and participate in a robust agenda of talks from Thoughtworks technologists. They'll share first-hand experiences with emerging tech, Data, AI, insights on the latest trends, and how at Thoughtworks, we are making tech better, together.

Breakout sessions and networking will round out the event. Gear up to meet people face-to-face and interact with technologists.
Join us in Bangalore at ITC Gardenia on Friday, July 29
Agenda
9:00 - 9:30 am
Registration
9:30 - 9:40 am
Welcome
9:40 - 10:20 am
Keynote: Democratization of digital commerce

Supriyo Ghosh, Chief Architect, ONDC
Digital Commerce can be democratized by transitioning from centralized platforms to protocol-enabled decentralized networks, thereby enabling interoperability and lowering the barriers to entry for small-to-medium enterprises in Tier 3 & 4 cities of India. This presentation will discuss the opportunities & challenges faced in the realization of this goal from a technical perspective
10:20 - 11:00 am
Technology trends that you missed while WFH
Bharani Subramaniam and Vanya Seth
In this talk we will cover key highlights of technology trends that have disrupted the IT industry in the past couple of years. The pace of change in technology can be dizzying, and it is not always easy to spot these changes in time. Conferences, like XConf, played a key part in disseminating such trends, so for this live event we will present top 10 trends that we think are significant and you may have missed spotting them
11:00 - 11:10 am
Refreshments and move to breakout sessions
Breakout sessions

Track 1 - Emerging Tech
11:15 - 11:45 am
Content Pipelines for XR
Raju Kandaswamy
11:45 - 12:15 pm
AI in medicine: A reinforcement learning approach towards drug discovery
Pooja Arora and Justin Jose
12:15 - 12:45 pm
Vakyansh: Automatic Speech Recognition for Low Resource Indic Languages
Harveen Chadha & Anirudh Gupta
12:45 - 1:15 pm
How to calculate software carbon intensity
Razin Memon

Track 2 - Digital Transformation
11:15 - 12:00 pm
Future of Service Mesh
Krishnaswamy Subramanian and Santosh Bhiravabhatla
12:00 - 12:45 pm
Implementing chip to cloud security that scales
Selvakumar Natesan
12:45 - 1:30 pm
Clean code made it possible to have a dual profile app
Vinod Kumaar R

Track 3 - Data
11:15 - 12:00 pm
Data Mesh from a practitioner's lens
Balvinder Khurana and Sanjyot Bandal
12:00 - 12:45 pm
Classic challenges of large-scale enterprise data architectures
Arti Pande
12:45 - 1:30 pm
Data Democratization through Datamesh
Madhu Podila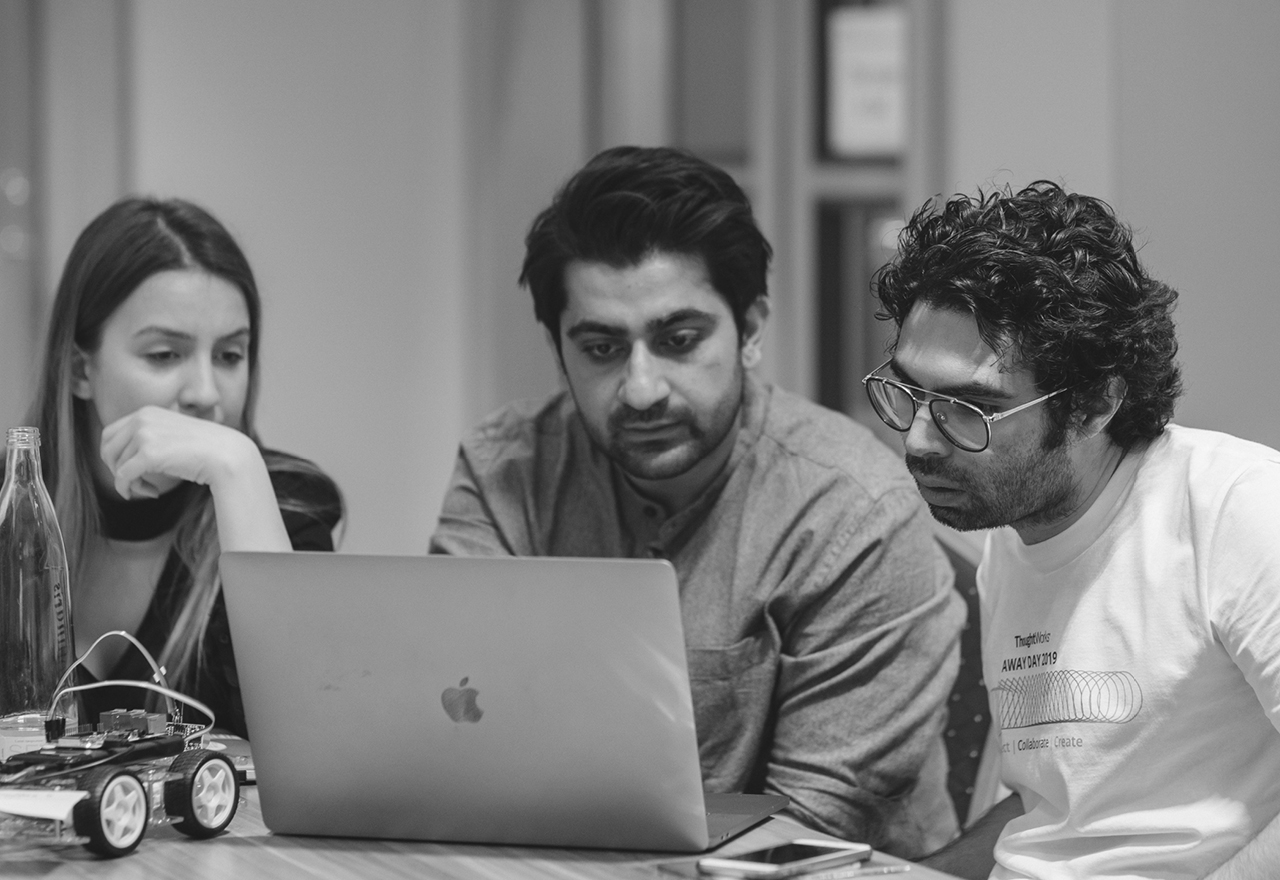 1:30 - 2:30 pm 
Lunch/ Networking
2:30 - 4:30 pm 
Hands-on technical workshops
There are two hands-on workshops to cater to different areas of interest. Click to know more and secure your seat for the workshop
Register for XConf India 2022 
Friday, July 29  |  9:00 am  | ITC Gardenia, Bangalore