Technology Radar Volume 25 | ParentPay Group recording
Watch James Lewis, Srihari Sridharan, Wojciech Milewski and Anirudha Ravindra Ghante discuss on some of the new blips and themes that are featured on the latest Technology Radar.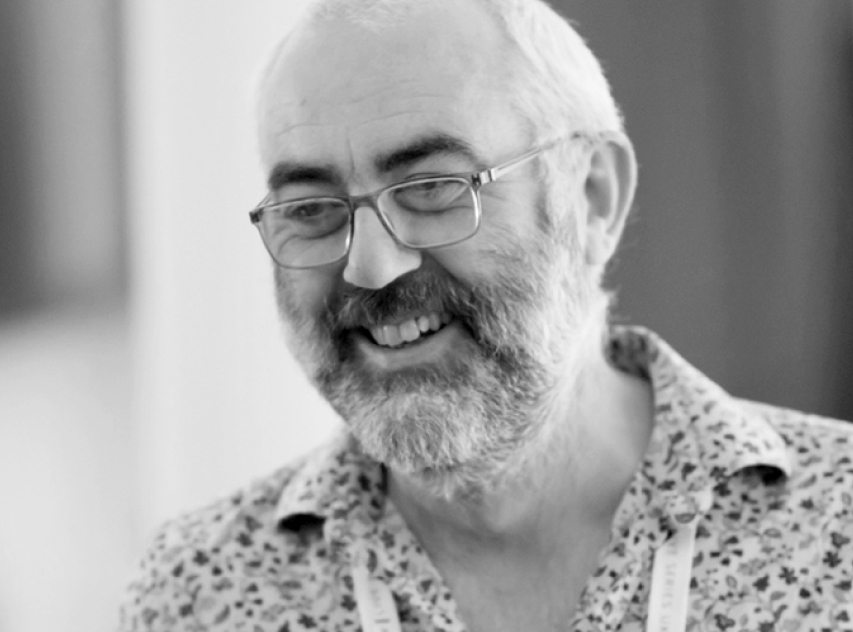 James Lewis 
Technical Director, Thoughtworks UK
James has been with Thoughtworks for the past 16 years and has over 20 years of experience working with cutting edge technologies. He advises clients on microservices, lean software engineering, domain-driven design, organisational design and innovation.
As a member of the Thoughtworks' Technical Advisory Board (the group that creates the Technology Radar), he contributes to industry adoption of open source and other tools, techniques, platforms and languages.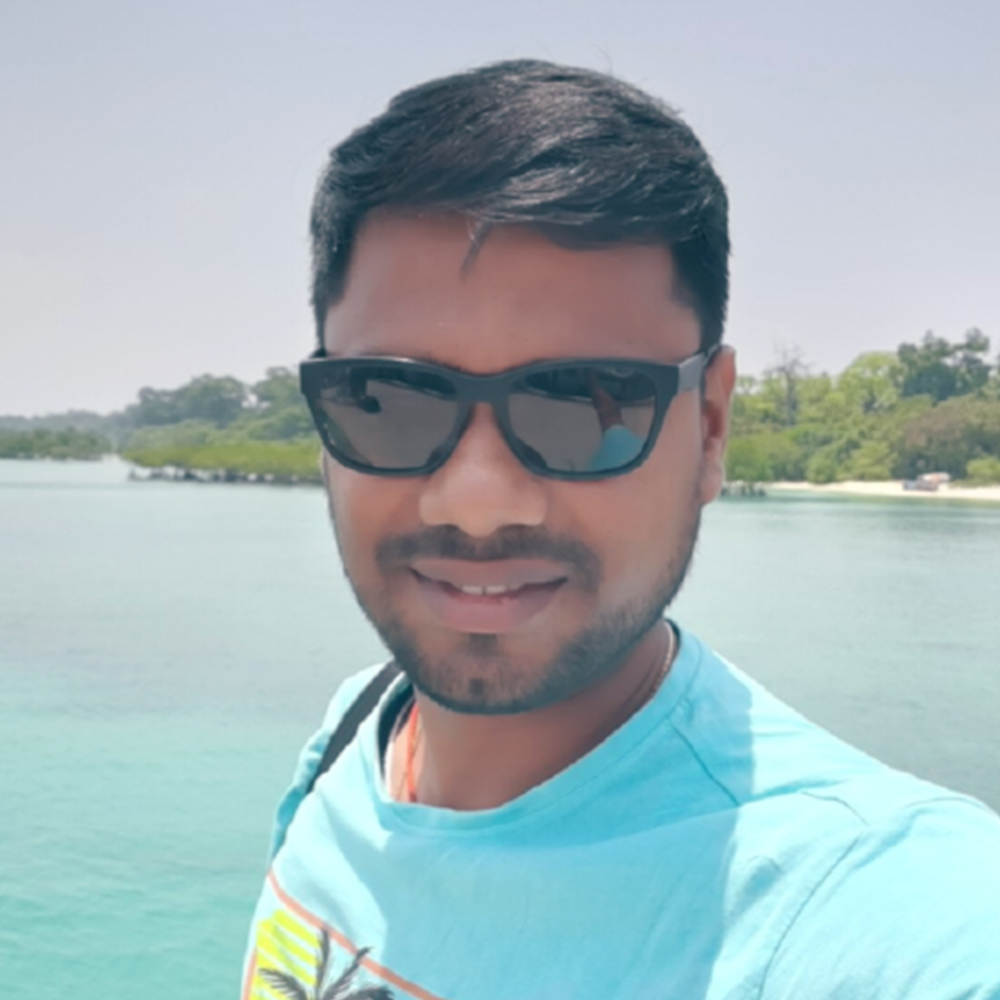 Srihari Sridharan
Lead Consultant, Developer, Thoughtworks, India

Srihari is a Lead Consultant based out of Chennai, India. He has 18 years of experience working with different organizations and customers across industries. He is the technical lead for the SIMS Insights Team. 
Srihari is an advocate of clean code, clean architecture, and refactoring. His interests include architecture, design, patterns and principles. He is also the author of the book 'Craft Your Code'.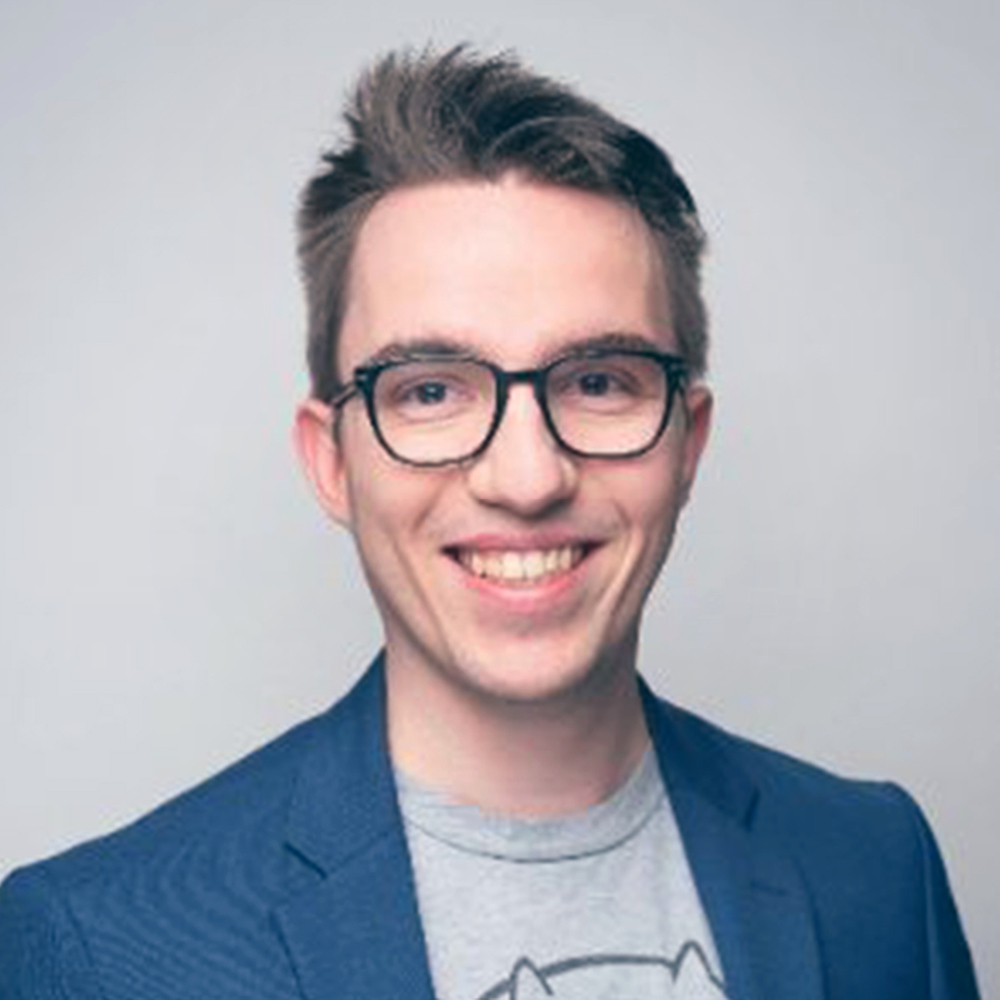 Wojciech Milewski
Software Engineer, Thoughtworks, UK
Wojciech has been a software engineer for seven year and has worked across a variety of industries including healthcare, telecommunications, edtech and automotive. He has worked with many technologies, including Java, Golang, React and Apache Spark. 
Wojciech is focused on keeping solutions simple, picking the right tool for the job and helping others to upskill.
Anirudha Ravindra Ghante
Lead Consultant, Developer, Thoughtworks, India
Anirudha has been with Thoughtworks for more than 13 years. He comes with extensive experience of implementing microservices architecture in various industries such as healthcare, retail and banking.
He is passionate about writing well tested, easy to understand code. Anirudha is leading the assessment team in SIMS-NG.