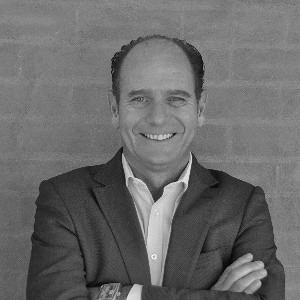 Vic Wolff
Director of Financial Services, Australia
For the last 30 years, I have worked for some of the world's largest multinational banks. During this time, I gained international experience working in the Netherlands, the United States, and in Australia, which is where I live today.
As a former Executive Committee member for both ING Bank and HSBC Bank my responsibilities included retail product management, customer experience, marketing and analytics.
I joined Thoughtworks Australia in 2019 as the Director of Financial Services to help grow its presence in the financial services sector, forge new partnerships, and help companies thrive in an increasingly disrupted landscape by transforming how businesses deliver customer value.
I am passionate about customer experience, designing great products and services and customer journeys. The financial industry has to keep up with what customers want – frictionless, bespoke and equitable financial services offerings.