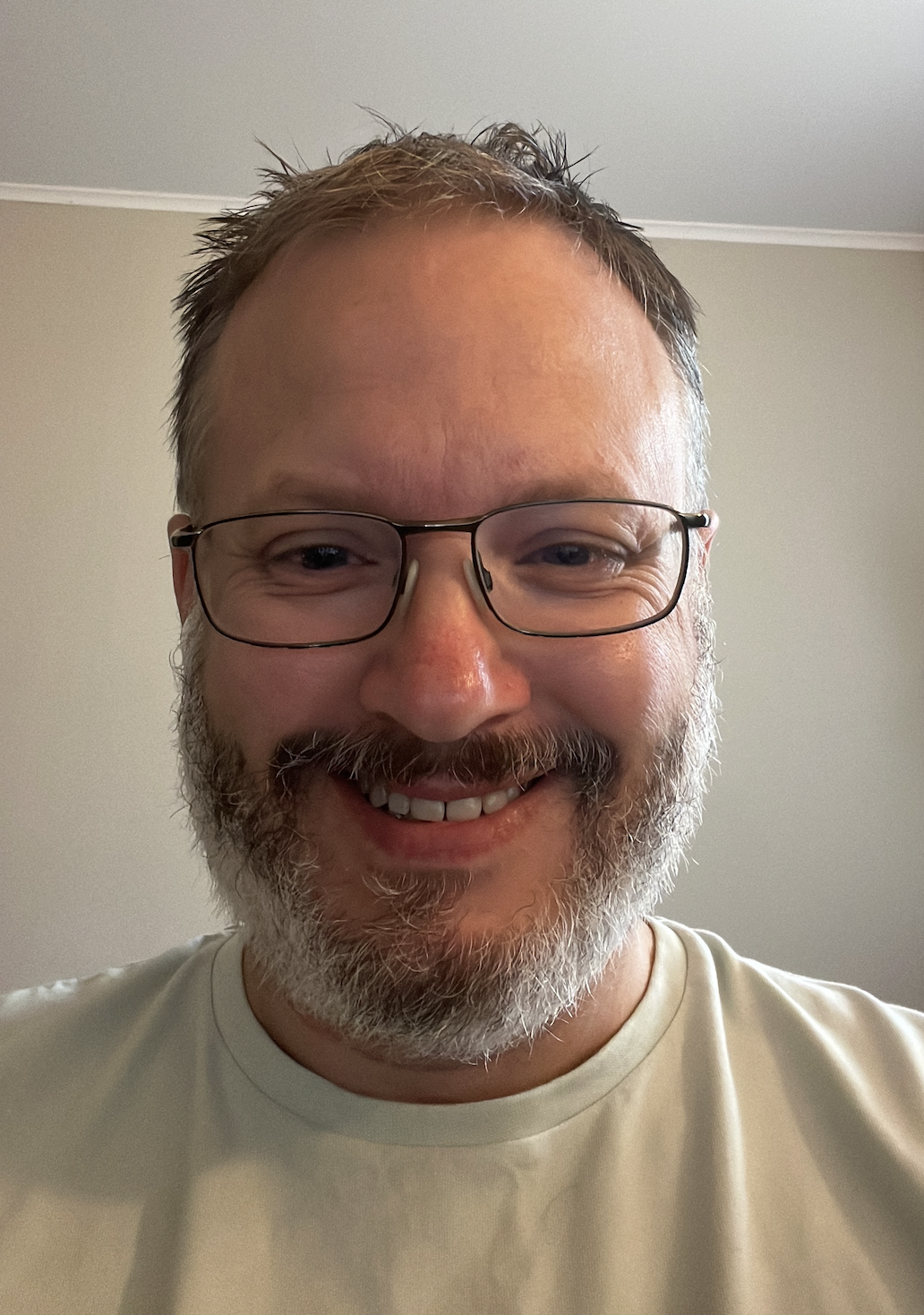 Michael Joyce
Technical Principal
I am passionate about social justice, solving problems, science, and technology. I have over 20 years experience in software development, architecture, and leadership in technology. The promise of being able to bring my whole self to work was why I joined Thoughtworks London in 2018 as a Technical Principal.
Thoughtworks has delivered on that promise, and I have enjoyed being able to learn about new domains, and bring new perspectives to clients in a value and values-driven way. Since 2022 I have been working at Thoughtworks Australia/Aotearoa-New Zealand in a client facing leadership role.
I live in Hamilton, New Zealand. I have four children who bring me joy and humour on a regular basis.