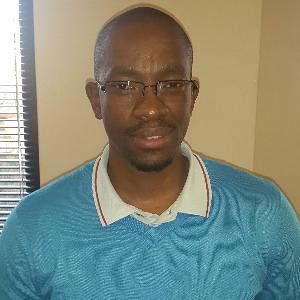 Mboneni Radebe
quality analyst
I consider myself as a quality advocate i.e. advocating for quality in the products that we develop.
I'm passionate about quality processes and products that enhance good user experience and satisfaction.

One of the best parts of my role is bringing a quality mindset to my team and giving assurance to our customers that their products have the necessary test coverage.