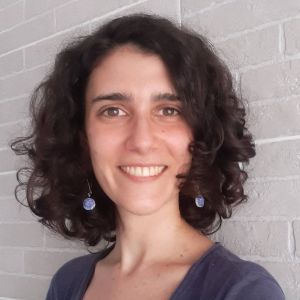 Laura Bassani
Consultant Developer Graduate
I joined Thoughtworks in May 2020. I am a full stack software developer. I'm passionate about solving problems with software.
I like to deeply understand the needs of the business and the best solution that we can build.
Always learning, always improving.
I really enjoy writing articles, giving presentations and talks.