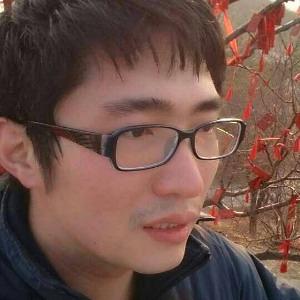 The freedom of "thought". Thoughtworks, for me, is never a company but a "university". That means you have to think different. You have to forget border. You have to no fear of what you are doing. It's just like a young student to finish a quiz in school. However, I am not facing a quiz but big challenges from our clients. I, as a developer, have the freedom to use the best technique to help clients to maximise their business value.
Diversity technique challenges. One aspect is different technique stacks - from Java/C# to Scala, Clojure, coffee script etc. Other aspect is that technical people are always facing business challenges directly. Better technique can bring greater business value and developers' value.
Never stop improving. There are people that force you to grow up, and when you grow up, you have to help others to grow up. There are masses of knowledge sharing. I always feel that am ready to break my limitation and try something new.
I am mainly focusing on Continuous Delivery, DevOps, Cloud platform related practices and techniques. I noticed that organisations are in different levels from different regions. I work for helping our clients, especially in China, to improve delivery capability by adopting new techniques and practices.