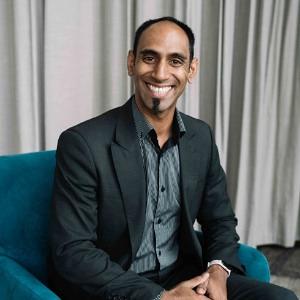 Jo Abhayaratna
Chief Technical Officer, PSMA Australia
Jo is dedicated to making positive contributions to society. He previously helped people use government services to find employment and later turned to spatially enabling government service delivery to ensure funded initiatives were evidence-based. This led him to PSMA Australia in 2008.
As Chief Technical Officer, Jo leads the development of emerging data management and distribution practices to support a continuing program of product innovation in response to disruption in the spatial industry. 
Access to location data "as a service" has never been more important for informing the choices we make, driving innovation and generating value for business.