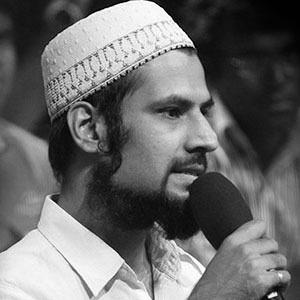 Hozefa Ayyajiwala
Product Designer
Hozefa is a Product Designer - having worked on both atoms and bits.
He works towards building brand and product ecosystems that are Ecology Forward and Human Backwards, thereby shaping new products and businesses which not only solve problems but are lean, desirable, scalable & enduring.
His work ranges from Business Design, Human Interactions Design to Brand Ecology Design creating large and sustainable economic and social value.
As Head of Design in his current role, he helps reimagine everyday food ordering experiences.