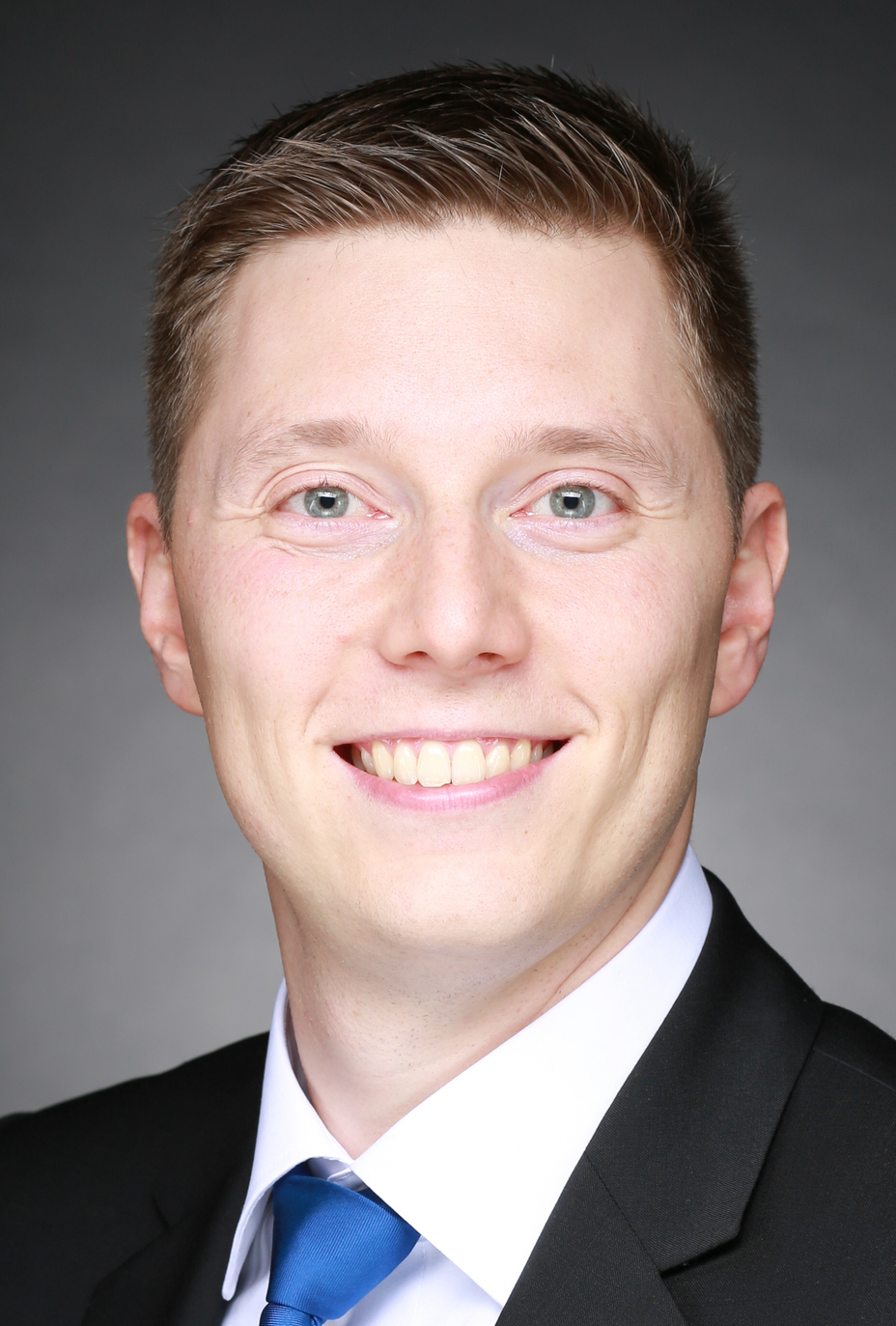 Benjamin Höhl
Client Principal
I started my career over 14 years ago in private banking. After years as a customer consultant at a regional bank, I made my entry into the world of custom software projects. Being responsible for the global enterprise business, I was able to help several clients to achieve real added value with tailormade solutions. Designing and facilitating corporate training programs, mostly in tech and financial services, by using simulation software became another passion of mine within this time.
I am passionate about helping clients find effective solutions for complex challenges. I believe strongly in putting the customer at the core of everything in order to create impactful, long-term value. Fairness, transparency and efficiency are also important values to me.

I am a very curious person and enjoy meeting people from all walks of life. Outside of work, you will find me in the mountains, on my mountain bike. I also teach business strategy and management at several universities.