Create a compelling proposition
eCommerce brings products to the customer's doorstep at the click of a button – a convenient option for those who know what they are looking for. However, it can become overwhelming when there are multiple brand and product options. 
To better assist customers with product discovery, retailers are discovering and leveraging innovative ways like live streaming. Live streaming commerce is an interactive social commerce tool that combines video streaming and TV entertainment formats like talk shows and chat. Live streaming uses a trusted influencer and KOL (Key Opinion Leader) network to drive commerce by engaging with customers and helping them with product-fitment decisions.  
All the big retailers in China, like Alibaba, Douyin/TikTok and JD.com use live streaming commerce. The Chinese live streaming market is the biggest and is expected to reach USD 480 billion in 2022, making up for 16.5 percent of total retail sales. 
The phenomenon is catching on in the West too, with Amazon launching Amazon live in 2019 and luxury players like Gucci and Burberry live streaming their fashion shows. Pinterest has recently come up with Pinterest TV and TV Studio. 
There are also SaaS solution providers like BeLive and Bambuser that offer convenient and integrable solutions to boutique brands. In India, the live streaming market is expected to reach USD 4-5 billion by 2025 with startups like Bulbul and SimSim (now acquired by YouTube) and platforms like Glance coming up.
With online shopping moving towards an interactive and dynamic future, it is a great time for retailers to leverage live streaming commerce. This blog emphasizes the importance of setting the vision and creating a compelling proposition for your customers as you go on this digital-first journey. We also discuss a ready set of tools that can give you a head start when it comes to live streaming commerce.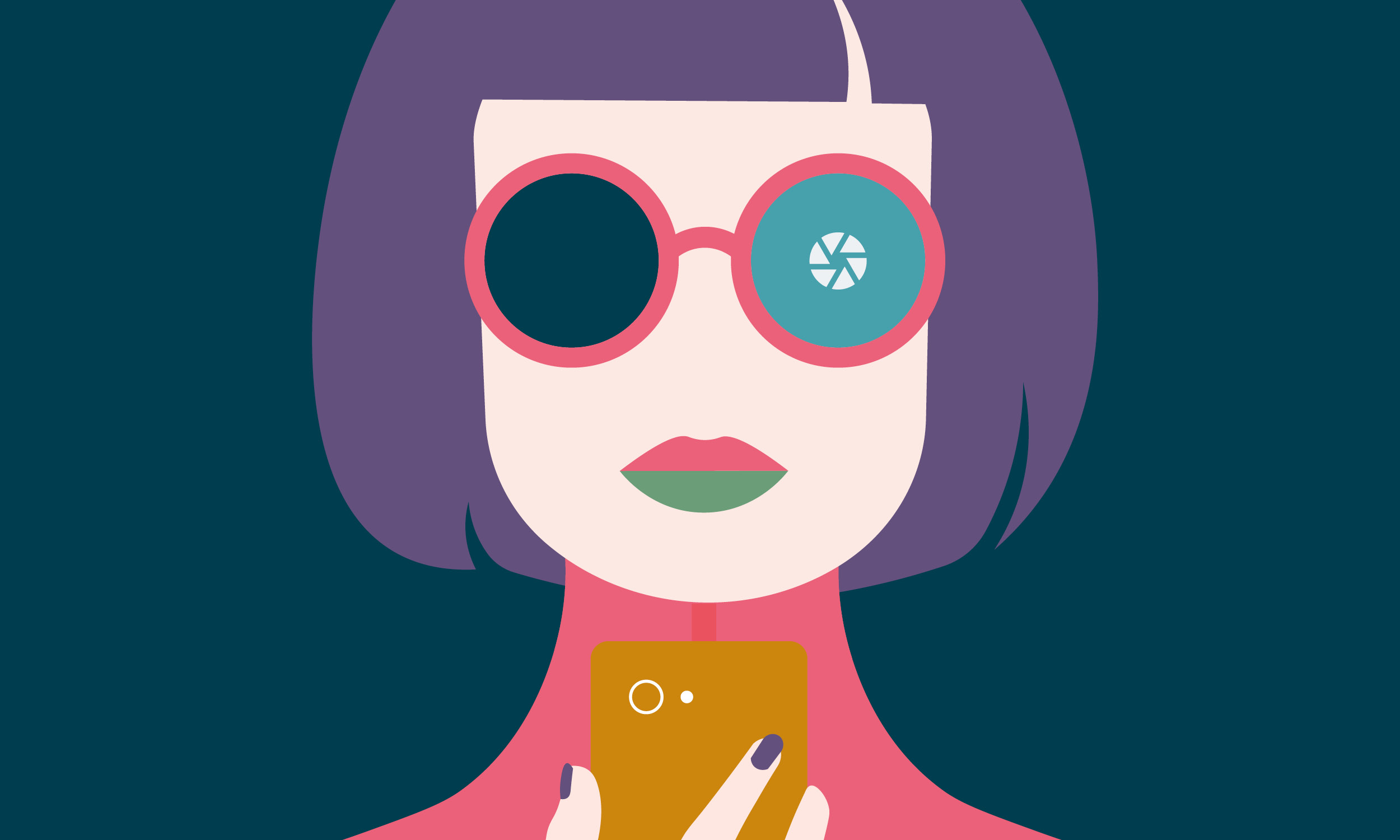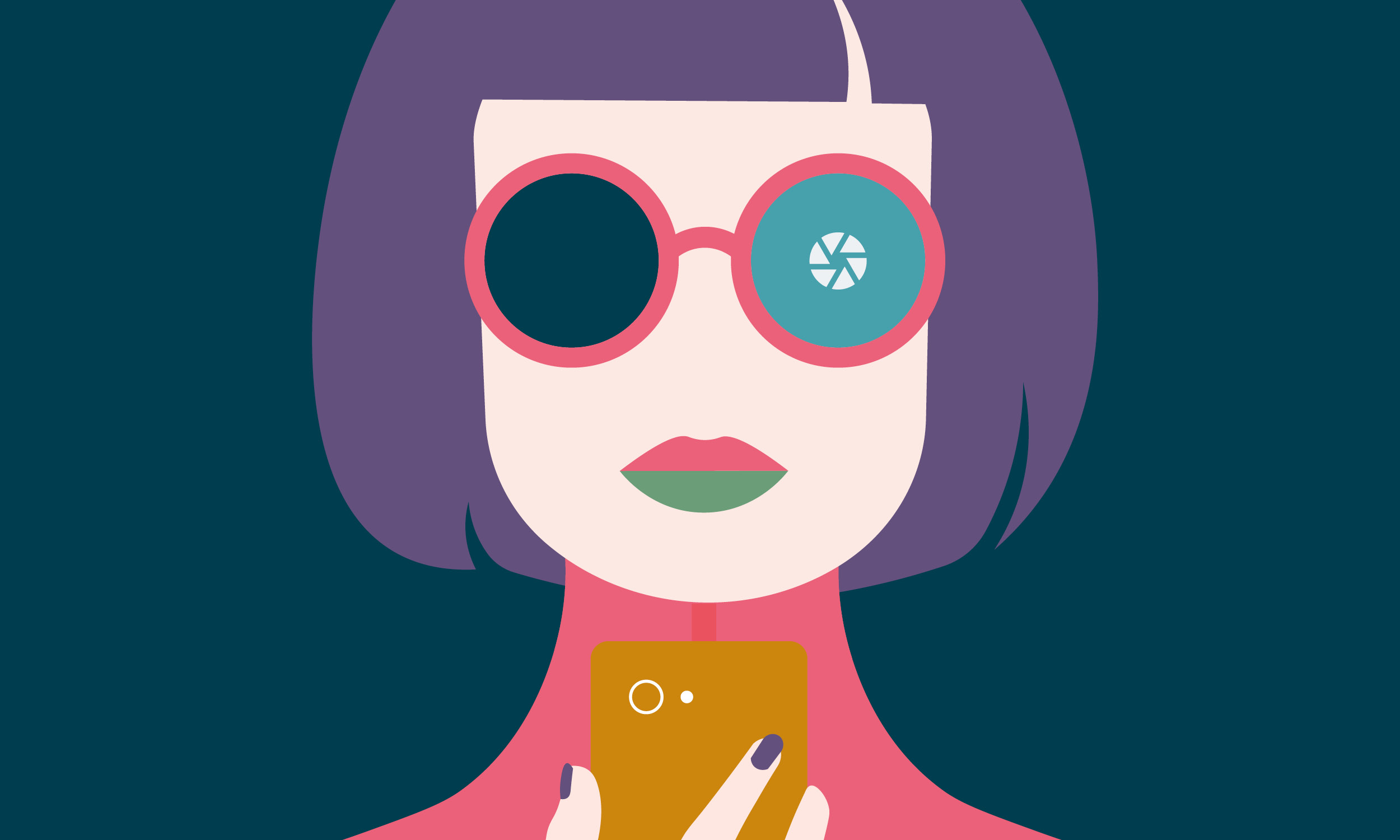 We recommend building a compelling live streaming commerce proposition with the help of the following five foundational pillars:
Customer engagement - build an experience that draws customers to your platform and educates them. It is essential to create an emotional connection, develop a sense of exclusivity, and bring joy to online shopping. The experience could include interactive features, such as chat and reaction buttons to give the customers an 'in-the-moment' feeling - this way, customers are not only watching an event but actively participating in it. Bring variety and entertainment to the event by switching between formats like DIY projects, tutorials, unboxing events, fashion shows or cooking shows, chat shows, product launches, etc., alongside the smart use of gamification features. Additionally, limited-time promotions exclusive to live stream viewers can create a sense of urgency in customers to purchase products. 
Powerful influencer/KOL network and content - build an active network of influencers/KOLs that customers trust and turn to, for advice when selecting products. Equip these spokespeople with tools and training to create compelling content for customers while presenting a financially-sound proposition for the influencers talking about your product/service.
Seamless integration of commerce - integrating commerce with live streaming ensures a seamless transition from exploration to purchase for customers. For instance, during a live stream, you could include a one-click buy option for customers so that they can buy their product of choice without leaving the stream. 
High quality viewing experience - equip yourself with tools (custom or off the shelf) that will help predict your demand and have the necessary content delivery capacity for high-quality viewing without buffering.
Reliable and fast delivery - provide a world class delivery experience for customers through a robust in-house fulfillment capability or by partnering with a third party logistics provider.
Fast tracking the live streaming commerce journey
The Minimum Viable Product (MVP) helps take an idea to market in the shortest possible time and collect key customer, product and business metrics to validate the idea. We used this approach to implement a live streaming commerce prototype for a large multi format retailer. 
The prototype was intended to prove the technical viability of the solution and it strengthened the business case to invest in the MVP. Based on our experience, here are the guidelines that will help you accelerate a live streaming commerce journey:
Identify your target market - it is critical to identify your target market, to research the target customers that will help you understand the latters' goals and needs. Only then can you derive the right value proposition and create the network effects to increase your customer base. Additionally, the research will help identify the right influencer and KOL network - whom you can pick from your pool of brand associates, store personnel and experts to start off.
Determine winning categories and brands - high-value and high-touch product categories such as fashion, beauty and electronics are a good fit for live streaming commerce. In China, for instance, fashion and beauty remain the most popular categories.
Decide your platform approach - you can build a live streaming experience on your current eCommerce platforms. You could also access streaming providers such as YouTube and similar social media channels. You could plug in commerce capabilities through integration with your product catalog, price, availability, promotion, cart and checkout services. 
Map your key personas - apart from customers, we also recommend researching your user base of hosts and influencers/KOLs to better understand their goals, needs, problems and the gaps in their current journeys. It will help shape an experience that prioritizes what your user base wants and needs.
Define the right thin slice - begin with a thin slice that will help you test the technical viability of live commerce. Essentially, the thin slice includes basic and core features suited to customers and hosts. This will help you accelerate past the learning curve to an MVP pilot.
At a high level, the thin slice should provide the ability to:
View, create and stream events for hosts

 

View current live events and join a live stream for customers

 

Interact with hosts and viewers through live chat for customers
Adopt a suitable tech approach - here are the possible solutions for  implementing live streaming commerce solutions:
| | | | |
| --- | --- | --- | --- |
|   Option |  Flexibility |     Complexity  | Time-to-market |
| Custom - build features and media servers from scratch​ | High | High | Slow |
| Hybrid - use a Commercial Off-The-Shelf (COTS) streaming service and build features around it | High | Medium | Medium |
| Full COTS/ SaaS - use a customizable, plug-n-play SaaS product | Low | Medium | Fast |
COTS platforms typically use subscription or pay-as-you-go pricing models in addition to charging for professional services such as training live event broadcasters. The platform costs vary based on streaming minutes, concurrent users, concurrent live channels requirement. 
Of the three options, the hybrid approach could help focus on building a compelling and differentiating user experience while capitalizing on the capabilities of a streaming service. 

Operationalizing MVP - alongside implementing live streaming features, you could start putting together a go-to-market plan for operationalizing the MVP. This could include:
Identify a specialist persona as host

 

Enable host onboarding

 

Ensure content-readiness for live events (category, theme, products-to-showcase)

 

Set up streaming trials

 

Pilot with a closed user group 

 
As you embark on the live streaming commerce journey, carve out your vision beyond the thin slice and MVP to determine the space you would like to operate in. You could choose to be the digital destination for live commerce in the markets you operate in – build the platform to connect your customers to influencers for live interactions. You also have the option of being the platform that incubates influencers with the training and tools that can help them build compelling content and bring in followers. You could also be the platform that offers a live streaming commerce white-label solution to other retailers, brands and sellers.
Disclaimer: The statements and opinions expressed in this article are those of the author(s) and do not necessarily reflect the positions of Thoughtworks.