Watch the recording from our most recent webinar with bp:
Harnessing customer obsession to fuel growth - bp's digital innovation journey | Wednesday October 6th | 4pm BST
Thoughtworks and Amazon Web Services bring you an exclusive digital innovation webinar series focused on stories of customer obsessed invention and reinvention, told by business leaders across the globe. Win in the digital future by learning how to build resilient innovation engines, assess your agility and responsiveness, adapt to your customers current and changing needs.
bp set out on their innovation journey to respond to tectonic shifts in the marketplace by reinventing how they engaged with consumers. By keeping customers at the center, bp focused attention on delivering lifetime value propositions and built upon a holistic approach across product and service development. This enabled them to accelerate time to value, deliver at scale and support the needs of their customers.
Join us for a 60-minute fireside chat with Des Johnson, Vice President, Customer Experience & Digital Product Delivery and Andre Holz, Global Product Digital Manager at bp outlining their transformational journey. The session will provide an opportunity to reflect on where you are on your journey and discover options for accelerating your path to customer centric innovation.
Agenda
October 06, 2021
San Francisco: 8am | New York: 11am | Rio: 12pm | London: 4pm | Berlin: 5pm | Mumbai: 8.30pm
Fireside chat with Des Johnson, Vice President, Customer Experience & Digital Product Delivery and Andre Holz, Global Product Digital Manager at bp outlining their transformational journey.
Interactive discussion with bp, AWS and Thoughtworks
Meet the speakers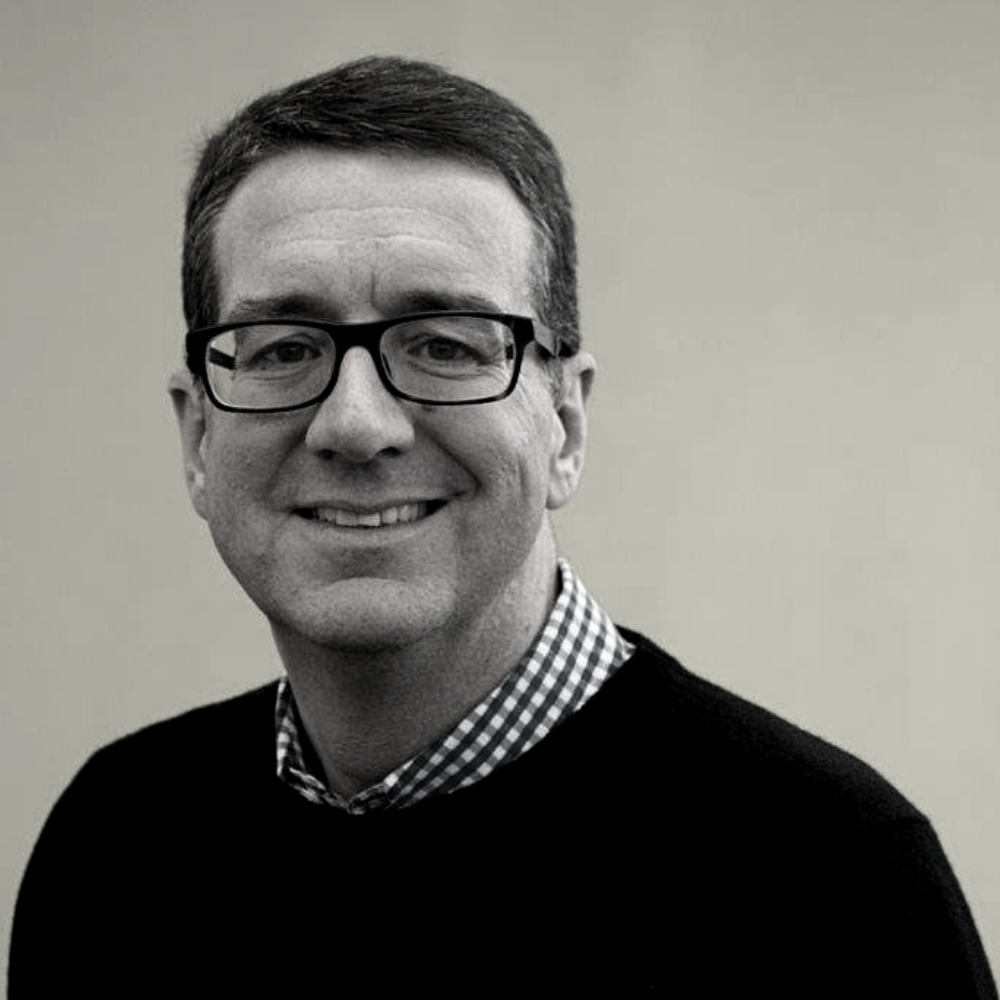 Des Johnson
Vice President of Customer Experience & Digital Product Delivery, bp - Customer & Products 
Des drives customer centricity, end-to-end experience design and supports the delivery of bp's customer-facing digital experiences. Des has held a number of marketing and digital transformation roles in his time with bp, having joined the Fuels Marketing business in 2005 and spending 11 years with Castrol prior to a move into the bp digital centre of excellence as Director of Programme Design & Delivery. In addition to his bp role, Des is a Board Director at the Castrol backed software start-up, Autino Ltd.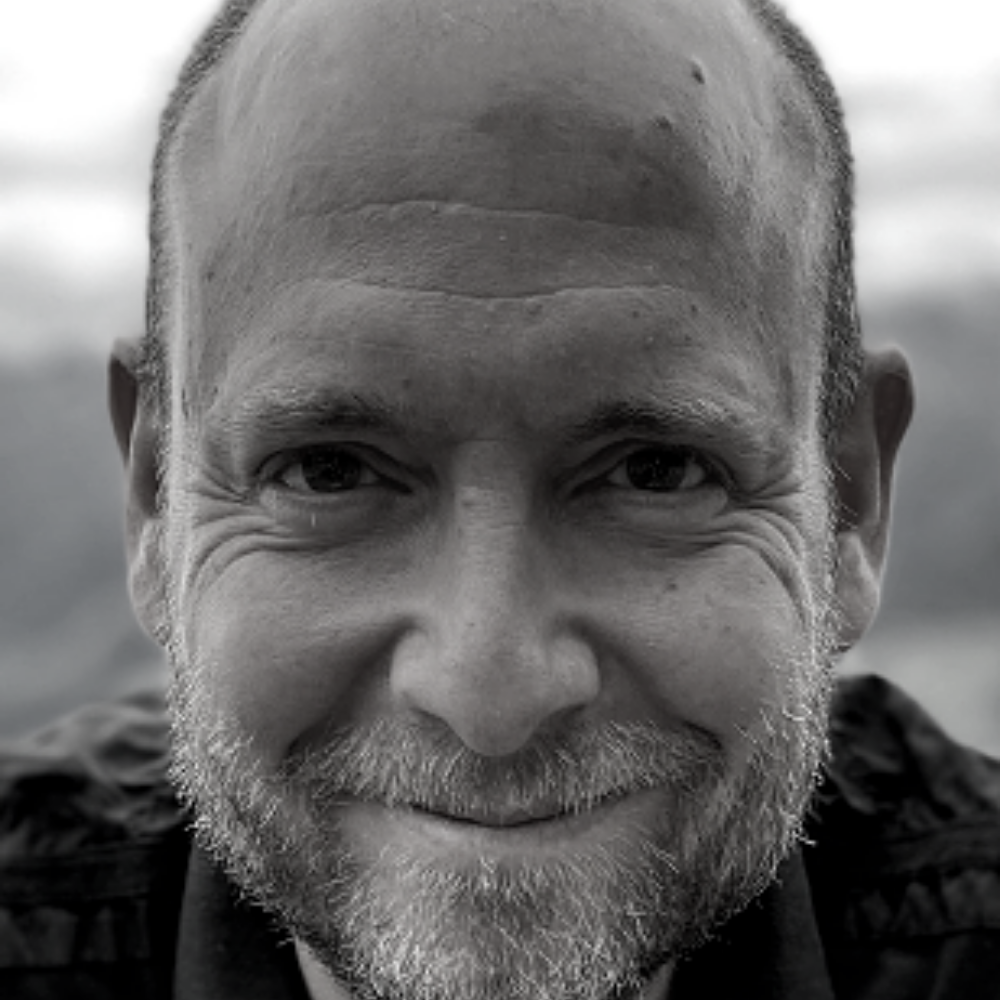 Andre Holz
Global Digital Product Manager, bp - Customer Experience & Digital Product Delivery
Andre has worked for bp / Aral for more than 25 years. Within his current role he drives customer-centric product development. Prior to this role he had several roles in digital, convenience, and retail strategy. Since Q3 2020 Andre has been the Product Manager for meinAral (the mobile customer engagement platform for bp under the brand of Aral in Germany) and successfully launched the app in early 2021.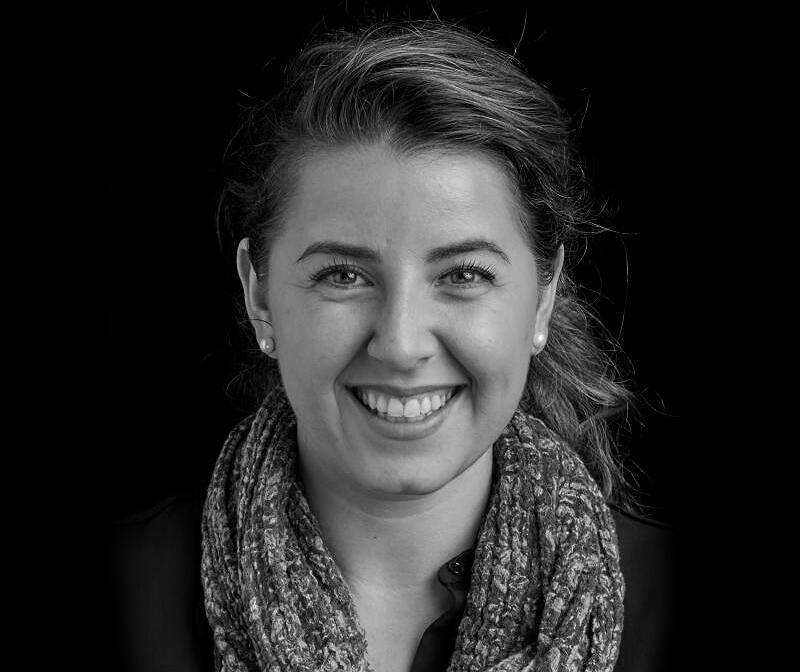 Alla Simoneau
Global Operations Leader, Amazon Web Services
Alla leads Strategic Global Operations for AWS' Digital Innovation program, overseeing a team of Business Development Managers that enable thousands of customers to leverage Amazon's approach to innovation to develop new digital products and services. Prior to AWS, Alla led the North America Business Development organization at AmazonFresh, and began her career with Amazon leading Amazon Marketplace categories. Prior to Amazon, she worked with General Electric leading a mix of commercial, operational and finance initiatives across the renewable energy division.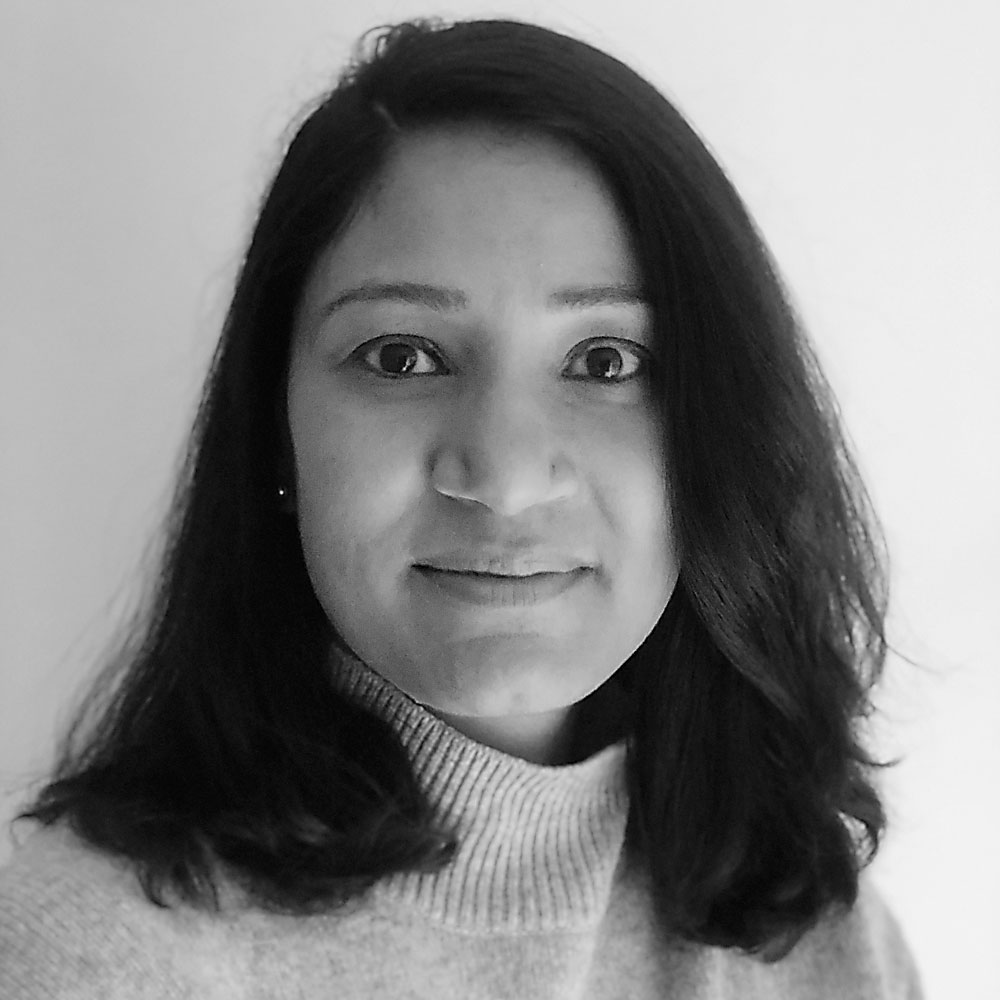 Sapna Maheswari
Customer Experience Service Line Lead, UK
Sapna leads the customer experience, product and design service line for Thoughtworks UK. She is passionate about helping clients put customers at the heart of their business and deliver impactful experiences that drive business growth. Sapna joined Thoughtworks in 2004 and has played several roles since, leading enterprises and startups across technology, product management & strategy. She enjoys the challenge of bringing clarity in an ambiguous environment and driving sustainable change.