In 2021, Thoughtworks Newcastle launched as our third office in the UK after London and Manchester. Newcastle, located in the North East of England, continues its rise as a leading tech hub in the UK. Due to rapid growth, a year after first opening, Thoughtworks Newcastle has moved into its official home on Grey Street in Newcastle City Centre. 
This brand new hybrid working space features various social and entertainment spaces, each area equipped with the latest technology to enable remote and off-site connectivity. The collaborative office set up also focuses on the comfort of Thoughtworkers and accessibility, continuing our commitment to diversity and inclusion.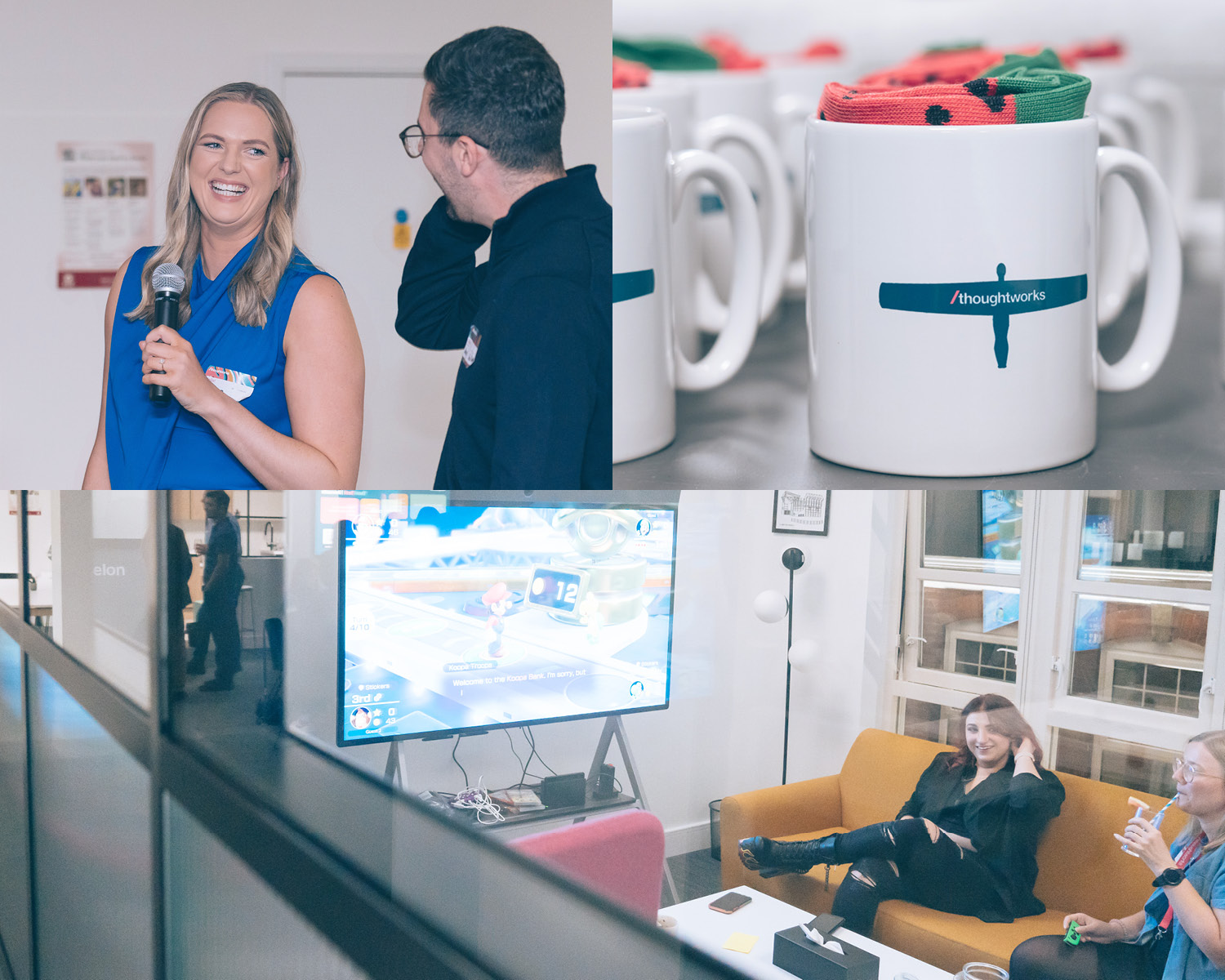 Together we make extraordinary impact

Jobs in the technology industry can be ordinary. Clock in, clock out — lather, rinse, repeat. But, who wants to settle for the dull, tedious and uneventful? Definitely not us and definitely not you. For nearly 30 years, Thoughtworkers have always been encouraged to break the mold. Even better, their valued feedback and opinions have led us to become Great Place to Work-Certified™. 

Our job is to foster a vibrant community where technologists from all walks of life come together to build solutions that look past the obvious. We embrace diverse perspectives because we know they lead to better outcomes. Our cultivation culture bolsters career journeys while peers and leaders provide support to ensure everyone is empowered to grow.
Together, our extra curiosity, innovation, passion and dedication overcomes ordinary.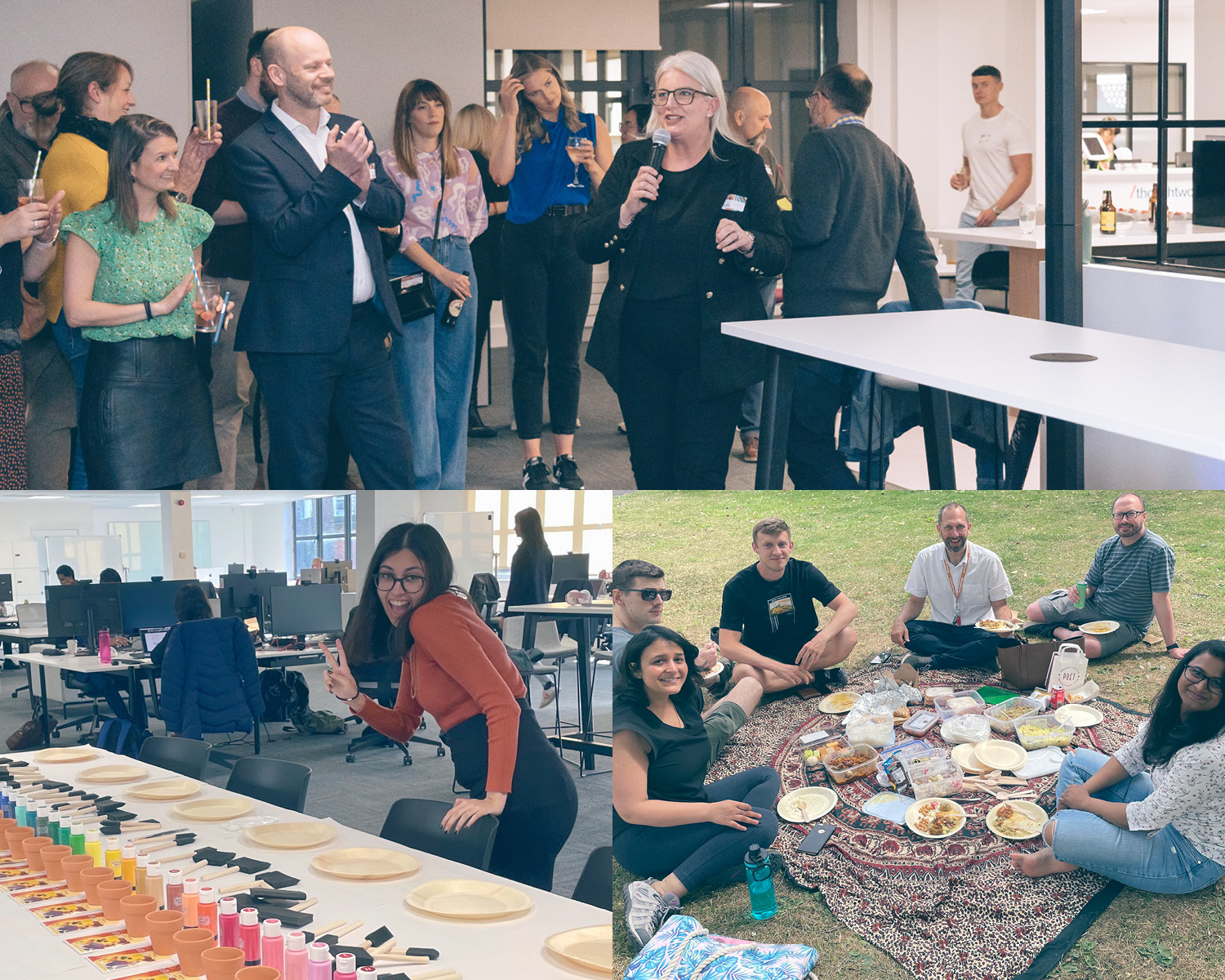 People you might meet in our Newcastle office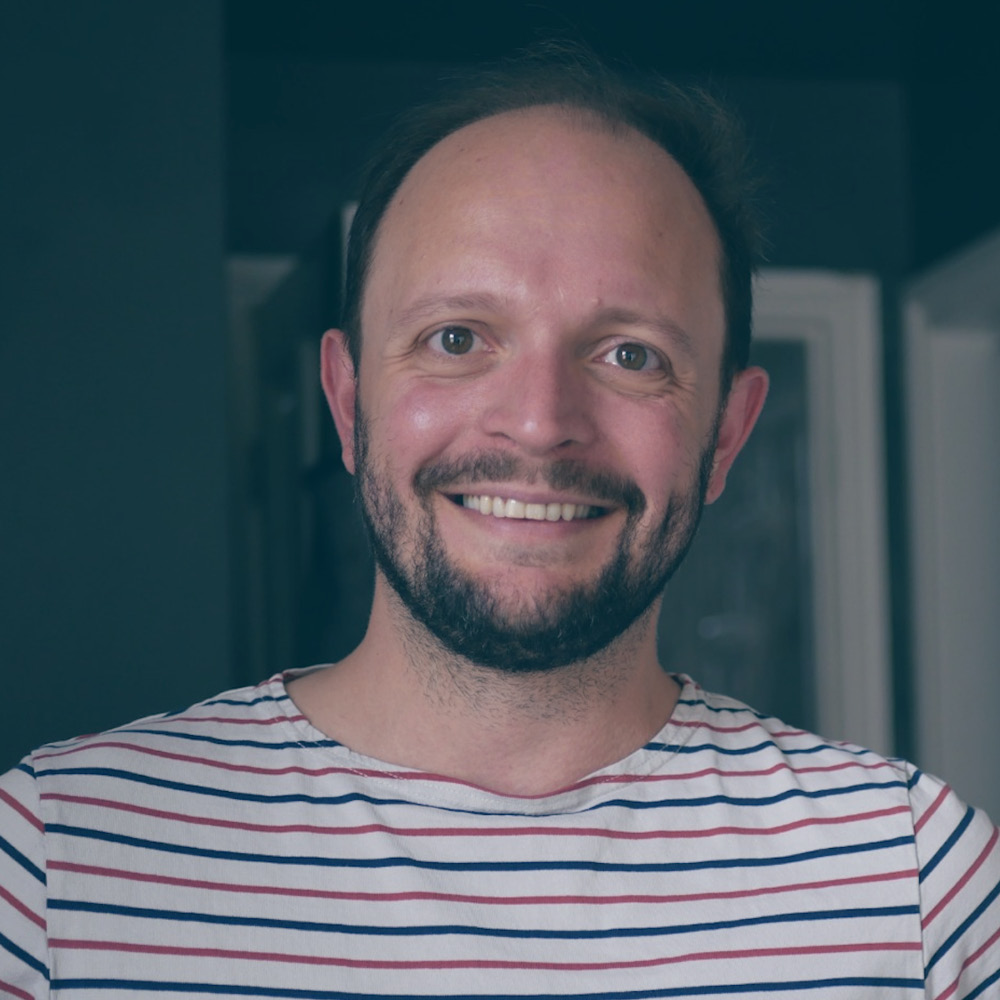 David Mitchell
David is a Business Analyst in the Newcastle office and likes to focus on product and strategy. Since joining Thoughtworks David has mostly been working in the Public Sector on Government Digital Service projects.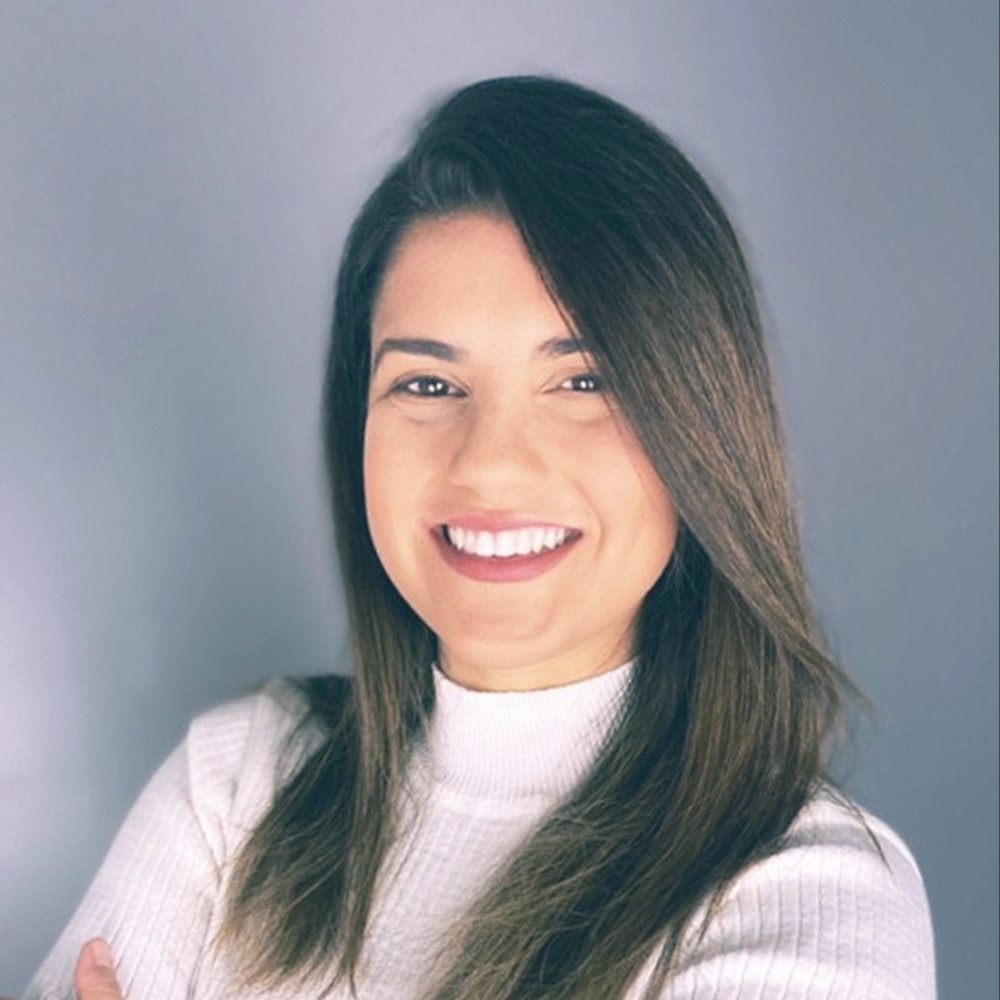 Pollyana Delgado
Pollyana moved to Newcastle from Brazil where she became a Lead Experience Designer at Thoughtworks. Pollyana defines herself as a designer who enjoys merging graphic design with user experience and marketing skills.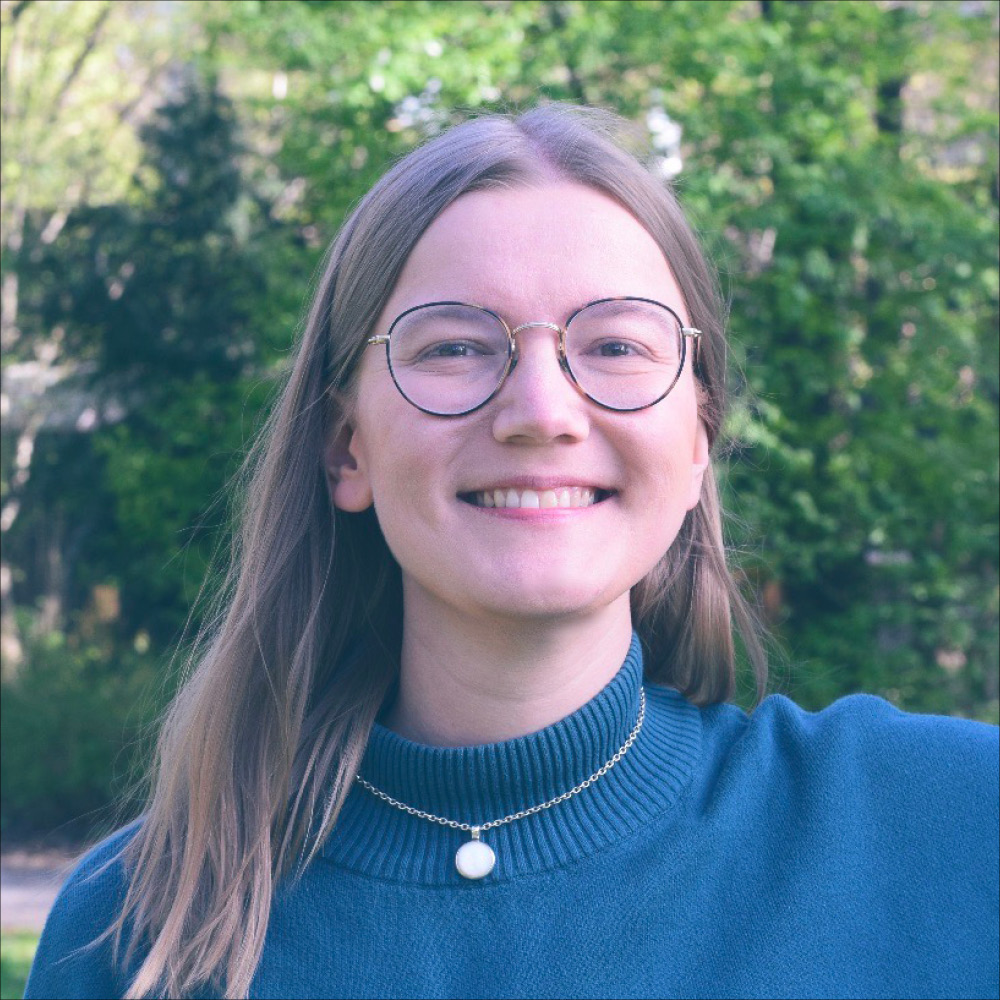 Helena Lyhme
Helena is a Business Analyst at Thoughtworks and thrives on bringing different perspectives, people and approaches together, in order to enable teams to create products that bring value to users and stakeholders.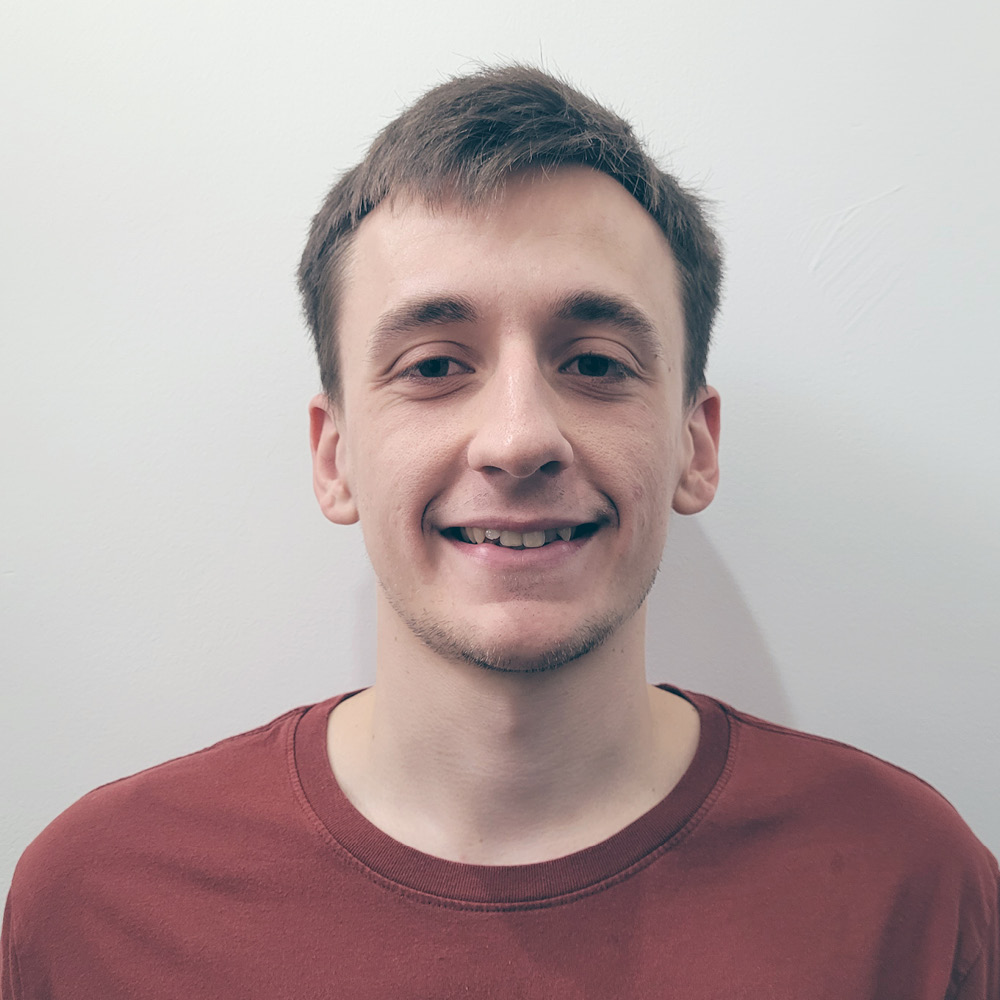 Adam Ayre-Storie
Adam is a Software Developer at the Newcastle office who develops high-quality software with real-world impact in the Public Sector. Adam works in teams that implement agile practices including paired programming.
Join our learning community
Sign up for Access Thoughtworks to receive a monthly update in your inbox with job opportunities, career-building tech content, invites to the best events, and a taste of life at Thoughtworks.