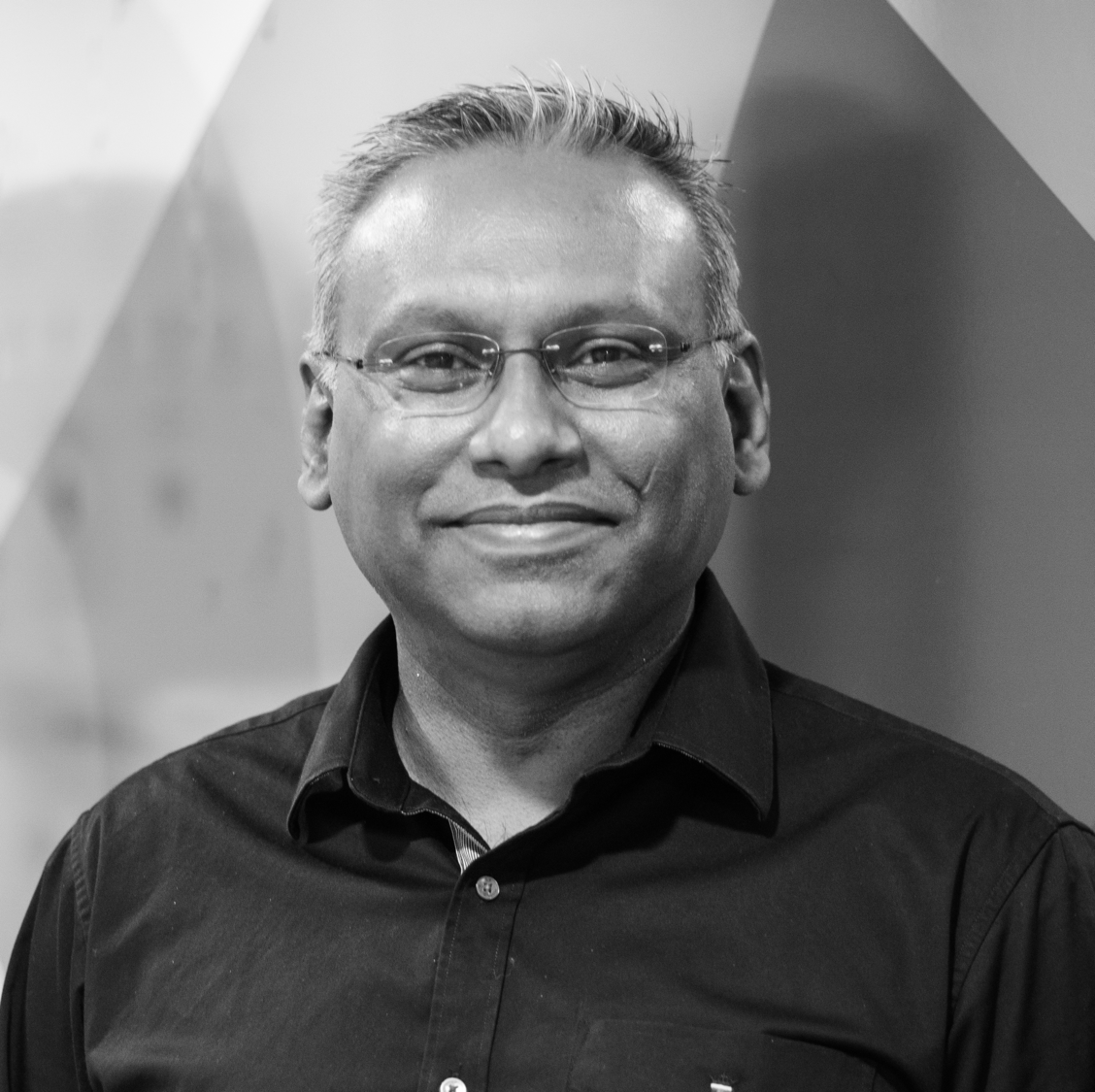 Sagar Paul
Director of Client Services & Strategy, India
Sagar brings the knowledge from his more than two decades of experience in technology and business strategy, to any table he sits at. As the owner of Thoughtworks India's strategic accounts, Sagar is responsible for portfolio growth, client servicing and service delivery in the region.
At Thoughtworks, Sagar and his account teams are transforming some of the world's leading businesses with innovative solutions and delivery, alongside nimble agile strategies and change programs. The voracious reader is insightful when it comes to decoding digital trends and their impact on industries across the board.
In his current role of overseeing Thoughtworks India's demand strategy, Sagar adopts a collaborative style of engagement, where he is in involved in consistent knowledge sharing with global counterparts. A lot of his time is spent travelling and understanding diverse strategies that have been adopted (and continue to evolve), to sell offshore services, across industries and geographies.
Before Thoughtworks, Sagar was in leadership roles at both, Mindtree and MuSigma. When he has a moment or two to himself, Sagar likes to unwind with music and indulges in a little painting, too.
Education
Sagar received his bachelor's degree from BIT, Ranchi and his master's degree from XLRI, Jamshedpur