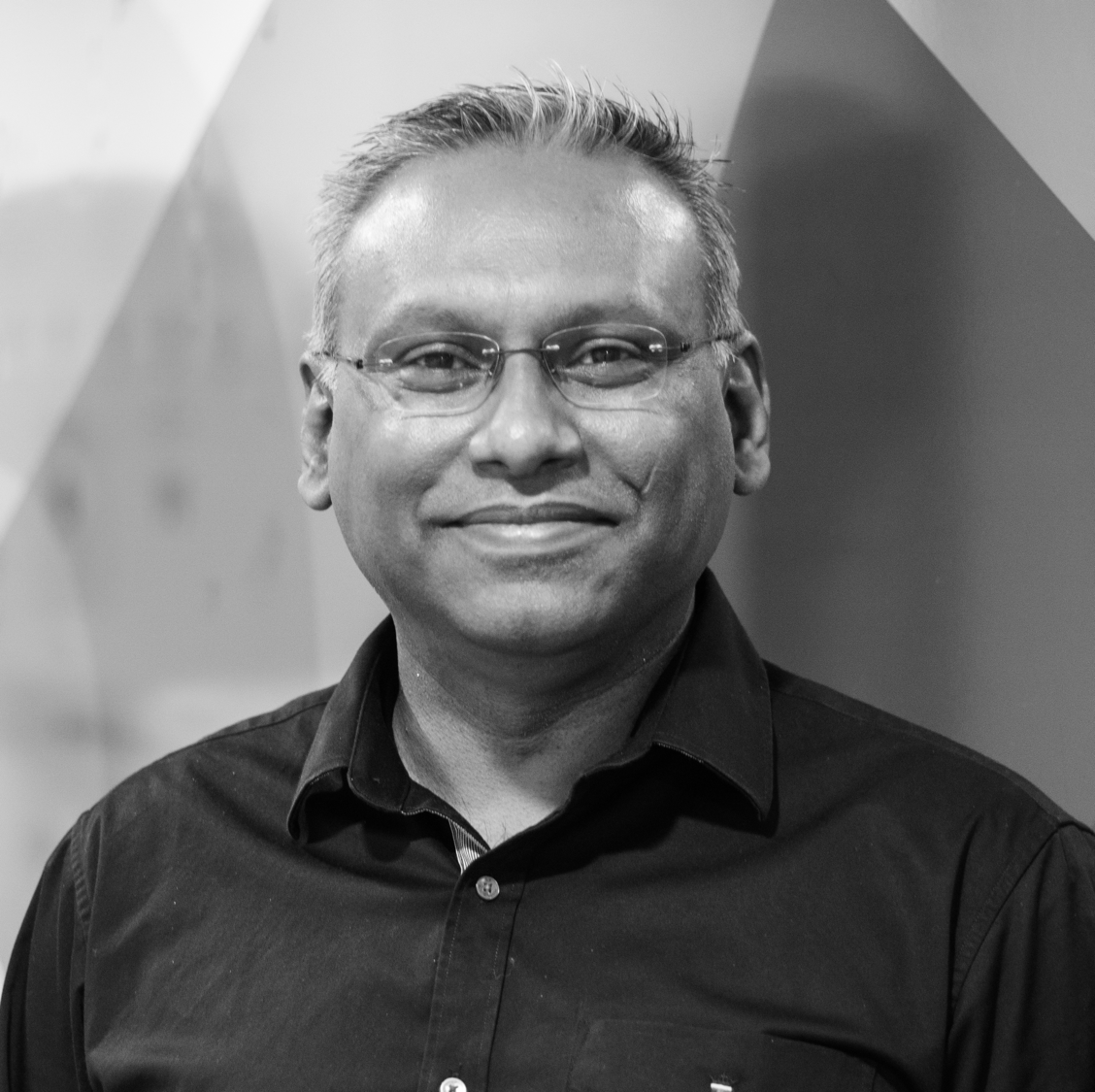 Sagar Paul
Global Head of Solutions
As a member of the Global Solutions team, I play a crucial role in enhancing the effectiveness and success of our demand teams. While driving solution development and strategy, I identify client needs, spot patterns and leverage insights from the field to continuously improve Thoughtworks' value proposition.
I foster close collaboration with key stakeholders, including the Chief Commercial Officer, the Head of Global Service Lines, Global Service Line Leaders, Solutions Product Managers and local solutions teams. This collaborative approach ensures alignment and efficiency across the tech consultancy's service offerings and markets.
Before Thoughtworks, Sagar was in leadership roles at both, Mindtree and MuSigma. When he has a moment or two to himself, Sagar likes to unwind with music and indulges in a little painting, too.
Education
Sagar received his bachelor's degree from BIT, Ranchi and his master's degree from XLRI, Jamshedpur