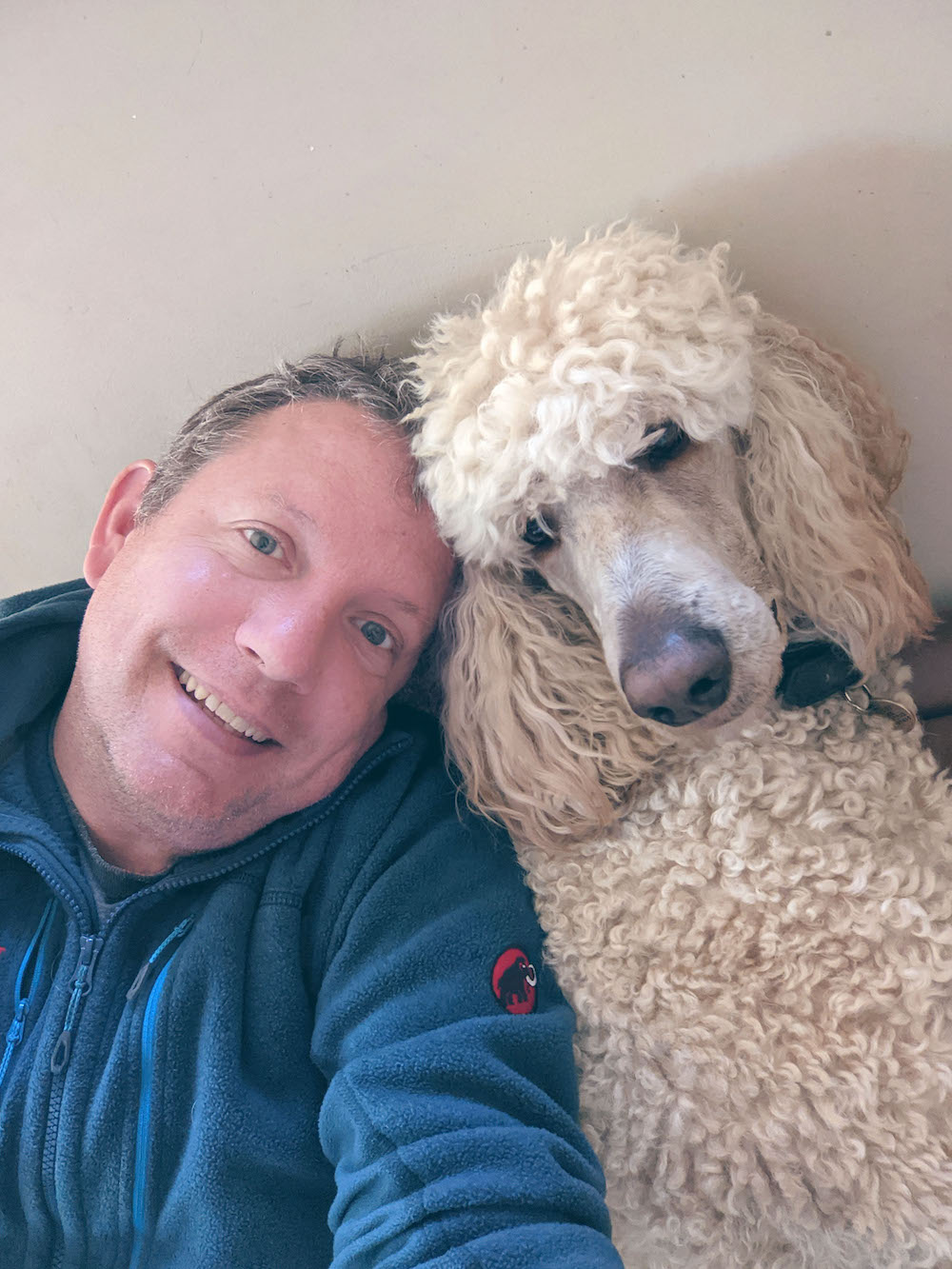 Rob Horn
Portfolio Technical Director
Rob is a Portfolio Technical Director at Thoughtworks.  Known as an experienced and passionate technical leader, proven team facilitator, great communicator/translator and trusted advisor.  
A seasoned agile delivery practitioner, he has spent around 15 of his 25+ year career working with clients, helping teams tackle legacy modernisation challenges across numerous sectors.  
He is passionate about the growth of others, from junior talent at ThoughtWorks University, aspiring Tech Leads or future business leaders on our leadership development programmes and of course clients and their delivery teams.