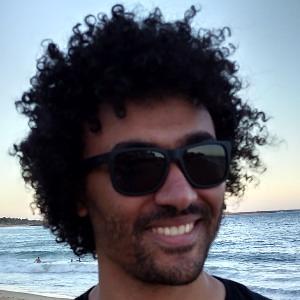 Reinaldo de Souza Jr
Daddy Consultant
I work with software, people and machines - delivering working software, helping people to work happier and taming machines to work more predictably.
I'm constantly puzzled by the human factor in software development, and I enjoy helping my team to reach its full potential.
I consider empathy to be my secret weapon in the social activity of delivering software.