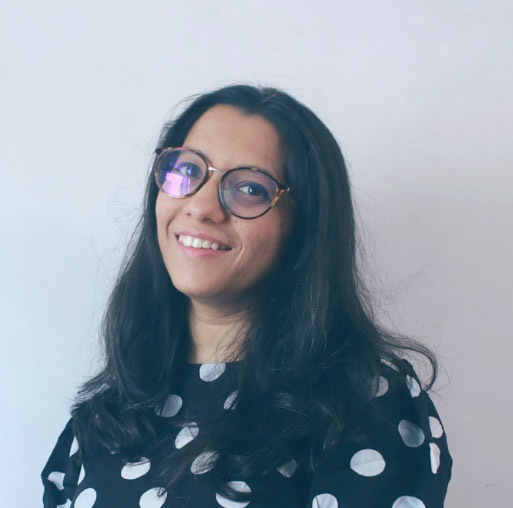 Poorva Lavate
Lead Experience Designer
Namaste! I am a Service Designer working with CXPD Service Line, India, looking at untangling complex client problems related to CX and enabling the creation of delightful products & services.
I am a trained architect with an Industrial Design master's from IDC (IIT Bombay) & have interned at Interaction design centre (Middlesex Uni, London). I have been fortunate to get my hands dirty by working on various facets of Design including architecture, physical & digital products, research, strategy, and now services!
Having lived and worked across multiple countries, I now live in Mumbai with my wonderful family. Working across various domains such as finance, manufacturing, e-commerce, wealth management, consumer goods etc has helped me mature as a designer, a human, teaching me a multitude of things along the way.
When not at work, the painter in me is always on the lookout for inspiration from nature, culture, and people who make this world a wonderful place :)