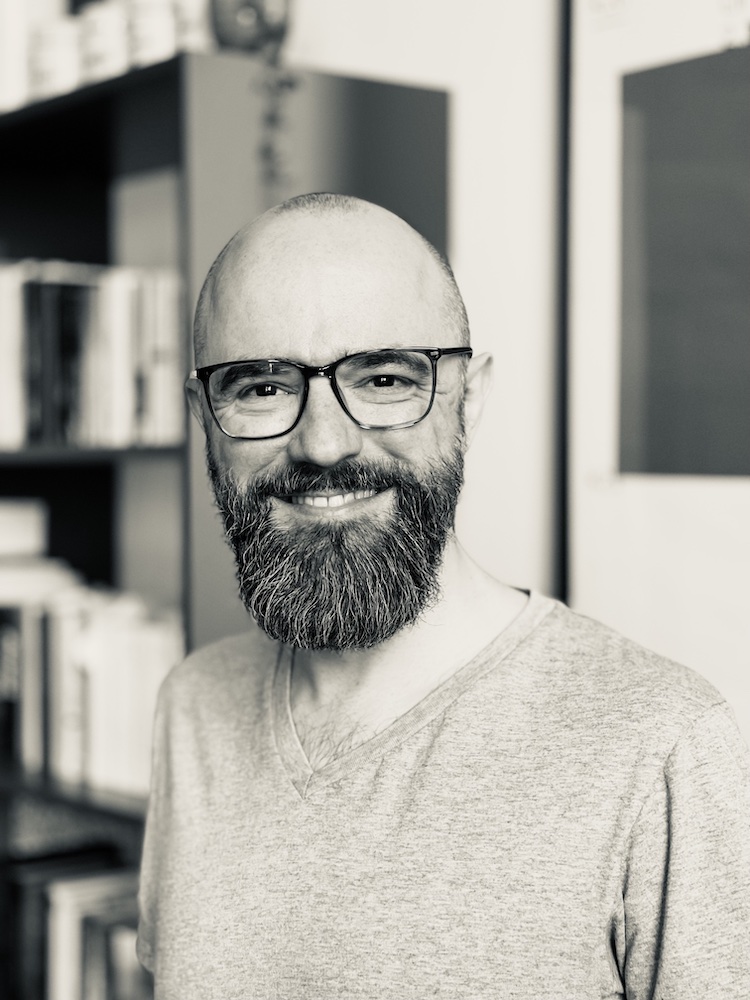 Marco Bagger
Lead Experience Design Consultant & Product Design Strategist
In today's fast-paced digital landscape, a myriad of products and services emerge, claiming to serve multiple purposes, but often missing the mark. For me, the cornerstone of a successful product isn't just its aesthetics or functionality, but its consistent alignment with a company's core vision and overarching strategy. It's this synergy that creates products that not only resonate with users, but also reinforce the brand ethos and drive business goals.
I firmly believe that impactful product design goes beyond the allure of technology and the excitement of new features. It digs deeper, addresses real challenges, and delivers unparalleled experiences that never fall short of user expectations.
An avid explorer at heart, I am constantly fascinated by new technologies and methodologies. This curiosity drives me to seek out and integrate cutting-edge approaches into my daily work, ensuring that the solutions I create are both contemporary and forward-thinking.
As I navigate the realm of product design strategy, my work remains rooted in a passion for design that fosters meaningful collaboration, meticulous attention to detail, and an unwavering commitment to weaving strategic intent into every facet of design. I believe that products should not only be fun to use, but also serve as strategic pillars that support a company's vision.