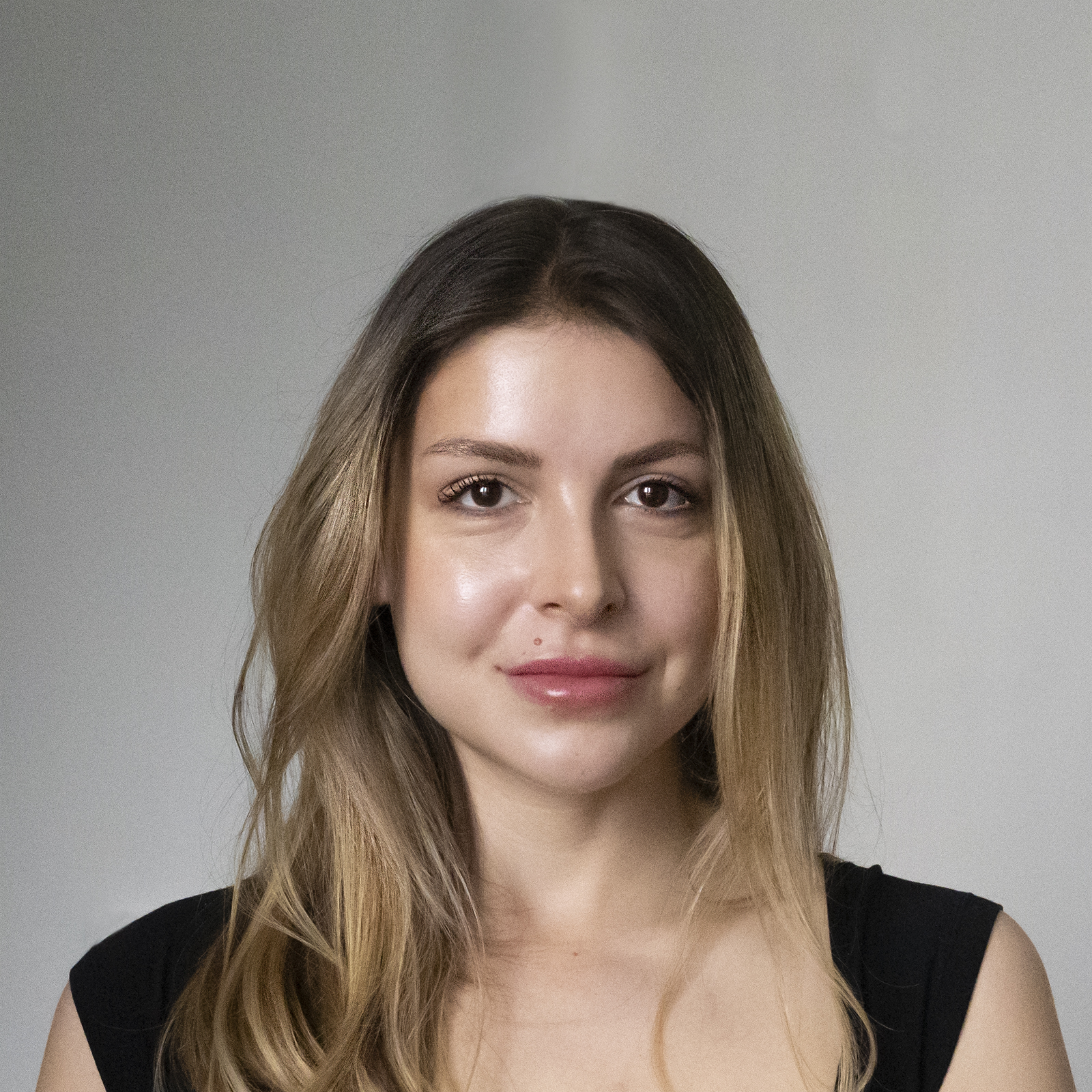 Esra Yetis
Lead Experience Designer
I enjoy working in a fast-paced environment in responsive organisations with adaptive leadership, diverse people and inclusive culture. That is why I joined Thoughtworks in 2015. Prior to Thoughtworks, I have worked for reputable creative agencies and startups for ten years. 
I am passionate about speculative product innovations, emerging technologies and digital transformation projects. 
Living in London sparks my creative inspiration, and I admire this eclectic capital.