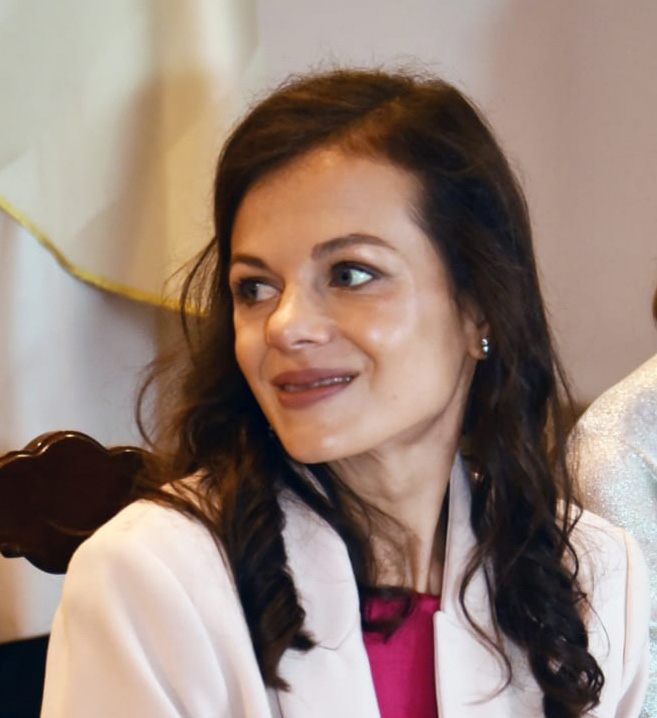 Elizabeth Rice
Talent Business Partner Thoughtworks Spain
I joined Thoughtworks back in 2017 as a recruiter. Since I was one of the first Thoughtworkers hired in Spain, I've had the pleasure of seeing the region growing and expanding; moreover, being in the recruitment team has enabled me to hire a lot of great talent that has now been part of Thoughtworks for quite some years. 
I've also specialised myself in different roles such as Recruitment Marketing and now as Talent Business Partner, supporting TWers in their journey with us. 
I'm passionate about DEISSC issues and I try to make an impact in my day-to-day life on such topics, apart from participating in groups and local initiatives. 
I currently live in Barcelona with my lovely family and this is the place I call home.