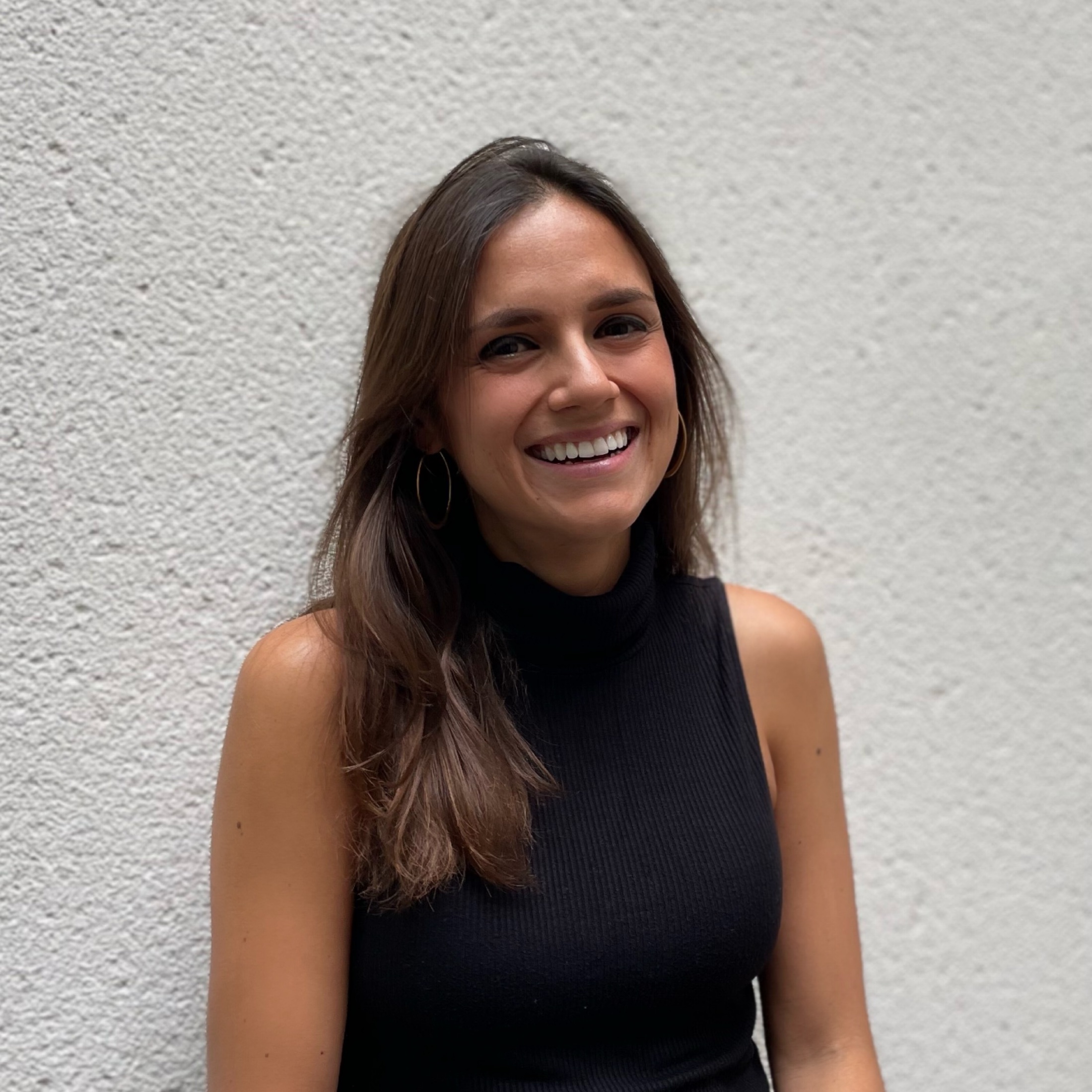 Daniela Huaman
Marketing Manager
I stumbled upon marketing for tech 5 years ago and haven't looked back. I am passionate about communicating and innovating, and enjoy translating complex tech concepts into ideas that the market and general public can engage with. I have always thought being analytical and creative are not, as frequently perceived, mutually exclusive, and marketing is the field that best exemplifies this.
As a demand marketer for our UK team, I am responsible for executing cross-sector initiatives to stimulate new business growth and customer expansion, this includes being the lead for our flagship demand programme, Thoughtworks Live.
I joined Thoughtworks because I aspired to work somewhere where tech is used to have a positive impact, somewhere with a purpose. As part of this, I have been involved in many of our social impact and diversity and inclusion initiatives, and launched our Limitless community for women leaders in 2019.