For the modern enterprise, creating a quality digital experience is crucial to successfully delivering products and services, maintaining client relationships and, ultimately, securing revenue streams and competitive advantage. Yet research shows effective experience is something firms often struggle to deliver. The solution is a new approach to design and execution that revolves around customer needs and emphasizes constant improvement. It's a state of mind called product thinking - and these are its principles.
Customer experience helps people decide between buying options




Development doesn't stop
The 'project mindset,' where a team builds software or a product to order, hands it off, then immediately moves on to the next thing, is no longer fit for purpose. In product thinking, teams take ownership over the product throughout its entire lifecycle, factoring in feedback and evolving the product to deliver an even better experience over time.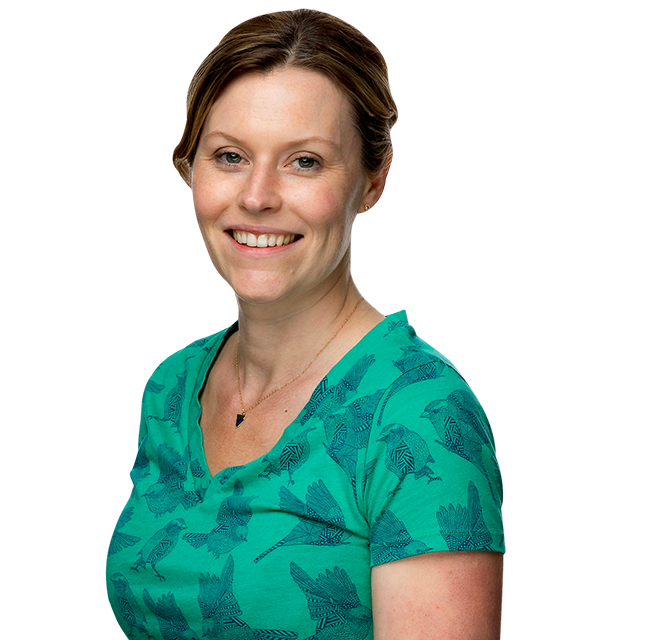 "Product thinking recognizes that digital experiences deliver value to customers in the same way that physical products and services do, so they need to be continually enhanced and refreshed to stay competitive."
Natalie Hollier, Global Head of Product Innovation, Thoughtworks
Know thy customer
Customer-centricity is the foundation on which product thinking is built. Being genuinely geared toward customer needs means moving beyond data-derived conclusions, to base decisions on real-world testing and interactions that put you directly in the customer's shoes - even when they're not a comfortable fit.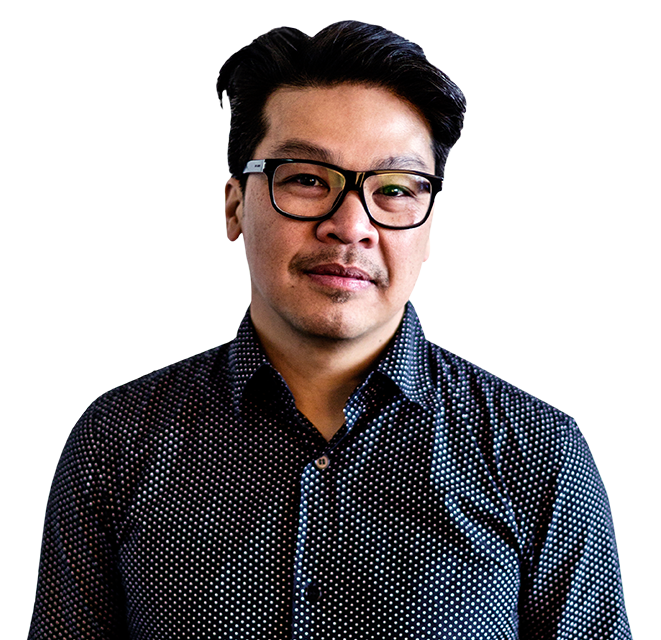 "There are companies where every executive has to work one day a month in the call center. Right there on the frontline with other employees, taking calls, they develop empathy for the end-user and gain a better understanding of their customer's needs, or the problems they face. It gives executives a firsthand, human-to-human view that can be very insightful."
Jeremy Abbett, Product Innovation Principal, Thoughtworks
Build for real-world problems 
Too often, products are solutions in search of problems, or involve the use of technology for its own sake. Development informed by product thinking starts with identifying the specific issue or need the product will resolve and building accordingly, leveraging the right mediums to deliver in a way that exceeds expectations and creates long-lasting connections.  
The Double Diamond model: Strategy and execution of the right solution


Creating a product-centric organization  
Excelling at customer experience can require enterprises to challenge - and change - their own structures and cultural norms. By raising tolerance for failure, tasking development to tightly focused, highly autonomous teams and providing a technology platform that can be drawn from again and again to support an entire product portfolio, organizations can innovate at speed and scale. 


The product thinking halo effect
The rewards for creating effective experiences go well beyond customer satisfaction. When product thinking becomes an enterprise-wide practice, companies also raise the bar for their own talent and can apply a tactical, more outcome-oriented approach to the creation of value in any domain, from enterprise architecture to data engineering.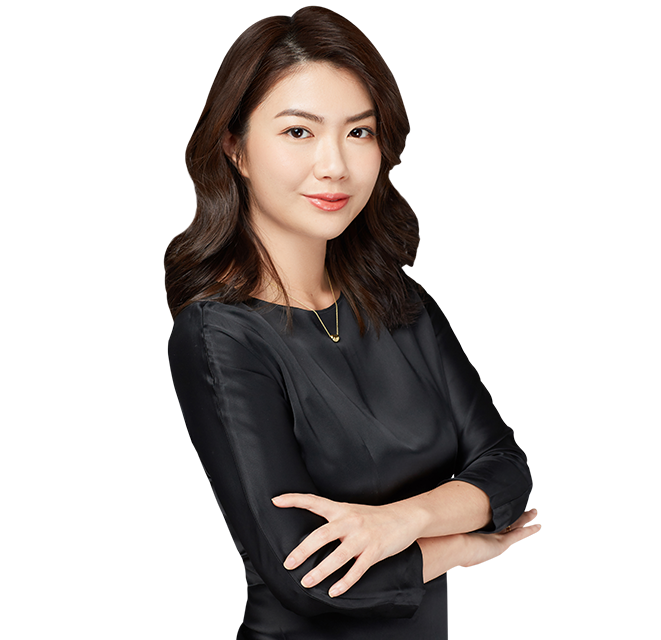 "Product and design thinking can be a practice that's embedded and applied to areas beyond just design and products, to technology and business regardless of whether there's a front-end experience or even an interface. That's where the culture shift can really happen - when you can extract product and design capabilities and use them elsewhere."
Sarah Sulistio, Product Innovation Lead for China, Thoughtworks
Perspectives delivered to your inbox
Timely business and industry insights for digital leaders.
The Perspectives subscription brings you our experts' best podcasts, articles, videos and events to expand upon our popular Perspectives publication.