A modern approach for adaptive portfolio management
The extraordinary pace of change we're seeing today has highlighted a huge gap between business strategy and its execution. Businesses and their leaders want to respond to the latest opportunities and risks, adapting their strategies accordingly.
But often, the processes, practices and capabilities they currently have in place aren't flexible enough to help them do that. Applying agile principles, however, to both strategy and execution processes, can measurably close this gap.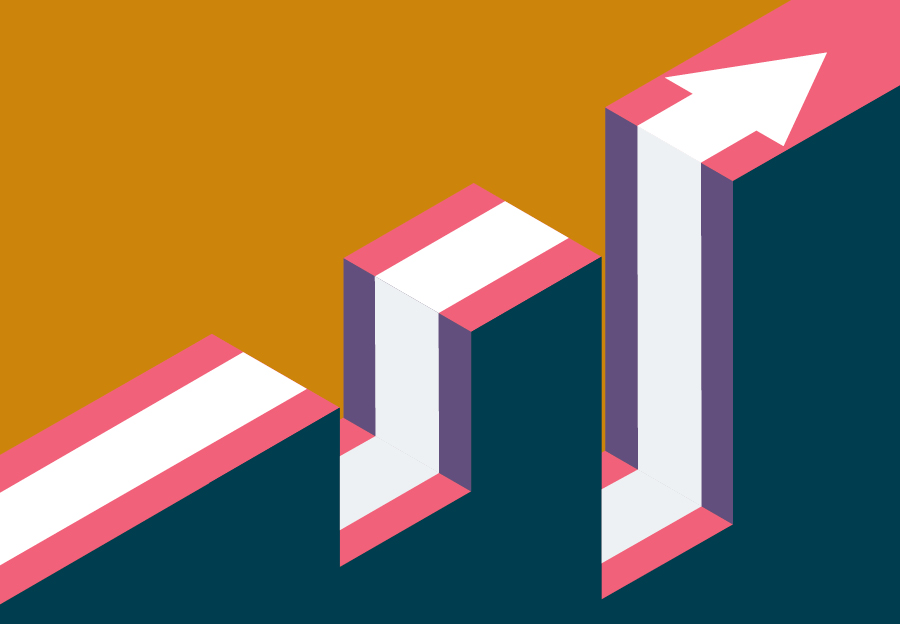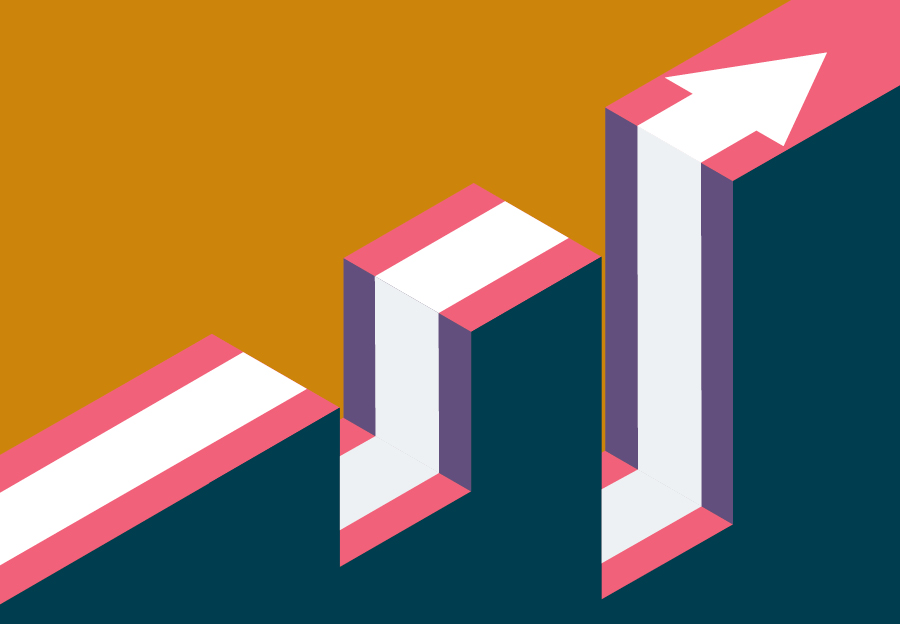 Creating maximum customer value
In our whitepaper, we provide managers with a modern approach on adaptive portfolio management. We demonstrate, through six agile-informed dimensions, what it takes to implement and deliver adaptive, value-driven portfolio management as part of an EDGE operating model to create maximum customer value. To download the whitepaper, simply fill out the form below.