In 2017, the Singapore Government identified key 'Strategic National Projects' to drive and adopt digital technologies in order to support the city-state's digital transformation into the world's first Smart Nation. 
One of the Strategic National Projects is Singpass, Singapore's National Digital Identity (NDI) initiative. Residents use Singpass and its app to access multiple services — ranging from government to banking and charity services. Setting up this integrated services ecosystem required building a trusted, secure and scalable platform for digital transactions, business digitalization and secure cross-organization data sharing.
Singapore's Government Technology Agency (GovTech) has worked with Thoughtworks since 2017. In 2019, GovTech and Thoughtworks began its partnership on NDI to improve user experience and evolve Singpass into an identity platform that also supports private sector innovation. Ensuring minimal end-user service disruption and maximal security safeguards, all against a COVID-19 backdrop, made this platform evolution a critical and timely undertaking.
Developing an even better Singpass
GovTech's strategic evolution of Singpass focuses on three key goals: 
1 Building a trusted, secure and innovative platform: Users need to trust that their digital identity is secure and cannot be easily stolen. The NDI team continuously reviews Singpass's security posture to ensure that the latter remains relevant in defending itself against the evolving threat landscape. Singpass's Application Programming Interfaces (APIs) are also designed around open technical standards to support the co-creation of solutions with the industry and adoption of new use cases, enhancing user experience and improving business efficiency. 
2 Offering more services: Singpass maintains a high level of service availability, by working with an entire ecosystem of relying parties and data providers to interoperate seamlessly. Other than using Singpass for transacting with government services, users can also enjoy greater convenience and accessibility to digital services in the private sector.
3 Being cloud native: GovTech aims to boost Singpass's operational flexibility, reliability and scalability through its cloud infrastructure capability. Cloud migration also supports GovTech's goal of having 70% of eligible government systems running on commercial cloud services by 2023.
To achieve these goals, we focused on two key initiatives: 
1 Application modernization: Transforming the Singpass system through incremental modernization of its backend into modular cloud-native services. This made it easier to offer users a frictionless, secure multi-channel experience together with more use cases such as digital signing and facial recognition. Also, introducing an API platform enabled more organizations to easily integrate innovative services into Singpass. 
The new, agile backend platform played an important role during the COVID-19 pandemic, supporting nationwide contact tracing through the Singpass app's SafeEntry capability. The overall SafeEntry system facilitated an average of 9 million daily check-ins for 2.2 million unique users across 200,000 locations countrywide. This capability also helped triple adoption rates of the Singpass app during 2020-2021, with consistently high user ratings. 
2 Cloud migration: Building a modern, cloud-native delivery platform vastly improved critical service availability and reliability for end users. It also increased delivery speed, stability and innovation for application development teams. This was one of GovTech's first cloud-native suite of services, helping reach closer to its overall cloud migration goal.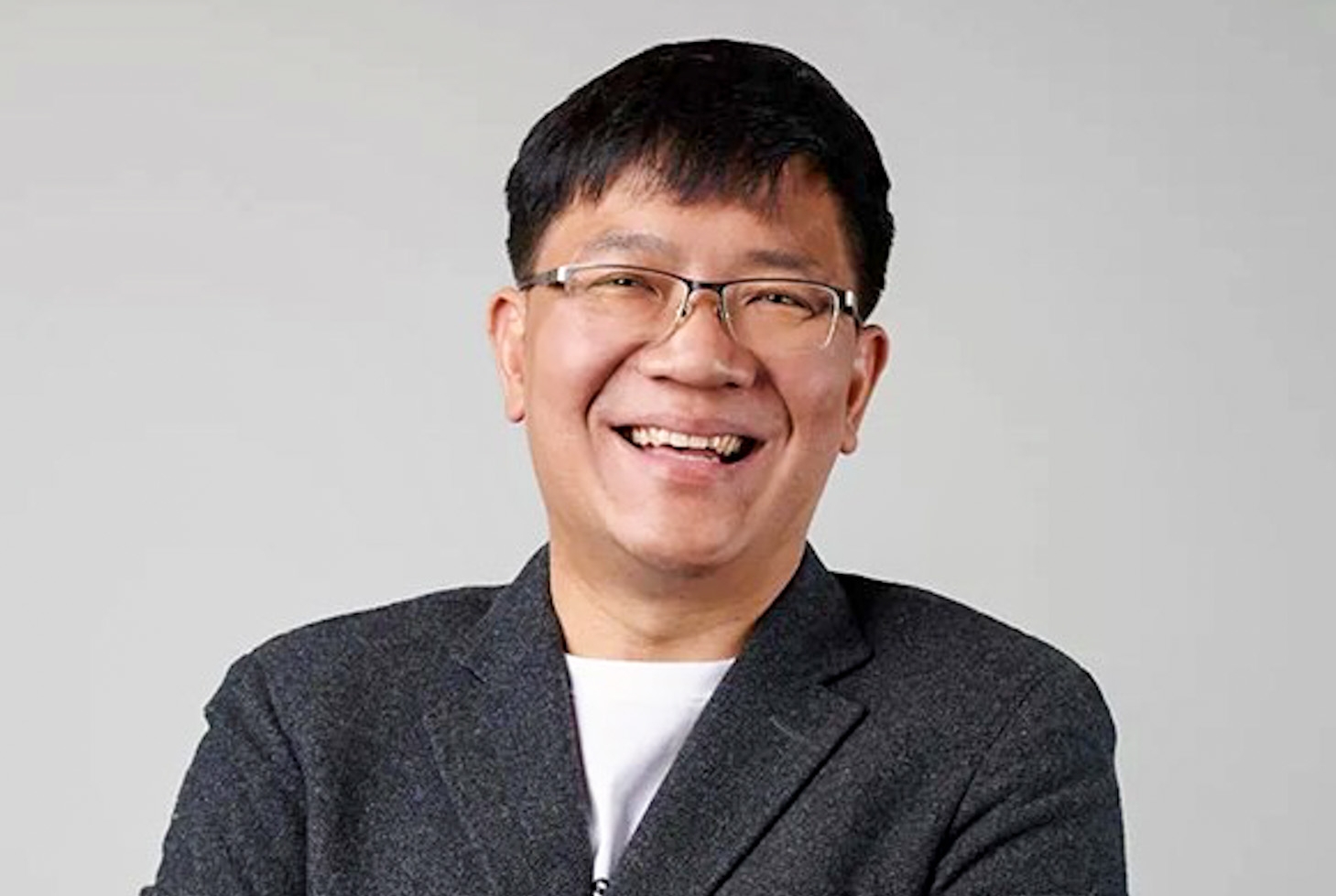 ''Digital identity has always been a cornerstone for digitalization. Just as we need to identify who we are when transacting in the physical world, digital identity empowers users to do the same in the digital realm.
Singpass's evolution as a national digital identity has contributed greatly to Singapore becoming a leading digital government, economy and society. As we continue to improve Singpass, we look forward to stronger collaboration between GovTech and Thoughtworks.''
Dominic Chan
Assistant Chief Executive (Product Management) 
Senior Director, National Digital Identity (NDI) 
Government Technology Agency (GovTech)
Singpass is one of the world's leading NDI platforms, used by more than 4.5 million Singapore residents. Transactions that previously took days or hours to complete, often requiring physical visits, now take minutes and can be performed from anywhere with an internet connection.
Singpass now offers seamless access to more than 2,000 services from 700 organizations. It supports more than 350 million completed personal and corporate transactions every year. Its evolution as a trusted all-in-one services app is ongoing.
4.5 million

Singpass users

97%
of residents regularly access Singpass
2,000
services from more than 700 organizations
350 million
transactions annually
Data as of March 2022
Source: GovTech Singapore