EZ-Link is the predominant transport payment card in Singapore. To date, it has issued more than 40 million EZ-link cards, which can be used across all public transport systems in the country. EZ-Link cards are also used for shopping, dining, private transport, government services and community services at more than 30,000 acceptance points across the island.
Situation: The company wanted to transform other stages of a customer's travelling experience and was looking towards future business growth, as well as international adoption of its e-payment service.


Solution: Together, over the past four years with teams from Singapore and China, Thoughtworks and EZ-Link created a transformation roadmap that put the user at the center of its ecosystem. Applying our customer experience and product development capabilities, we worked with EZ-Link to craft a multiyear journey focused on building a unified mobile app and e-wallet with integrations to multiple payment platforms.
The mobile app consolidates all of EZ-Link's payment services onto a digital platform, enabling users to view transaction histories, adding money to the card's balance via top-ups on demand or through the auto top-up with the application— services that were previously only accessible through ticketing machines at train stations.
We are very happy with the great progress we have made in our digital transformation journey in partnership with Thoughtworks. We look forward to continuing this journey and bringing more innovation and value-added services to our users.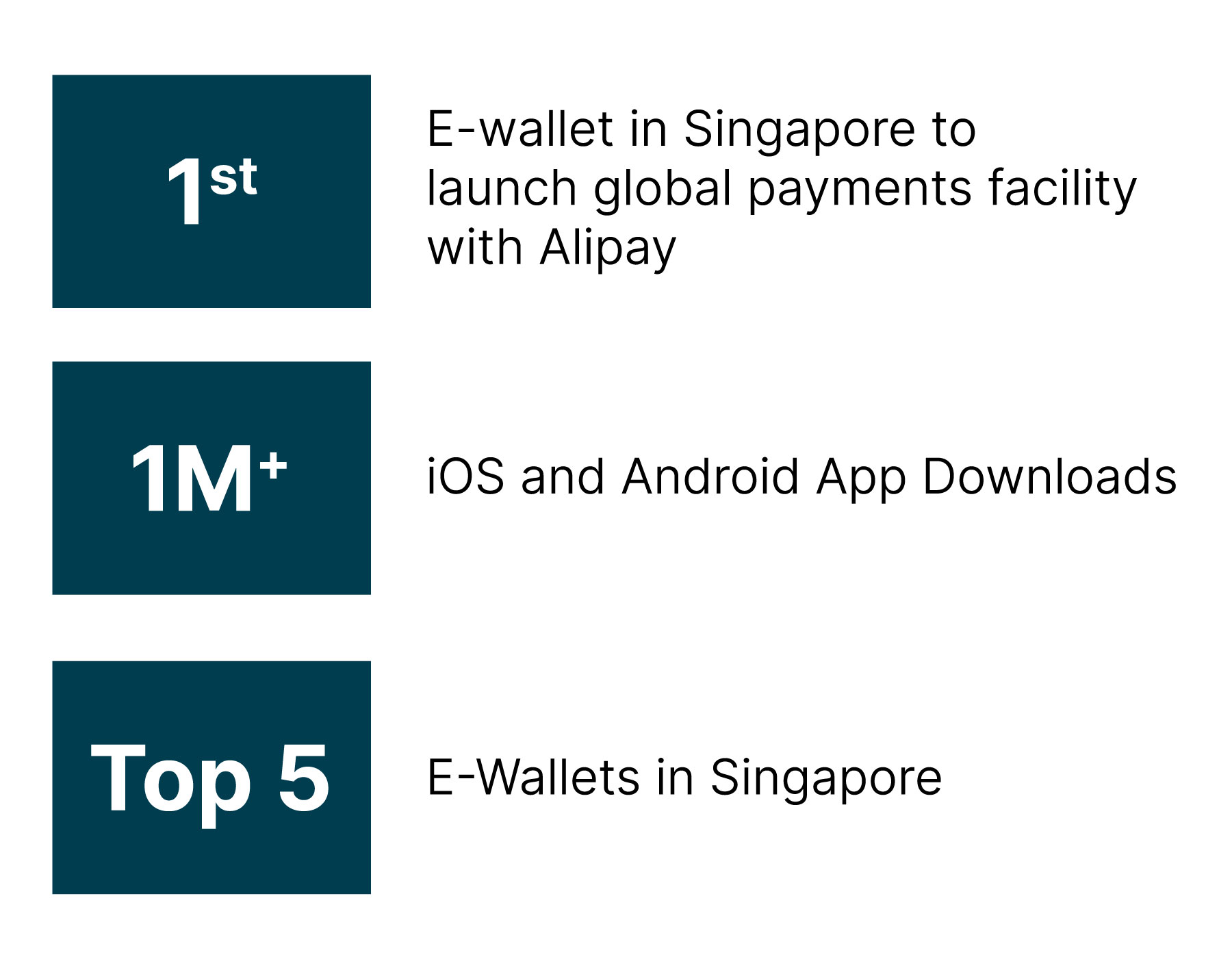 Benefits: The customer reaction to the e-wallet has been phenomenal: it ranks within the top five e-wallets in Singapore; has over one million iOS and Android downloads; is the first e-wallet in Singapore to launch global payments facility with AliPay; was recognized by the Singapore Business Review; and took home two Technology Excellence Awards for success in enhancing user experience and for the success of EZ-Link Motoring, the company's first post-paid cardless payment service.