Join us in Gurgaon on the 10th of June for the upcoming Green Software Foundation Global Summit hosted by Thoughtworks!
The Green Software Foundation (GSF) is a non-profit foundation with currently 32 member organizations and almost 694 individuals aiming to build a trusted ecosystem of people, standards, tooling and best practices for Green Software. The GSF is ensuring software as part of the climate solution, not the climate problem. The Foundation's mission is to reduce the total change in global carbon emissions associated with software.
Sustainability is fast becoming a business imperative. As consumers, employees, and investors increasingly factor environmental concerns into their decision-making, organizations need to have sustainability embedded in their strategy. Technology presents both challenges and opportunities here, as digital computing is itself a major contributor to climate change.  
How can we use tech to run our businesses and our lives more sustainably and make a positive impact on the planet? 
This summit aims to provide educational content and networking opportunities for participants interested in sustainability and cleantech, help folks gain invaluable insights, meet like-minded community members and be more sustainable in their work.  
Join us for engaging discussions around green software principles, ways to measure a piece of software's carbon footprint, and to learn more about sustainability. Also, hear from sustainability leaders on challenges faced in modern tech businesses and their learnings around the same. 
We look forward to seeing you there!
Note: Due to limited seating arrangements, this will be a hybrid event.  Please RSVP using this email id: gsfindiasummit@thoughtworks.com if you wish to attend the event in person.
9:00am Check-in, tea and snacks


9:30am Welcome and networking


9:45am General overview | Satish Viswanathan


10:00am Keynote | How technology enables sustainability transformations | Andy Nolan


10:30am Architecting and developing for lower resource utilization | Sriram Narayanan


11:00am Server optimization: Quick peek into the biggest conundrum for a sustainable solution | Kunal Malik

 

 

11:15am Break

 

11:30am Panel discussion: Sustainability engineering in modern tech businesses - challenges and learnings | Panelists - Daniel Fratte, Anne Ascharsobi, Elisabeth Schenk
Moderator - Nagarjun Kandukuru


12:30pm Sustainability & XR | Kuldeep Singh

 

1:00pm Lunch


2:15pm Software Carbon Intensity | Razin Memon, Srinivasan Rakhunathan


3:15pm Closing Note| Raman Kansal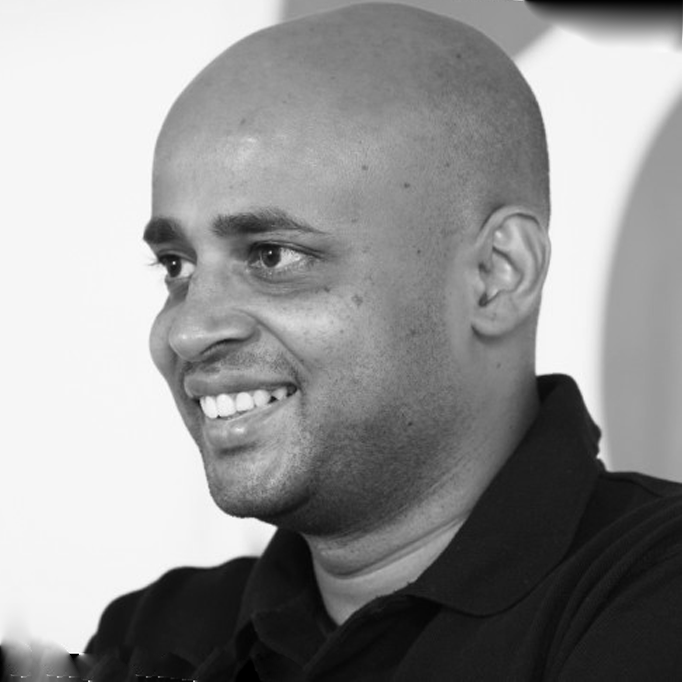 Satish Viswanathan, Head of Social Impact at Thoughtworks in India
Satish is a technologist, delivery professional and operations leader with nearly two decades of experience in the tech industry. As the Head of Social Impact, he focuses on Thoughtworks' Social Change lens and seeks to harness technologists' talents to amplify positive social change. He works on identifying opportunities in the areas of responsible technology and technology for good and global health.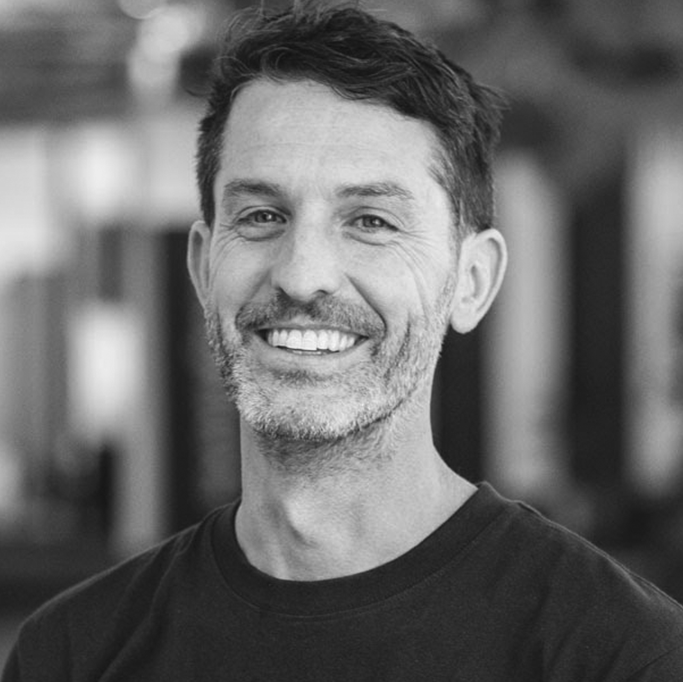 Andy Nolan, Director of Emerging Technologies at Thoughtworks in Australia
Andy has over 20 years of experience applying emerging technologies to real-world problems. With a particular interest in applying AI and computer vision in the areas of healthcare, food production and climate change. Andy also explores experience developing and deploying novel technologies into extremely challenging environments (underwater, drones, livestock) and tightly regulated industries (medical diagnostic devices, aviation).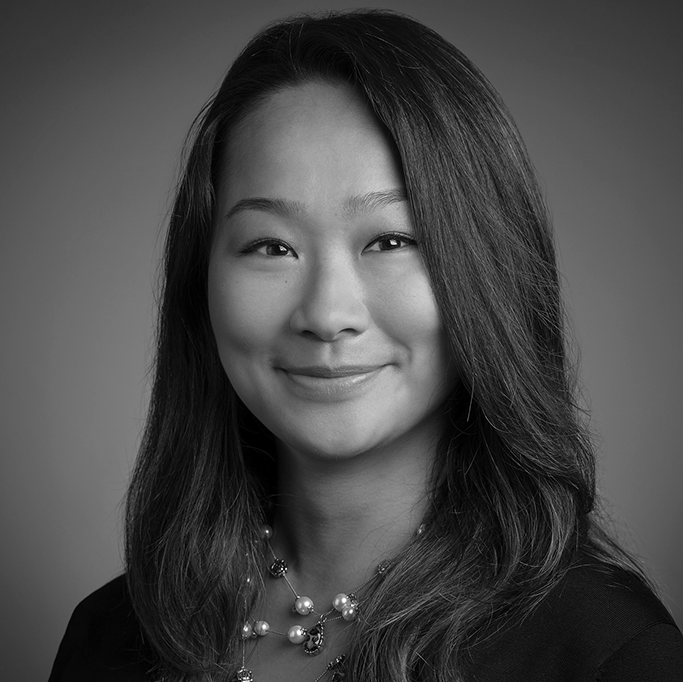 Anne Ascharsobi, Director of Sustainability at Xero in Australia
Armed with global experience spanning strategic philanthropy, environmental sustainability, entrepreneurship, NGOs, software development, data solutions, and managing corporate ESG (environmental, social and governance) operations and reporting, Anne seeks to test and scale innovative ways to make impact in the modern information age and business landscape.
In June 2019, she joined Xero, an ASX50 company, as their Director of Sustainability to start the function from the ground up.  She's assembled a team of passionate corporate change makers to support Xero's overall ESG operations and disclosures, while driving the company's community support, environmental impact, sustainable supply chain and small business sustainability work. She seeks to help Xero make even more positive impact across everything they do as a business.
Daniel Fratte, Lead Engineer & Green Tech Advocate at Thoughtworks in Europe
Daniel has 10+ years of experience in the software industry and has worked across many clients and organizations in South America, North America, and Europe. Daniel has developed the profile of a generalist throughout the years by being exposed to high uncertainty environments and completely divergent industries and domains.
Daniel believes that technology's goal is to enhance human life, though not at the expense of the environment. Thus, he is passionate about building solutions that not only fulfil market needs and client requirements, but also abide by sustainability best practices.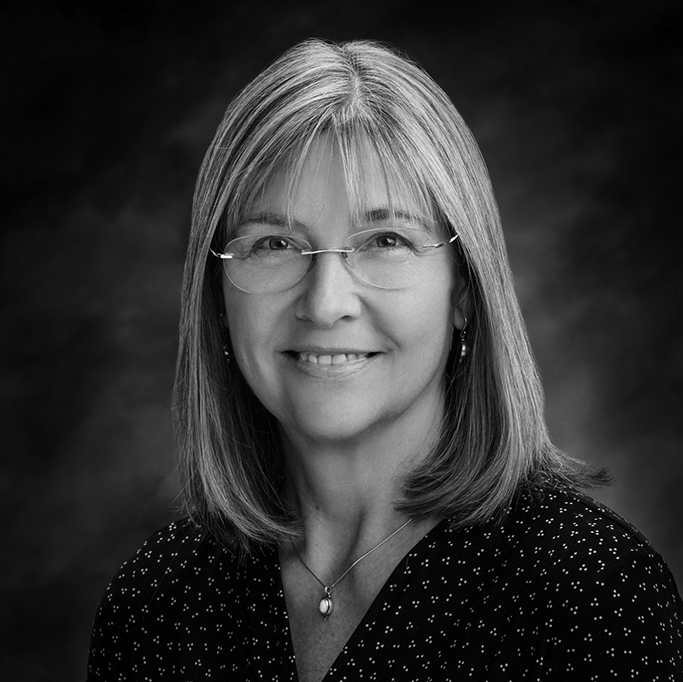 Elizabeth Schenk, PhD, RN, FAAN, Executive Director of Environmental Stewardship at Providence in USA
Beth Schenk serves as the Executive Director of Environmental Stewardship for Providence, one of the nation's largest non-profit health systems. On Earth Day, 2020, Providence announced its goal to become carbon negative by 2030. Beth is helping lead this effort through strategy and innovation, conservation of resources, by improving efficiency of practices and processes, and through education and research, built on her experience of decreasing the environmental impacts of health care for almost 30 years.
Beth is an assistant research professor at Washington State University College of Nursing. She led the development of CHANT: Climate and Health Tool, measuring health professionals' awareness and engagement with climate change and health.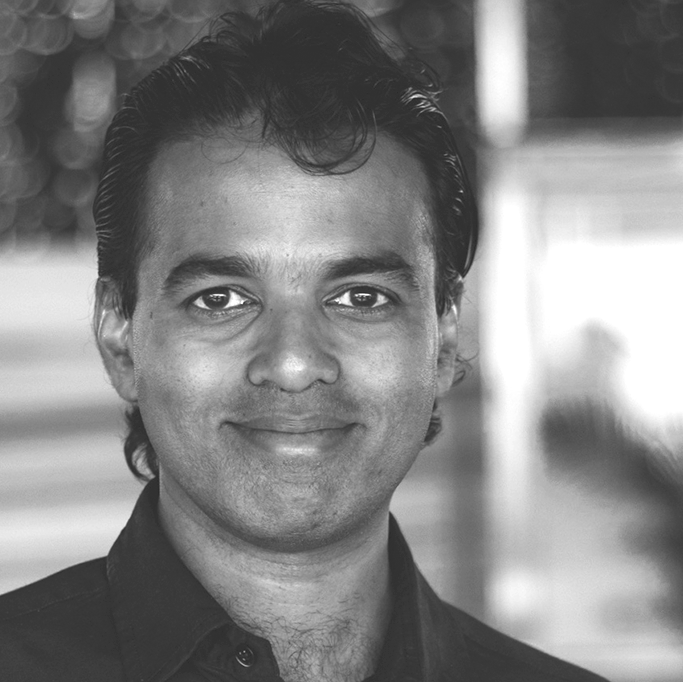 Nagarjun Kundakuru, Global Director of Emerging Services at Thoughtworks in India
Nag's team works with clients to invent the future, using Autonomous Vehicles Tech, XR, Clean Tech etc. Nag's background is almost embarrassingly varied. In a 15 year career at Thoughtworks, he has led large AI transformation projects, guided emerging markets strategy, and run product marketing. Prior to that, he worked as a software developer, TV programmer and consumer marketer. This wide exposure has taught him to embrace ambiguity, think in systems, and be adaptable - skills useful for innovation.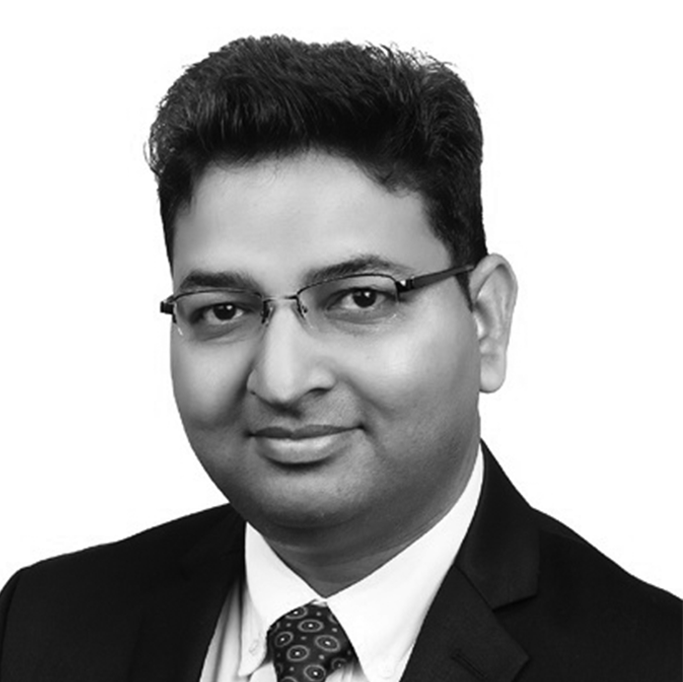 Kuldeep Singh, Principal Consultant at Thoughtworks in India
Kuldeep has built his career empowering businesses with the Tech@Core approach. He has incubated IoT and AR/VR Centres of Excellence with a strong focus on building development practices such as CICD, TDD, automation testing and XP around new technologies.
Kuldeep has developed innovative solutions that impact effectiveness and efficiency across domains, right from manufacturing to aviation, commodity trading and more. Kuldeep also invests time into evangelizing concepts like connected worker, installation assistant, remote expert, indoor positioning and digital twin, using smart glasses, IoT, blockchain and ARVR technologies within the CXO circles.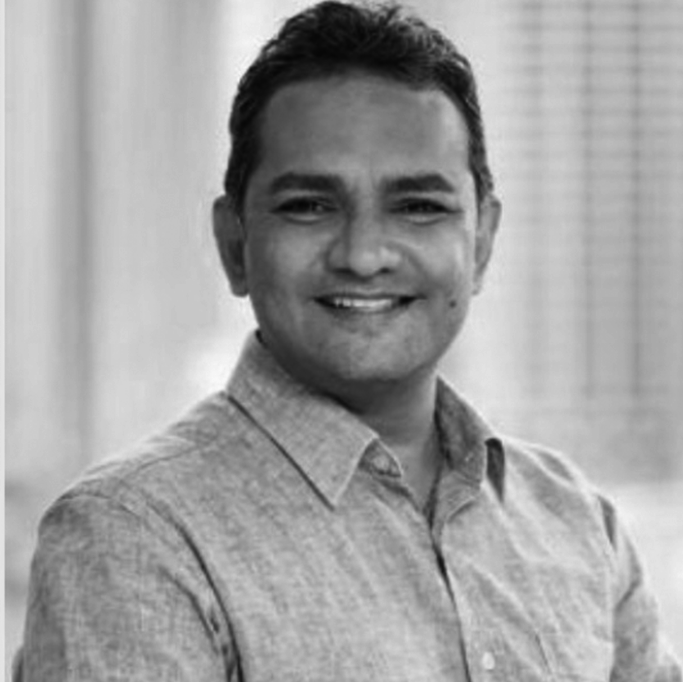 Sriram Narayanan, Principal Consultant, Infrastructure at Thoughtworks in Singapore
Sriram "Ram" Narayanan has been an entrepreneur, consultant, architect, and security expert with about 27 years of experience. He presently advises customers on Continuous Delivery, and is a regular public speaker on the matter. He enjoys build and release engineering, deep-diving into operating systems and networking, and learning music.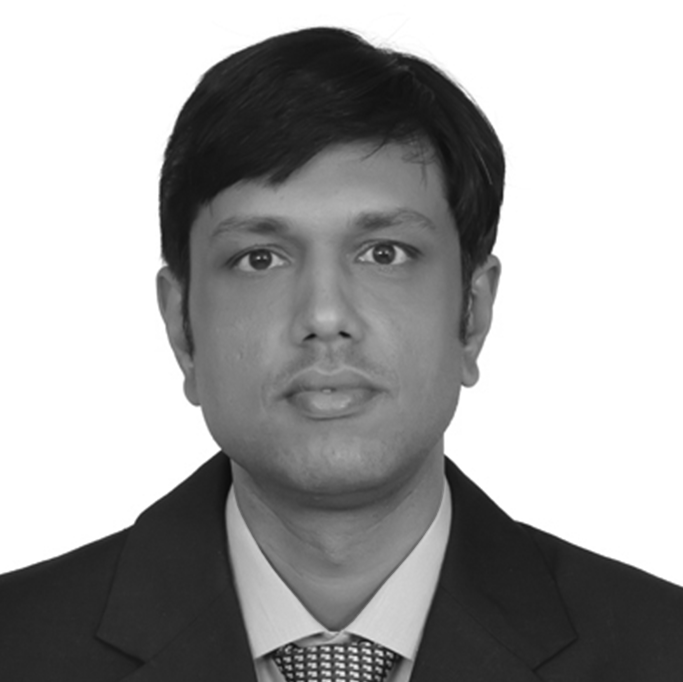 Srinivasan Rakhunathan, Senior Program Manager at Microsoft in India
Srinivasan works with the Cloud Supply Chain Sustainability Group within Microsoft. He has been focused on the Sustainable Software Engineering space and working with the Standards Working Group of GSF. He has worked with multiple customers as part of his employment tenure with Microsoft, Wipro and Bank of America architecting and designing cloud solutions on Azure.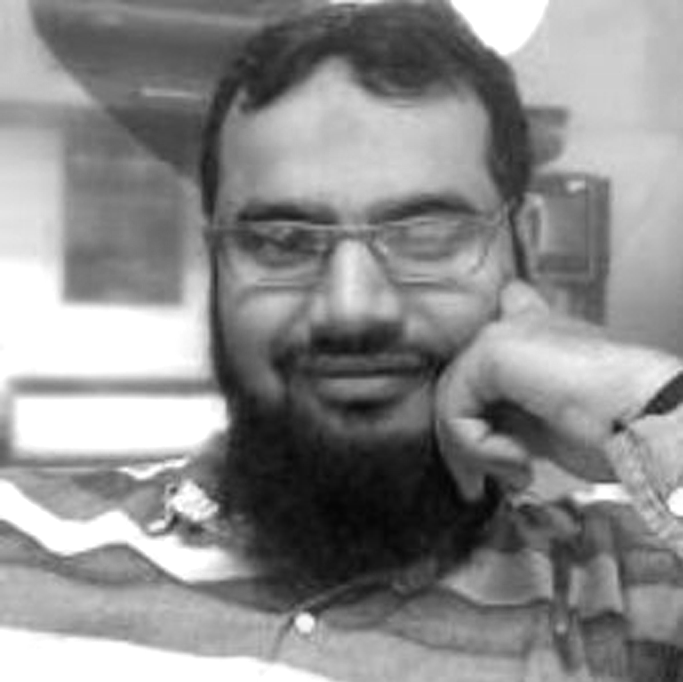 Razin Memon, Lead Consultant at Thoughtworks in India
Razin has worked on helping organizations in their cloud migrations journeys, team restructuring, designing evolutionary architectures and forming communities. Now, he heads the Innovation Lab at Thoughtworks in India, whose primary responsibility is to keep the company up to date in the emerging technologies space. Razin lives in Ahmedabad, Gujarat and is a father of two daughters. He is a cricket enthusiast and loves to play outdoor games.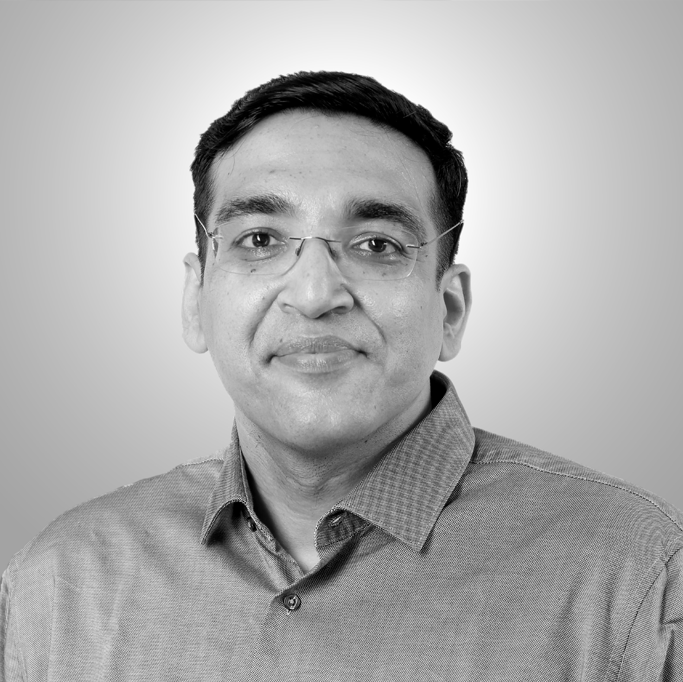 Kunal Malik, Lead Consultant at Thoughtworks in India
Kunal leads the GSF sustainability initiatives for Thoughtworks in India. He has over 17 years of experience working across various sectors viz. compliance and risk, Egovernance, banking and insurance , digital transformation and has led large scale enterprise level transformation, conceptualization and design initiatives at various companies such as Infosys, TCS, Nagarro, RBS etc. for Fortune 500 clients across the globe. 
Kunal has been working on different sustainability initiatives since 2008. He has led the sustainability initiatives at Virgin Atlantic Data Center and SAP Labs. Kunal's experience makes him a thought leader in sustainability on harnessing green principles to address global carbon emission challenges in the ICT sector.