Today, more than 1 billion people in low and middle-income countries lack access to essential health care services. This problem is especially prevalent in sub-Saharan African countries, where people who cannot afford medical expenses are too often pushed into extreme poverty or denied much-needed care.
mTOMADY is a project run by the NGO 'Doctors for Madagascar', and is supported by partners including the Else Kröner-Fresenius-Stiftung, the Berlin Institute of Health, and the Charité – Universitätsmedizin Berlin. The project, recognized this January as one of the most innovative projects in global health by the Global Health Hub Germany, aims to provide access to health financing and protection against medical impoverishment – and eventually achieve universal health coverage. 
Thoughtworks partnered with mTOMADY, and their international team of doctors, engineers, economic experts, and volunteers to help build the new IT infrastructure for healthcare-related payments in Madagascar.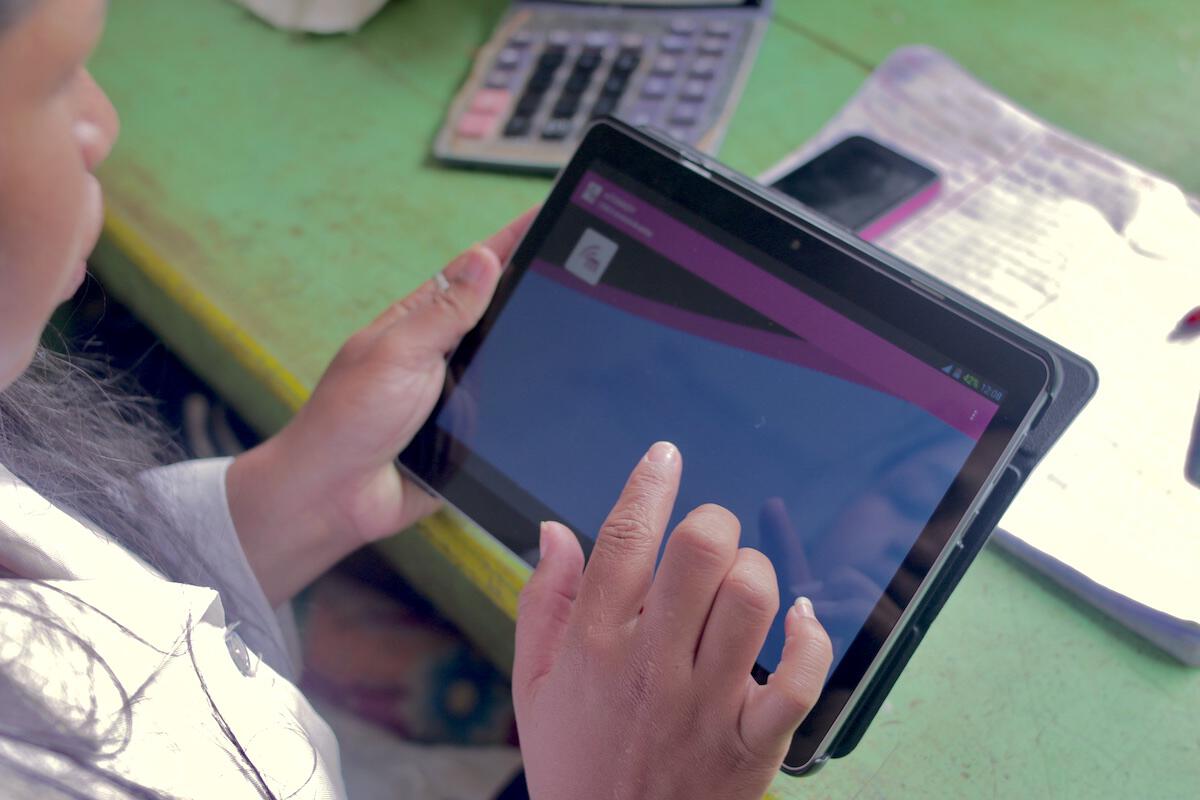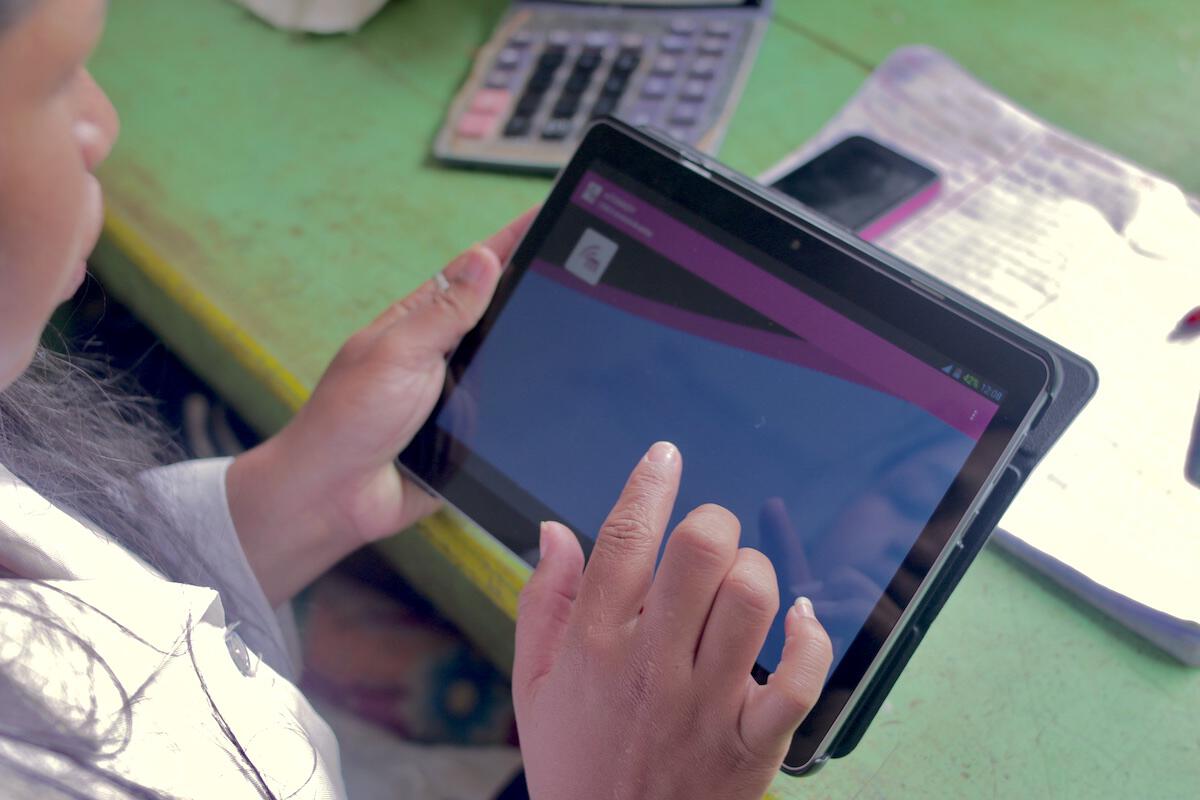 The first version of mTOMADY provides patients with a mobile wallet to which they can add money themselves and receive contributions from family members or other donors – savings which are designated and reserved for medical treatment and other healthcare expenses. Because the platform is accessible via a phone-based USSD menu, it does not require an active internet connection nor a smartphone, meaning it can be used in even the most remote communities. A corresponding wallet for community health workers ensures they receive secure, transparent, and timely remuneration for their outreach activities. Healthcare providers use a web-based interface to receive payments, which includes a new digital workflow that makes invoicing more efficient and reliable.
We envision bringing our solution to more countries that desire our help and reaching more than 15 million people by 2025.
In November 2018 the first release of mTOMADY went live in Madagascar, and was focused on a user-group of pregnant women. It has since become the largest digital platform for healthcare related payments in the country, integrated with more than 30 hospitals including the largest obstetrical hospital in the Indian Ocean territories. This year, mTOMADY plans to expand to over 200 health facilities and hospitals across the country. And after that? "We envision bringing our solution to more countries that desire our help and reaching more than 15 million people by 2025," explained Dr. Julius Emmrich, who co-founded mTOMADY with fellow physician and digital health researcher Dr. Samuel Knauss.
To ensure mTOMADY was ready for a scale up, the development team improved its capacity to operate in areas with low or no bandwidth, added offline storage capabilities, and developed a GSM-only version of the current application. Because mTOMADY handles sensitive medical and financial patient data in real-time, it was important to ensure the platform operates with the highest standards of reliability and security.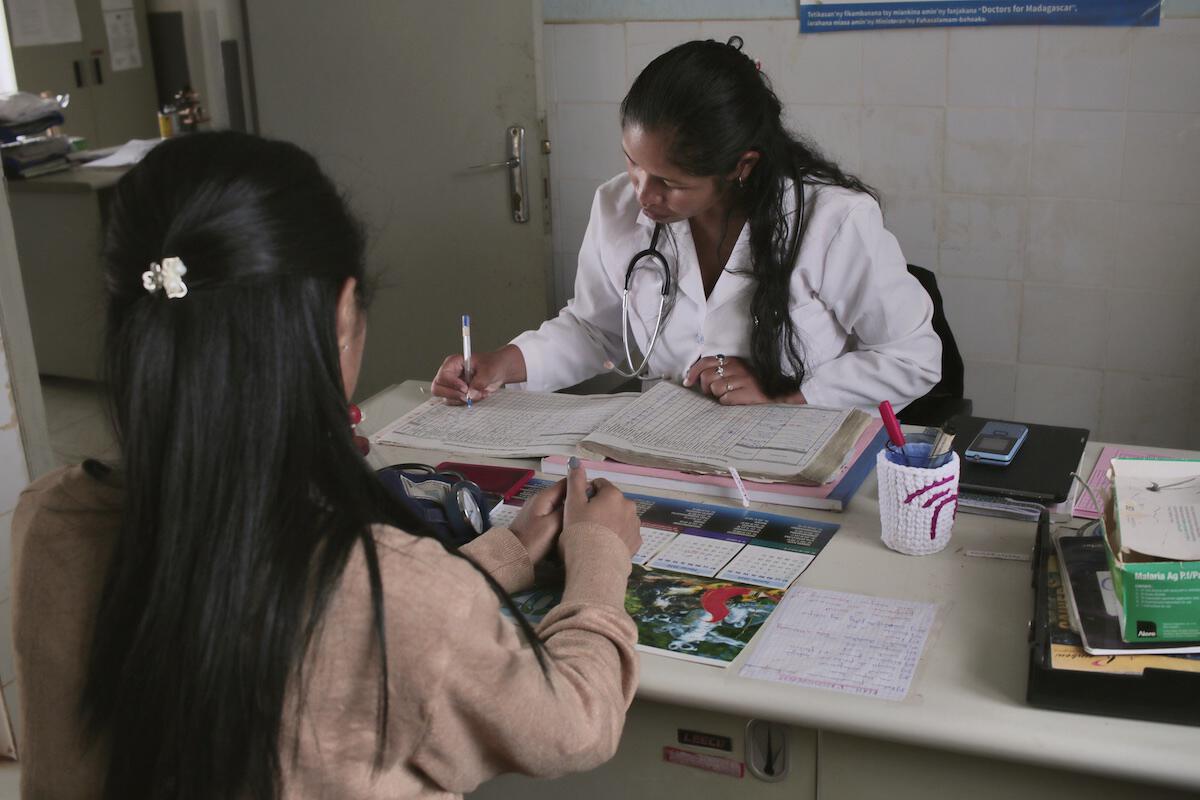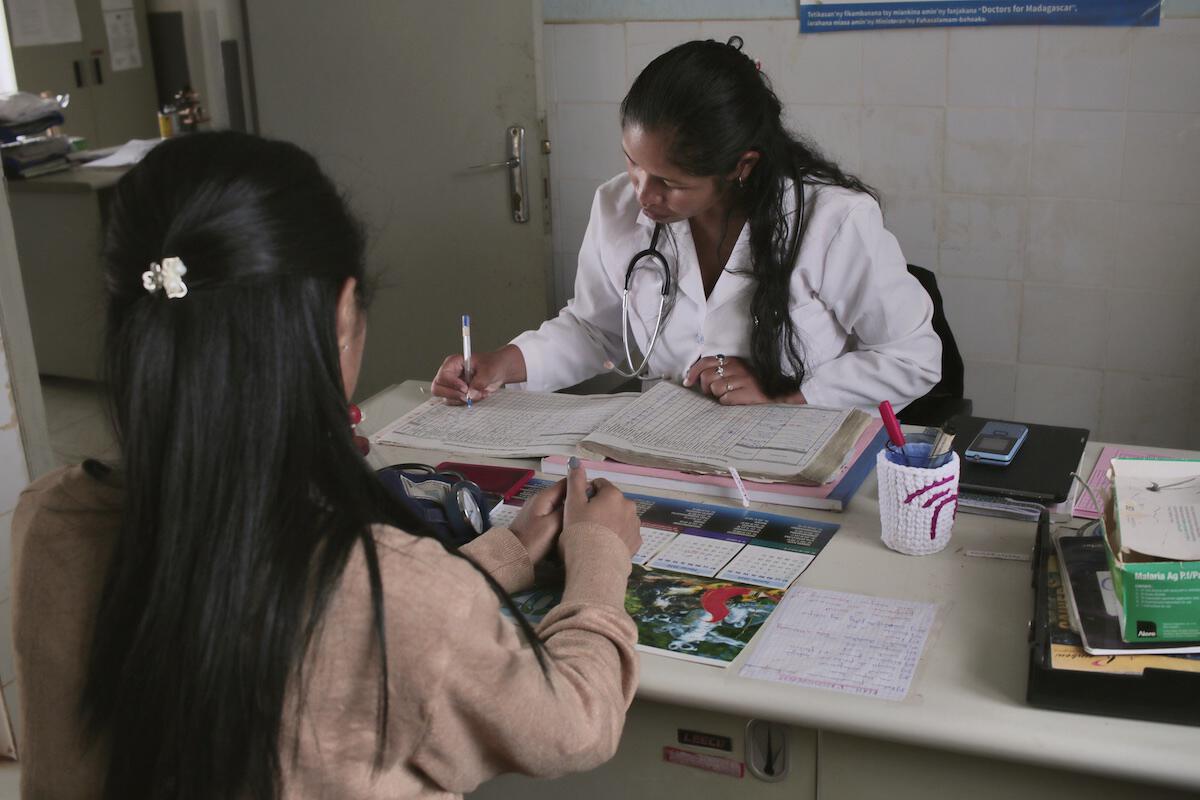 While a health wallet is an important step for improving individual access to health financing, it isn't enough to enact the large-scale, systemic change needed to achieve universal health coverage. Which is why mTOMADY was designed to be far more. The end-to-end platform is easily integrated with a variety of healthcare financing schemes, connecting patients and health care providers to different types of payers – including health insurance providers, governments, or internationally funded initiatives. 
The Deutsche Gesellschaft für Internationale Zusammenarbeit and mTOMADY are currently partnering on a tuberculosis eradication project, whereby the platform will be used to distribute resources and collect disease prevalence data. Most recently, mTOMADY and Thoughtworks gained ground-level insights in Madagascar to kick-off the digitalization of local health insurances, enabling them to cover previously out-of-reach groups, reduce administrative costs, and improve transparency in claims processing. By going digital mTOMADY relieves users of the burdens of a pen and paper based system and frees up resources to be spent on what really matters – health.