Winning with Data and AI
Harness the power of data and artificial intelligence (AI) to solve your toughest business challenges in innovative ways.
Get past the hype and connect your teams to trusted data that's unified, secure, and easy to use. Augment and accelerate those insights by embedding AI into your processes to empower your teams.  Whether you want to modernize your data strategy, explore how to use generative AI, speed the flow of information across your data platforms, or get more from your advanced analytics, we can help. 
What value do you want to unlock? The opportunities are as limitless as your imagination. We help clients worldwide master customer obsession at scale, reinvent research and development, optimize entire value chains and upskill how they do design and strategy.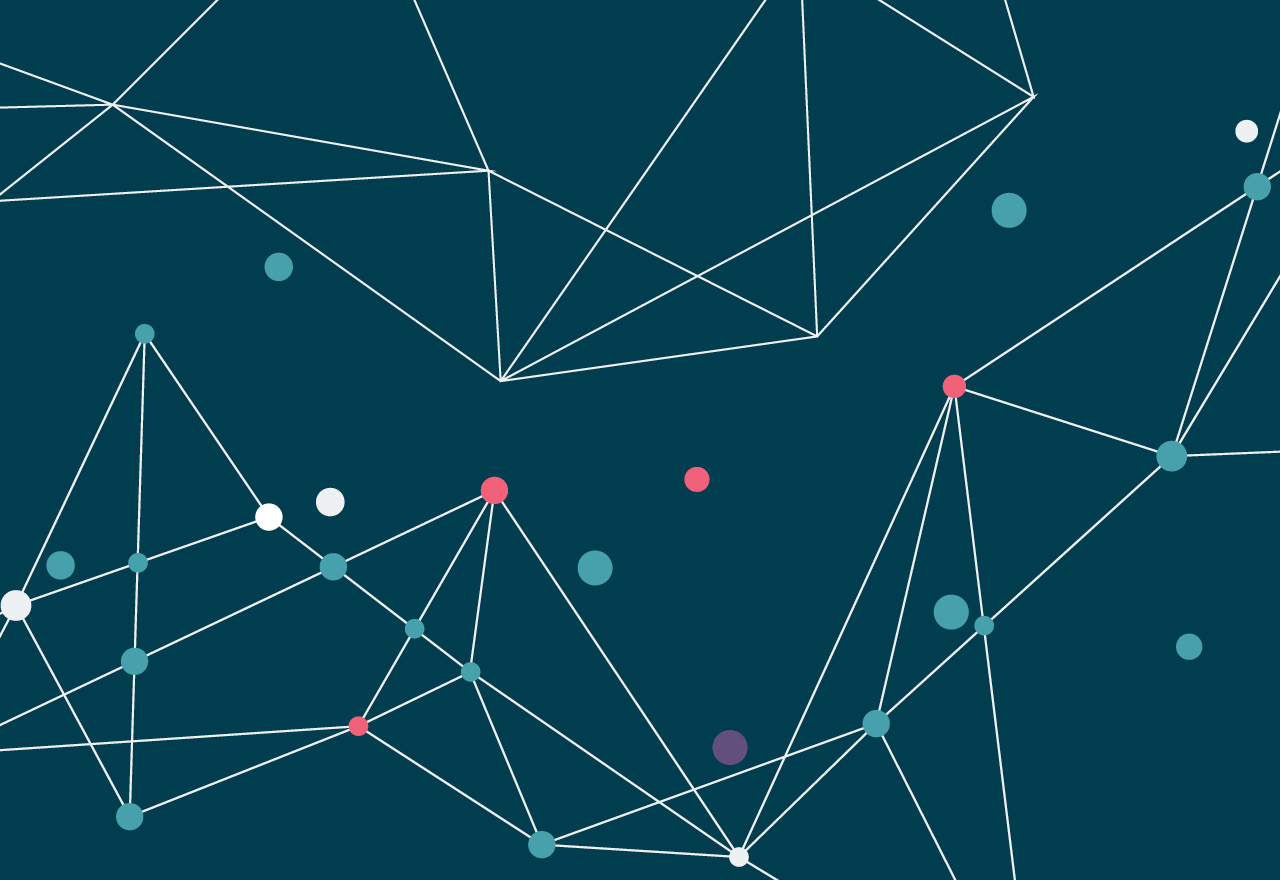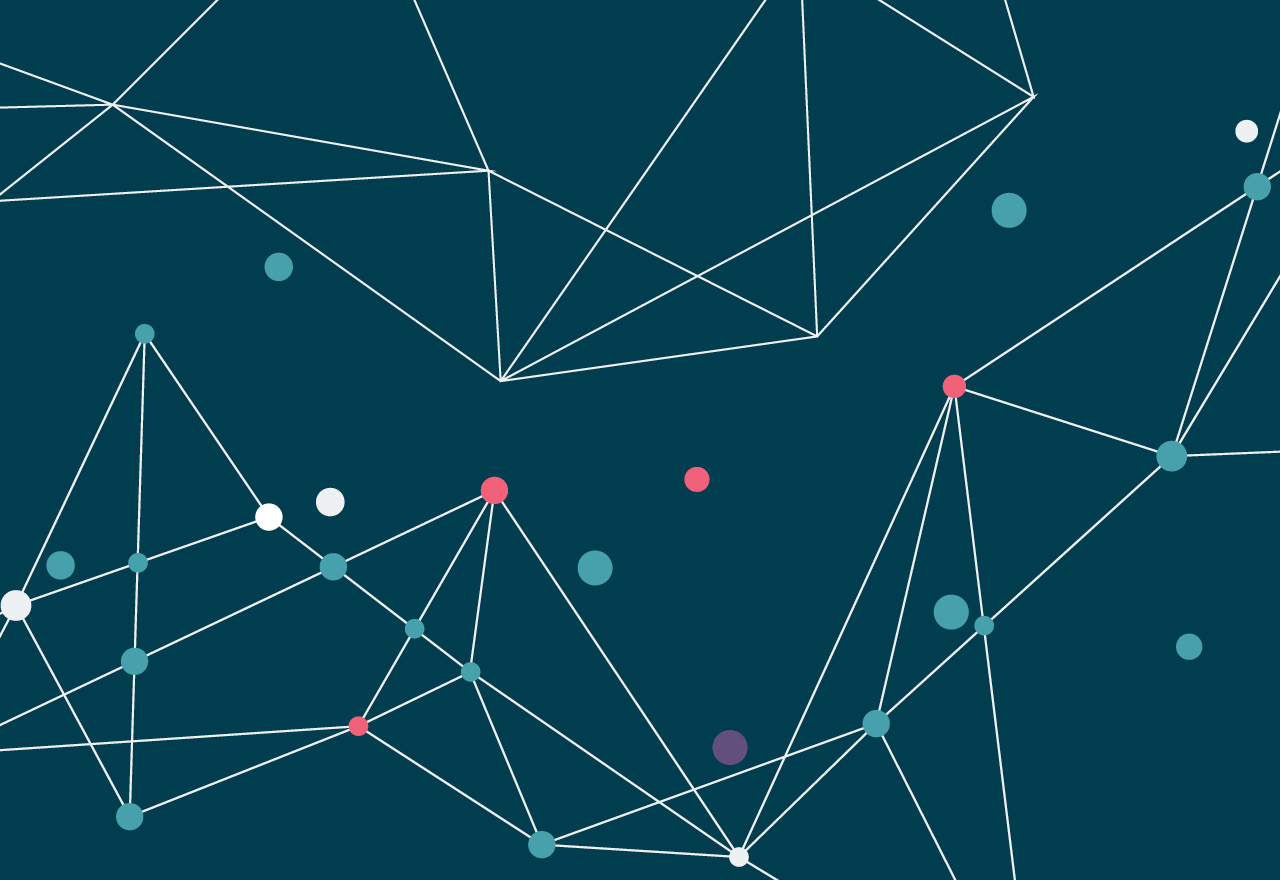 Data Diagnostic: Rate your current data experience and get tips to modernize
Is your organization maximizing the business impact of your data? If not, you are not alone. Many organizations struggle to unlock value, achieve scale, accelerate time to market, and reduce costs through their data journey. Our data diagnostic tool will help you to assess your organization's data approach and identify your strengths and opportunities for growth.

Technology excellence. Business mindset. Extraordinary impact.
While the opportunities are exciting, the challenges are real. Many organizations fail to realize the value of their significant data investments. That's why we approach data differently, helping you navigate the data strategy, technical excellence and cultural change needed to deliver high-impact results.
It's also why we've pioneered leading-edge frameworks such as Data Mesh to empower business and technology leaders to tear down silos and make data work effectively across the enterprise. You can rely on our renowned quality, agile approach and focus on extraordinary outcomes. 
Our services include

Data strategy & governance
Get greater value from data by creating a clear roadmap that ensures trustworthiness, security and compliance, while making it effortlessly accessible and user-friendly. Take control of your data landscape and empower data consumers through clear governance policies and alignment with business objectives.

Data platform modernization & Data Mesh
Put your data into action by enabling business teams to create and consume reliable self-service data products that scale easily and support diverse analytics.
Apply world-class data architecture models such as Data Mesh to bring a product mindset, modern software engineering methods, and people-centric changes to accelerate data delivery.

AI & analytics
Elevate your potential for extraordinary results by automating routine work and augmenting your team's unique capabilities with people-centric, ethical artificial intelligence (AI) and analytics.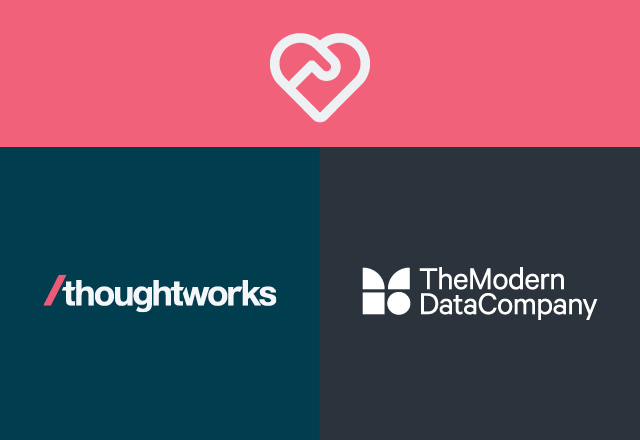 Thoughtworks and Modern Data Company transforming the way organizations consume data 
The collaboration between Thoughtworks and The Modern Data Company provides a platform that simplifies and democratizes data utilization, enabling businesses to make informed decisions and achieve tangible outcomes. By combining Thoughtworks' expertise in data-led transformation and Modern Data Company's DataOS®, we aim to revolutionize data consumption, leveraging advanced data engineering and AI practices. Together, we accelerate your data vision, ensuring faster ROI for your data initiatives.
We collaborated with Thoughtworks and worked really as one single team. We built the product and delivered it on time and within budget, so it was really an exciting development effort and really a great partnership.
More content delivered to your inbox
Stay up-to-date with our latest insights, events and conversations about how to win with data & AI.