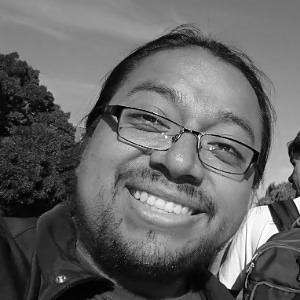 David Corrales
Quality Driven Developer
I joined Thoughtworks nearly four years ago with very little experience in the field of software delivery and only academic experience in software development. I was lucky to be able to participate in the 45th batch of graduates for ThoughWorks University where I was introduced to what is now my newest passion, Quality Advocacy.
The environment I work in makes every day a learning experience, even when mistakes abound and are at times plentiful.
Since joining, I've had the pleasure of working for five different distributed teams, both as a developer and as a quality advocate. My current interest lies in Continuous Testing and QA in Production, something I hope to bring to the project I'm working on and the community at large.