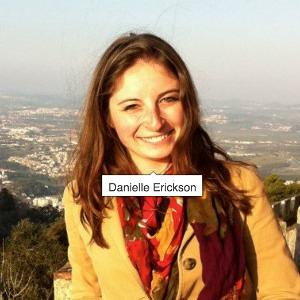 Danielle Erickson
Consultant Developer
I am a software developer interested in building useful tools and creating technology solutions that are necessary and make new things possible.

I am passionate about using technology and the culture it can create to make a positive impact on individuals, movements, and the world as a whole. 
Working with a variety of people who are passionate about a large number of different topics is a huge source of joy for me. I love constantly learning unexpected things from the talented people around me and expanding my understanding of different perspectives.