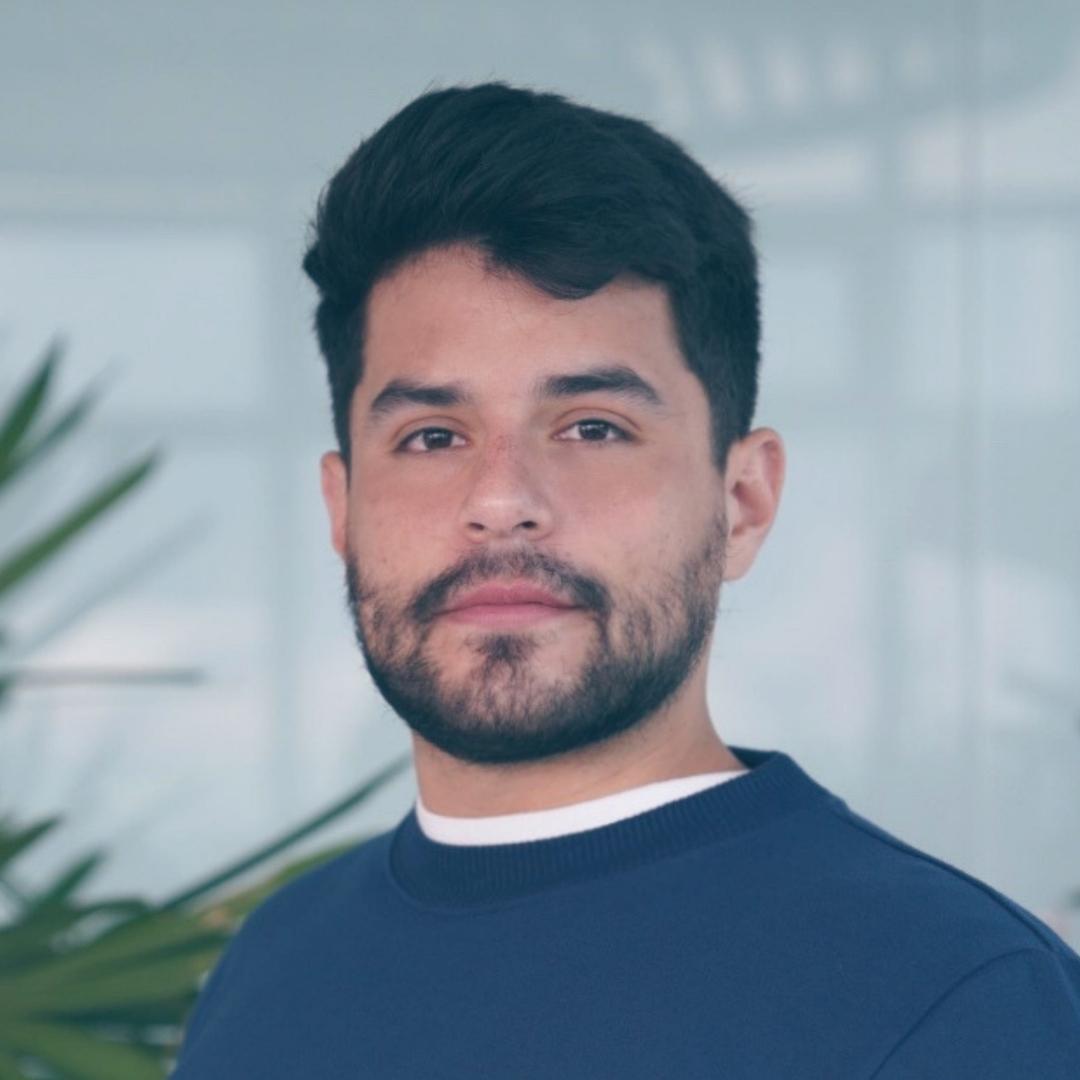 Daniel Negrete Banda
Senior Marketing Coordinator Ecuador
I joined Thoughtworks Ecuador in 2021 as Senior Marketing Coordinator for Ecuador. 
I have been able to work on social media recruitment campaigns that have contributed in hiring extraordinary people for the office, organized regional technology events and social change events, and I have contributed to the positioning of the company in the country by managing public relations campaigns. 
I am passionate about issues of social justice and equality for all people, I faithfully believe that knowledge and opportunities should be equal for every individual, regardless of gender, race, sexual orientation, identification, etc. 
I currently live in the city of Guayaquil with my dog Lucas.