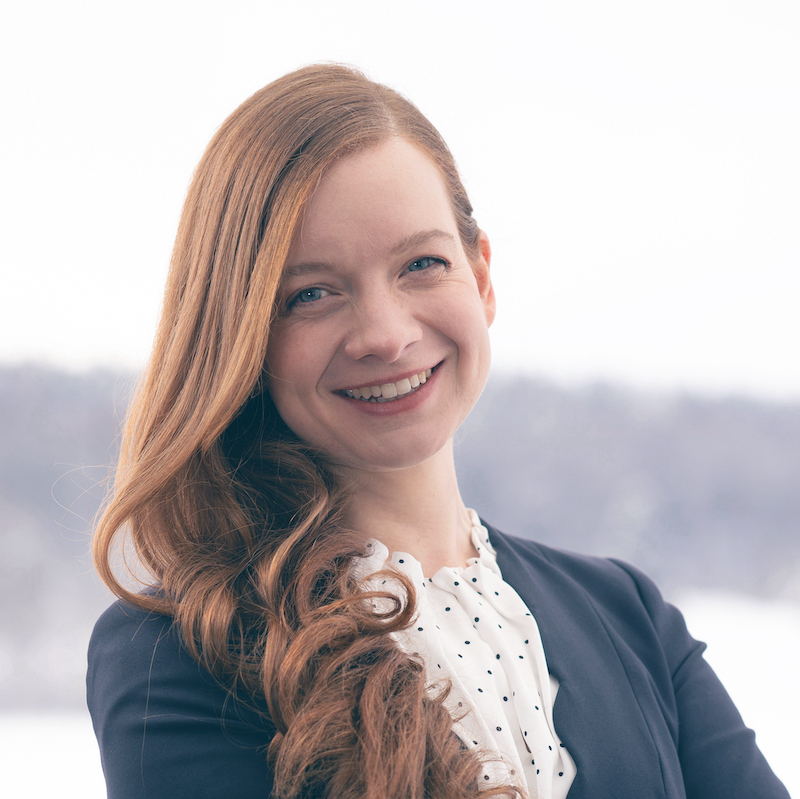 Anja Gerhard
Experience Designer
I joined Thoughtworks in 2021 as an Experience Designer with professional experience as interaction and UI designer, user researcher and UX strategist – mainly in the fields of sustainable supply chain management in the automotive and electronics industries.
I am passionate about giving users a voice and to make it a decisive factor in the crafting of products.
My passion for making products extends to all things DIY, where I up-cycle as much materials as possible. I love being in nature – you'll find me both in the mountains and on the water, or in my garden in the South of Germany where I live with my husband.