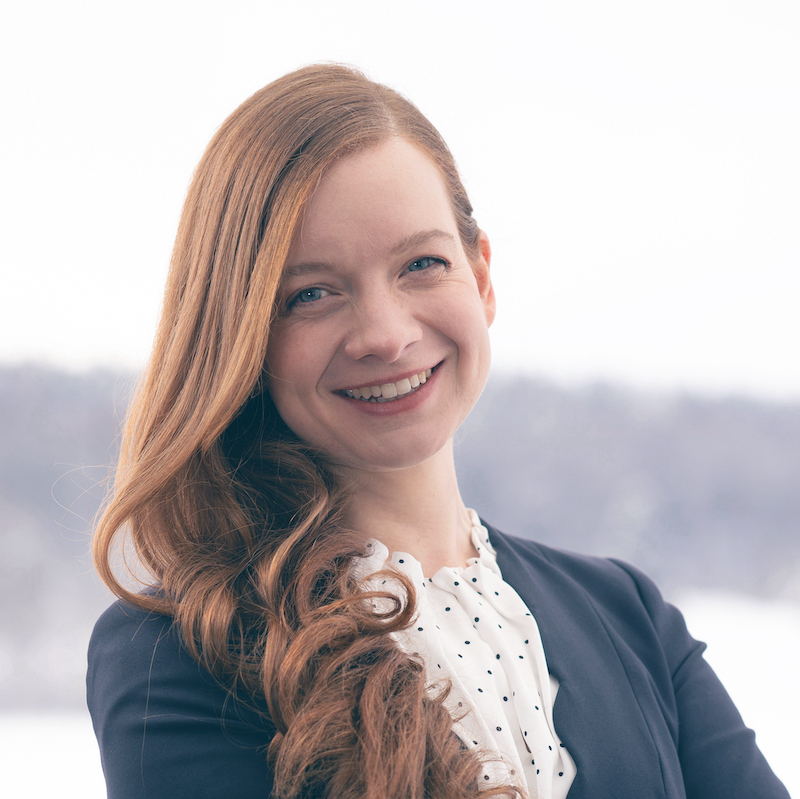 Anja Gerhard
Senior Experience Design Consultant
I joined Thoughtworks in 2021 as an Experience Designer with professional experience as UX strategist, user researcher and interaction designer – mainly in the fields of sustainable supply chain management in the automotive and electronics industries.
I am passionate about giving users a voice and to make it a decisive factor in the strategic orientation and implementation of user-centric products and services.
When I'm not working, I love being in nature – you'll find me in the mountains, or sailing this planet's seas with my husband.