What if joining a new organization meant you had the same support, resources and sense of community from day 1 to 365?
At Thoughtworks, we believe that onboarding is a journey, not a single event. The First Year Experience is a customized onboarding program created specifically with full immersion in mind. 
In your first year, you'll learn our approach to consulting, how to navigate the organization and you will be free to make your mark. Our program provides connections and guidance while challenging you to think about your own strengths, opportunity areas, goals and career paths.
First Year Experience program elements
Here are the four program elements that provide new hires with the guidance needed to quickly succeed, create lasting connections and deliver value to Thoughtworks and our clients.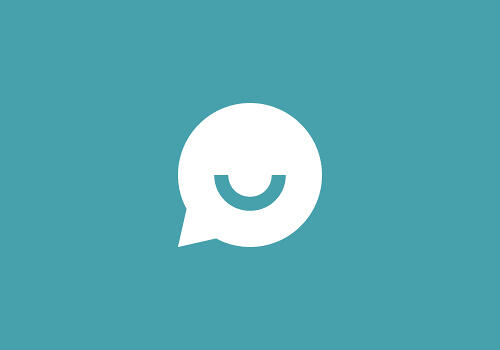 1:1 support
When you join Thoughtworks, you'll be supported from day 1. We provide all new hires with mentors who help facilitate your Thoughtworks journey. Your mentor is on hand to answer questions, provide advice or simply chat.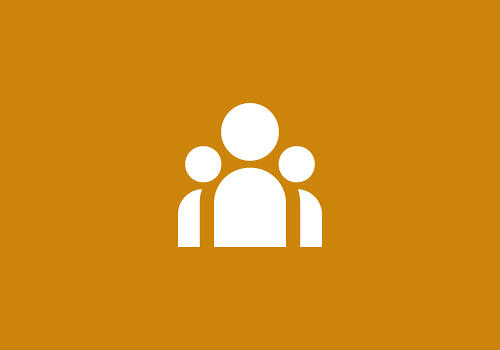 Community building
Our culture is unique because of our community of diverse and passionate technologists. Through the program, you'll be introduced and connected to individuals from all walks of life.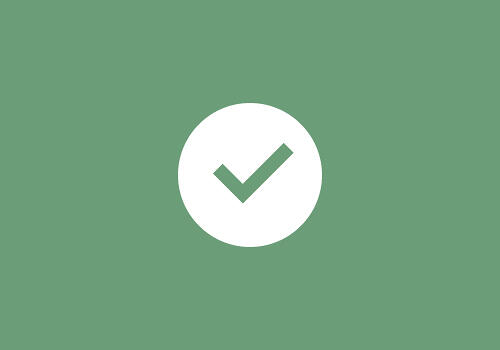 Dedicated checkpoints
We love feedback at Thoughtworks and there are ample opportunities to let us know how we're doing. Between surveys, check-ins, 1:1s and more, we provide many outlets for you to share your opinion.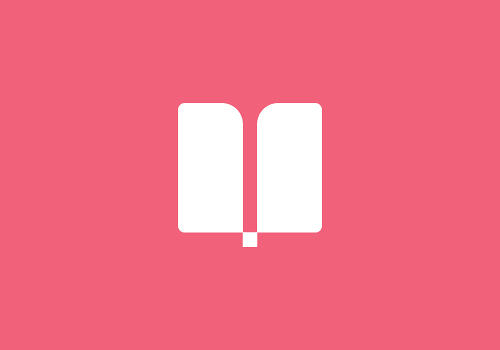 Continuous learning
We value cultivation, because when everyone is open to sharing knowledge, the opportunities for growth are endless. Our Learning and Development team provides many resources dedicated to helping you grow and stretch.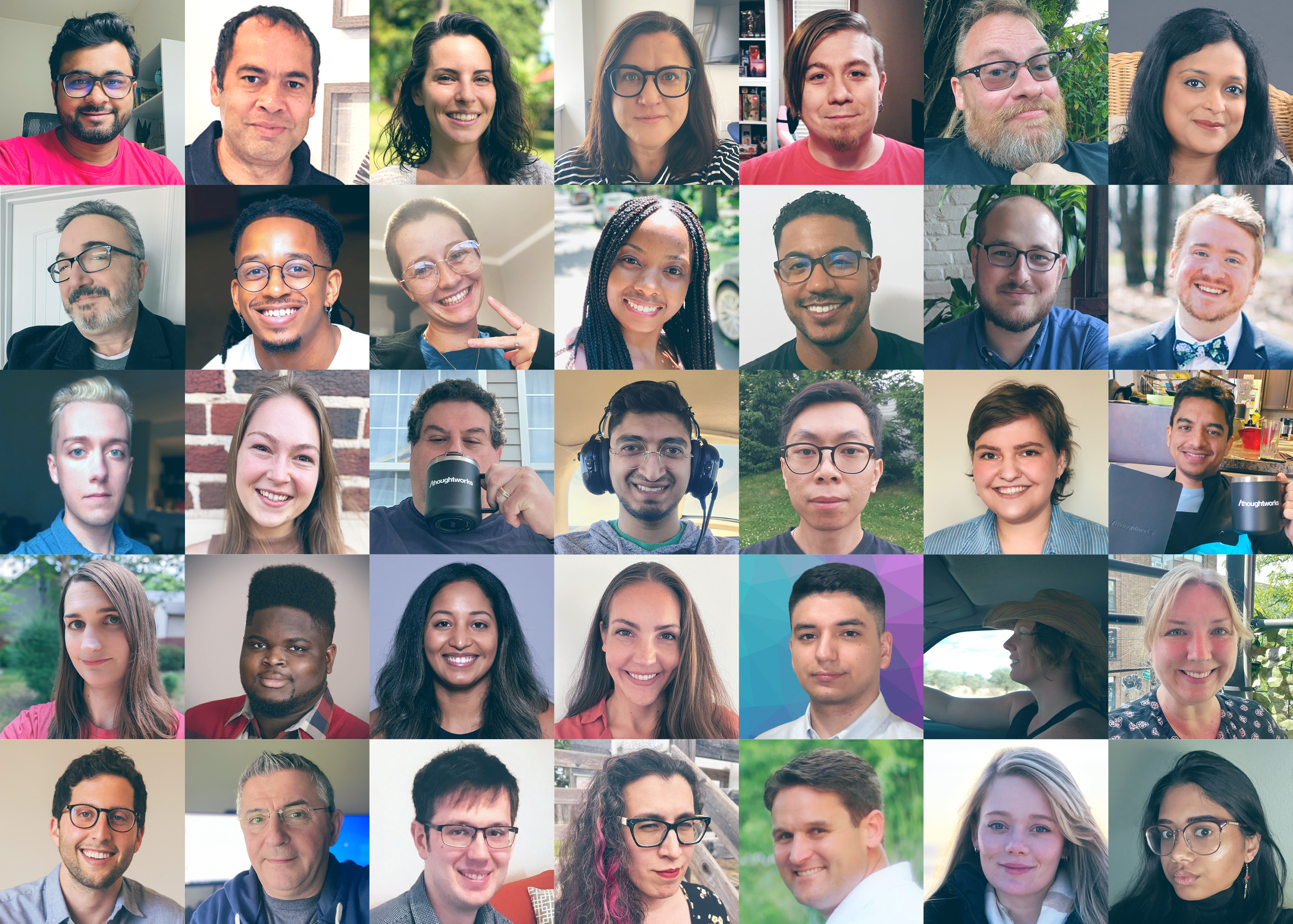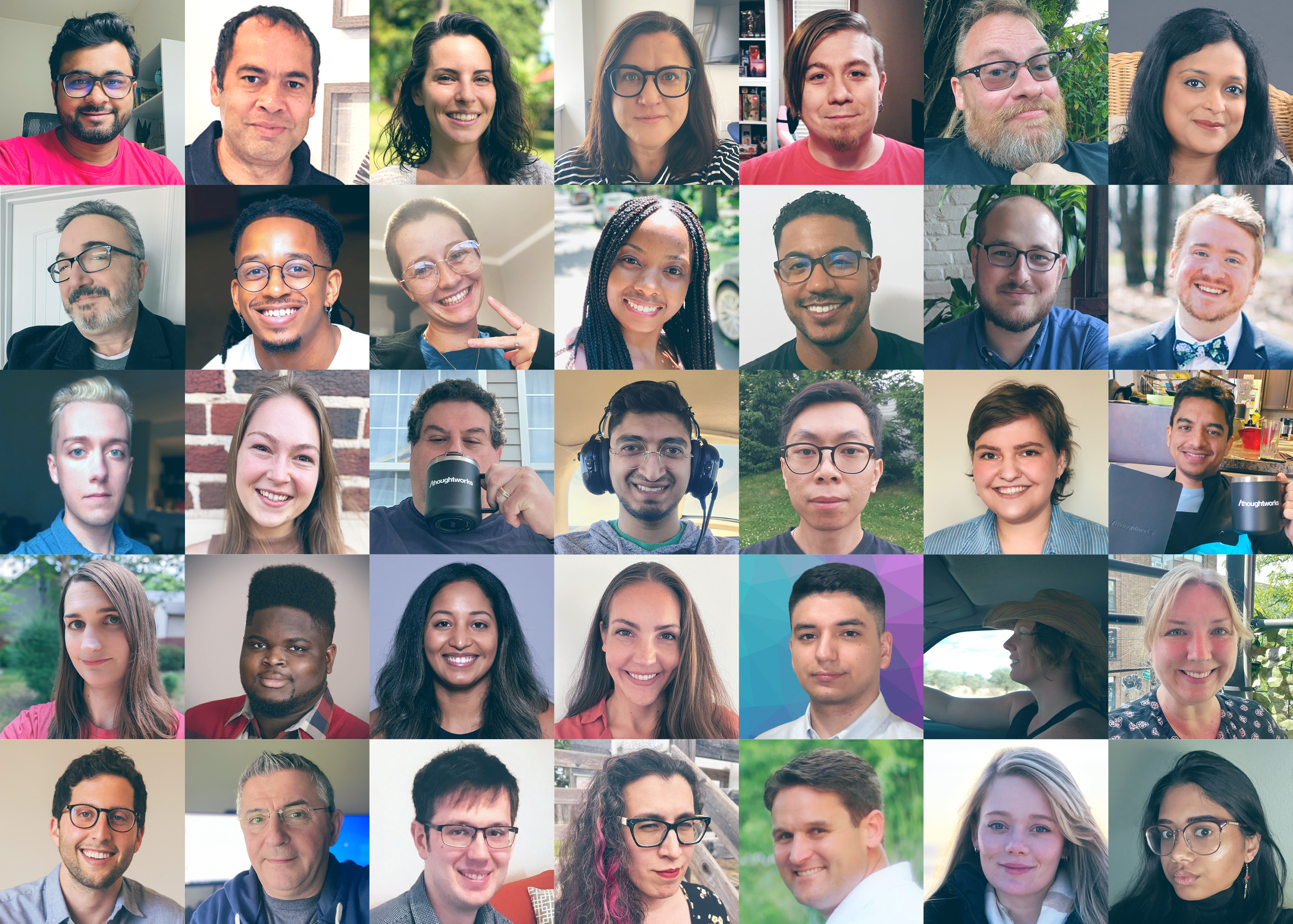 The first year experience journey
People join Thoughtworks at different points in their personal and professional journeys. Our First Year Experience program is shaped by the feedback of our new hires and managed by a dedicated team of Thoughtworkers who are here to make sure that you have an awesome experience. But don't just take our word for it…
Leadership pathways: Guo Xiao
In our Leadership Pathways series, Thoughtworks leaders from around the world reflect on their career journeys, experiences in leadership and advice for technologists. Our CEO, Guo Xiao, shares his views on continual learning, how those with traditional backgrounds can thrive in tech, and why curiosity is so important for growth.