Collective action for a sustainable future
The climate crisis requires businesses, governments and individuals alike to transform the way they work and behave. Collective action is needed, as is the recognition that not all of us are equally responsible for, or affected by, climate change impacts. 
These considerations are an important part of our climate change roadmap, which we are developing to ensure our ambitions translate into action. We are working towards a more accurate picture of our carbon footprint, and identifying ways to reduce it. We are also factoring climate change considerations into the technology we build, launching solutions like our Green Cloud offering that have the potential to contribute directly to emissions reduction. 
Over the next five years, we aim to ramp up sustainable technology alternatives for clients and partners; contribute to global and local-level networks working to mitigate climate change, and bring underrepresented voices to this vital conversation.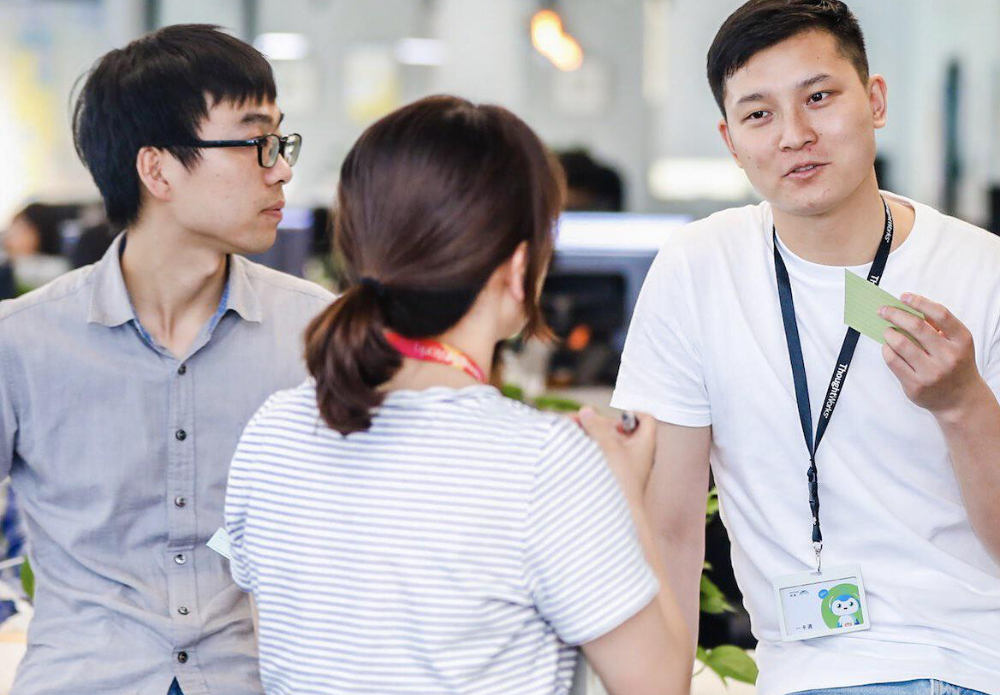 Green Software Foundation
Thoughtworks is a founding member of The Green Software Foundation, a non-profit with the mission to create a trusted ecosystem of people, standards, tooling and best practices for building green software. Organizations with a commitment to sustainability and an interest in green software development principles can join the Foundation to help grow the field of green software engineering, contribute to standards for the industry, and work together to reduce the carbon emissions of software.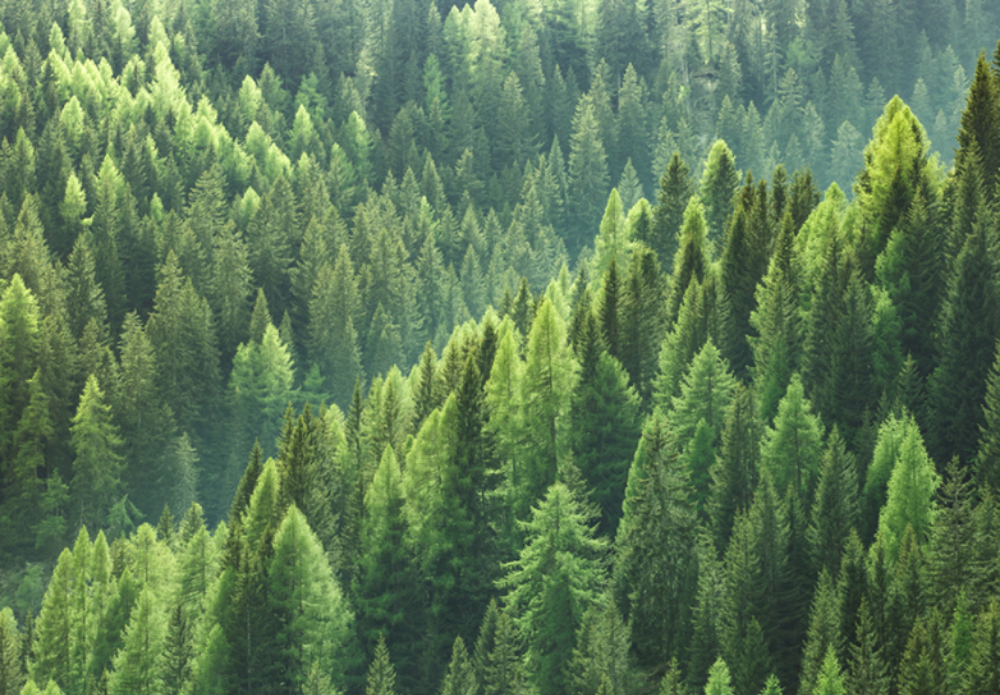 Bringing sustainability to the cloud
Building sustainability into cloud strategy can generate sizable environmental dividends as well as cost savings. Our new open source solution, Cloud Carbon Footprint, provides the visibility and tooling to measure and monitor cloud usage data, and we help identify areas and best practices to provide the highest environmental and investment returns.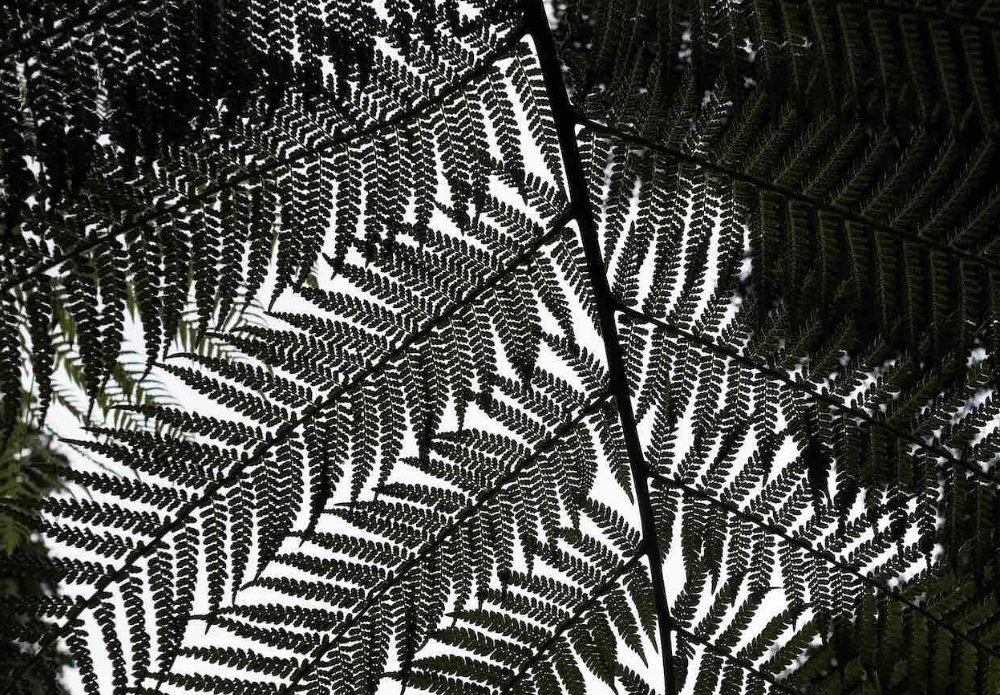 Committed to decarbonization
In 2019 we joined other leading enterprises in the Science Based Targets initiative (SBTi), a joint partnership of the Carbon Disclosure Project (CDP), the United Nations Global Compact, the World Resources Institute and the Worldwide Fund for Nature. In 2023 our emissions targets were validated as science-based and we are progressing with a data-led approach to achieving them. 
Stay in touch
If you are interested in our updates, thought leadership and events relating to social change, diversity, equity, inclusion and sustainability (and nothing else) please sign up here.