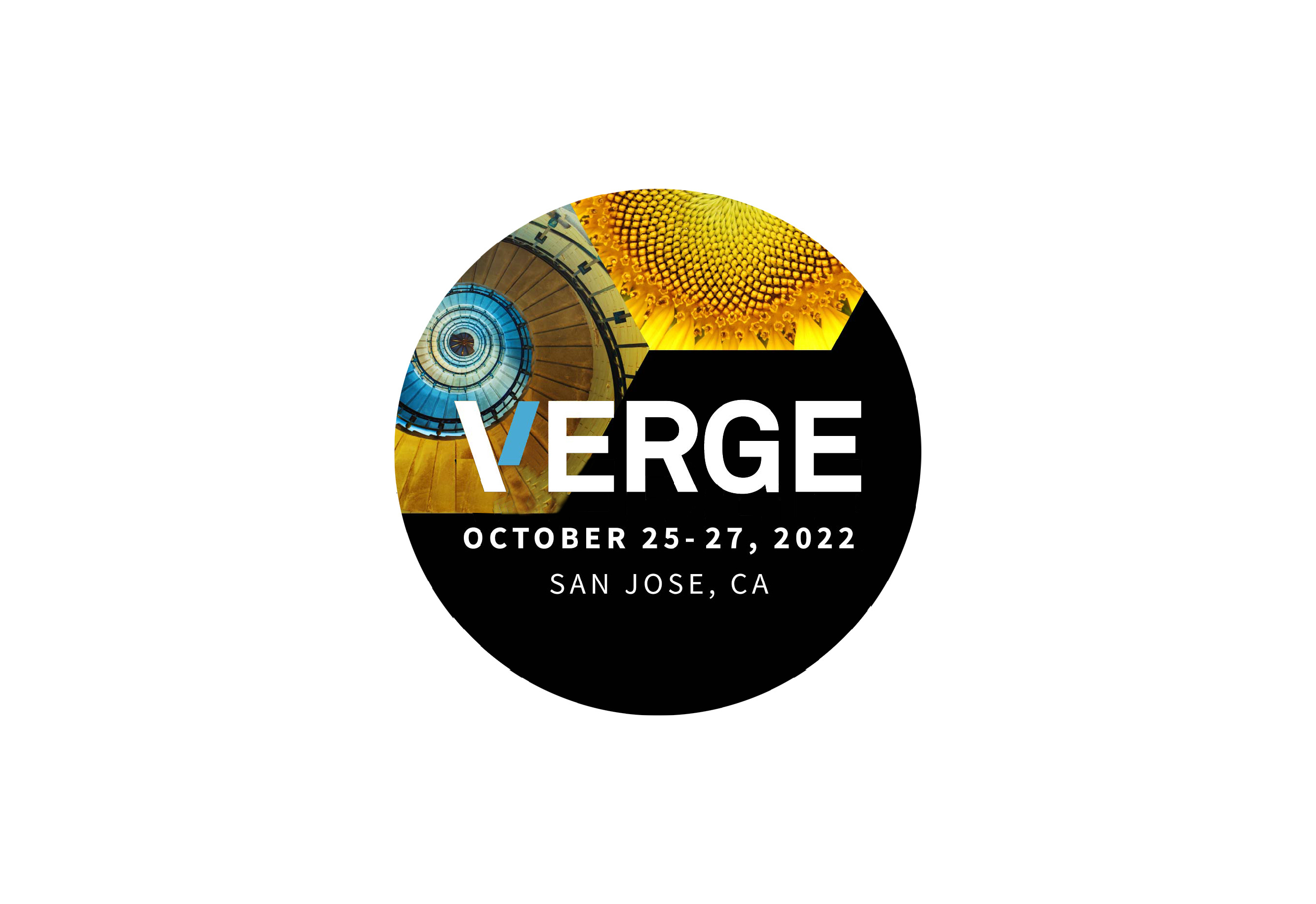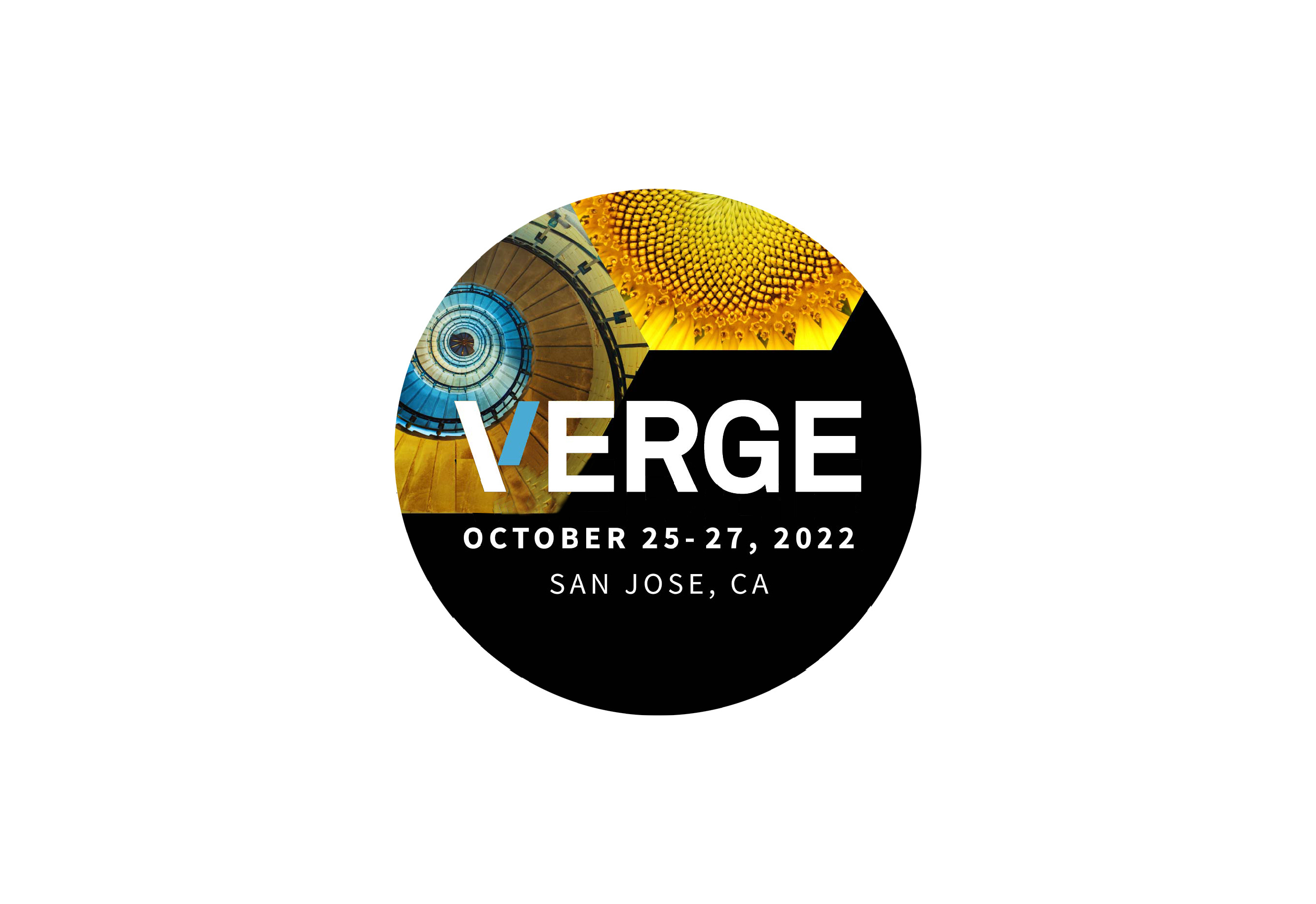 We're sponsoring VERGE 2022
Thoughtworks is a proud sponsor of VERGE 2022, the leading climate tech event accelerating solutions to the most pressing challenges of our time. In October, we'll join thousands of leaders in business, government, solution providers and startups, working together to address the climate crisis. We're excited to share how Thoughtworks is using technology as an enabler to implement greener tech practices, leverage data and AI to compare opportunities for carbon mitigation, and embed solutions that track and report on performance.
Visit our booth in the expo hall #806

What is greening of IT and greening by IT?
Stop by to learn more and play "Guess the scope" and Plinko to win a sustainable prize!
Panel discussion
October 27, 2022
9:00 - 10:00 AM PT
Case Studies: Using Incentives, Technology and a Little Coercion to Help Suppliers Decarbonize
Scope 3 emissions often make up the largest single component of an organization's carbon footprint — and are just as often the most difficult to reduce.

For many companies, emissions associated with raw materials, transport, product use and other Scope 3 categories are the most daunting obstacle on the journey to net zero. But innovative solutions are emerging as companies experiment with new ways of working with value-chain partners. You'll hear from leaders who have created incentive programs for suppliers, technology solutions for managing the complexity of supply networks and legal agreements that require suppliers to cut emissions.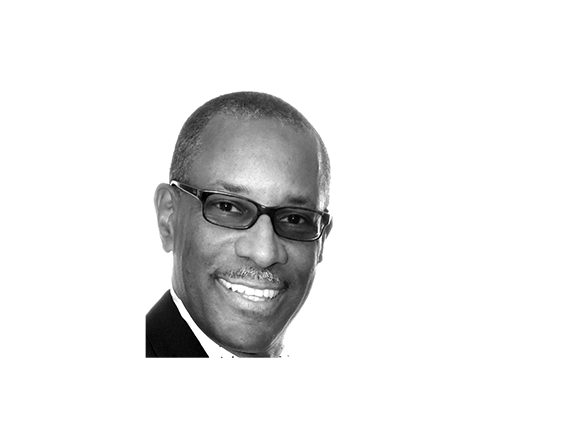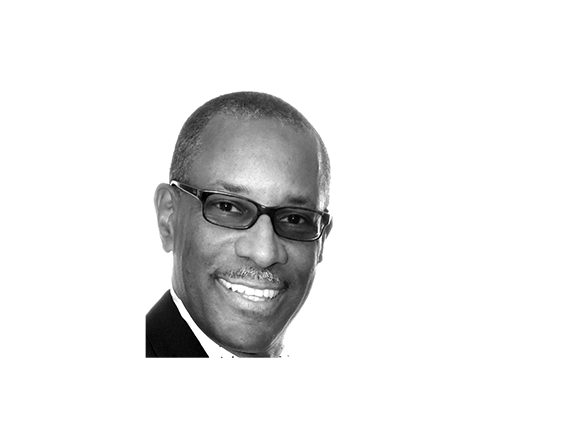 About Thoughtworks panelist George Earle
Mr. Earle is currently a Global Commercial Director in the Global Commercial Office at Thoughtworks Inc. He has spent the last 25+years leading technology product and consulting businesses for the benefit of Fortune 500+ customers who are transforming their energy, construction, manufacturing, defense, and aerospace markets into sustainable, lean, and digital modern businesses.