Thoughtworks is excited to host an intimate executive roundtable to discuss the key components to drive successful business outcomes at the intersection of data and life sciences. This in-person event is invite-only and will include a small group of carefully curated industry leaders for a learning and sharing discussion.
Topics of discussion will include:
Navigating Data Governance, Org Transformation, and Culture Change 
Using Artificial Intelligence and Machine Learning
Please come prepared to contribute to the conversation with your experience, insights, challenges and successes.
Life Sciences & Data: Why Governance, Org Transformation and AI Matter
May 18, 2023
8:00 AM - 1:00 PM ET
Venue: Thoughtworks 
99 Madison Ave, 15th Floor, New York, NY 10016
The Roundtable agenda includes:
8:00 AM - 9:15 AM: Registration, Breakfast, and Networking
9:15 AM - 9:30 AM: Welcome/Introductions
9:30 AM - 10:30 AM: Round 1 of Discussion - Navigating Data Governance, Org Transformation, and Culture Change 
10:30 AM - 10:45 AM: Break and Networking
10:45 AM - 11:45 AM: Round 2 of Discussion - Using Artificial Intelligence and Machine Learning
11:45 AM - 12:00 PM: Conclusion/Wrap-up
12:00 PM - 1:00 PM: Lunch and Networking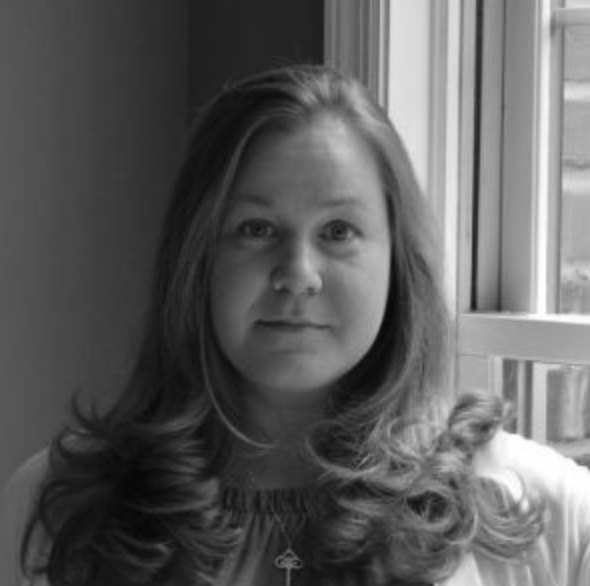 Co-Moderator
Ashley Avery
Principal Consultant, Thoughtworks
Ashley is a Principal within Thoughtworks' Data & AI Service Line.  She has been a practicing consultant at the intersection of data and the life sciences industry for almost 20 years. She is passionate about achieving patient outcomes using data.  
Ashley has advised many Life Sciences organizations on their digital and data transformation journeys across subject matters (e.g., Data and Analytics, Enterprise Architecture, Integration).  She has worked with firms in the Fortune 50, start and scale ups, and those in between.  She has helped organizations achieve their business goals and objectives through the development and implementation of actionable strategies across the life science value chain. She is a trusted adviser to senior executives to progress complex initiatives and organizational change. While Ashley works across the value chain, her core focuses include drug discovery and commercial.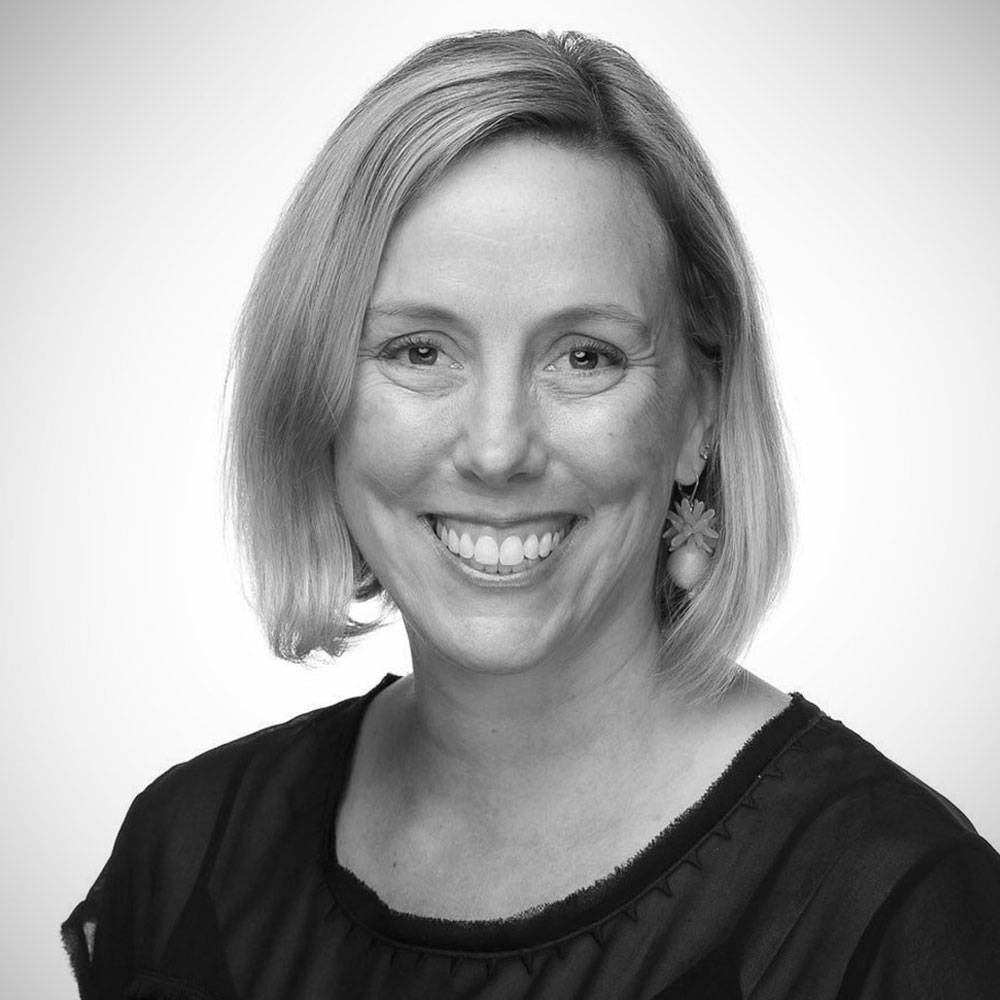 Co-Moderator
Kathy Gettelfinger
Global Head of Strategy, Thoughtworks
Kathy is passionate about helping people gain clarity, focus and alignment so that they can successfully execute business priorities. She joined Thoughtworks in 2009 as a Consultant because she knew she would have the opportunity to make a positive impact with a variety of clients. Kathy has been able to use her experience to change the relationship between business and technology. Currently she is focused on understanding the Digital Transformation landscape and what it will take to help our clients become modern and future fit digital businesses.
Register to attend (By invitation only)