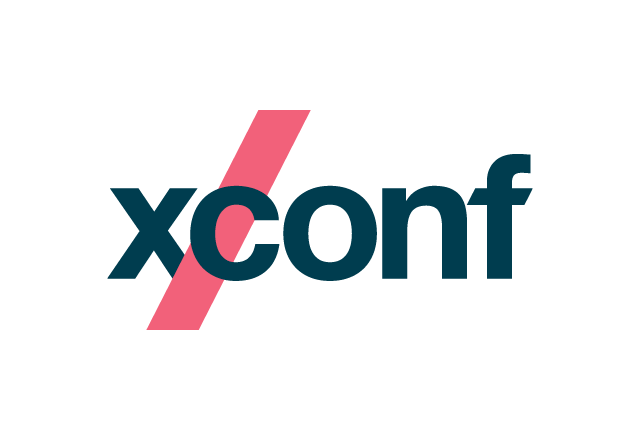 Get ready for XConf Thailand 2022. This year, our annual technology event created by technologists for technologists will be in-person in Bangkok.
Join us to hear insightful keynotes from thought leaders and Thoughtworkers on a wide range of topics. They'll share first-hand experiences with emerging technology, insights on the latest trends and how at Thoughtworks, we are making tech better, together. 
Past highlights: XConf Thailand
Software design in the 21st century
A talk by Martin Fowler from the last in-person XConf Thailand event in 2019.
My good code is bad
A talk by Anuchit Prasertsang, also from XConf Thailand 2019.
Interested in XConf 2022?
Sign up to be notified when XConf Thailand 2022 details and registration is available. More information will be coming soon.