We want to be a home for ALL technologists to deliver extraordinary impact.
We have a history of being deliberate about gender equality. Creating and maintaining a diverse and inclusive workforce is part of our DNA. We come to work as ourselves. Appearances and backgrounds aren't important to us; ideas and doing the right thing are. And, in this moment we choose to celebrate the strides made by our commitment to women being able to stay technical.
Vapasi is one of our most successful back-to-work programs. The program is designed to be a free technical training program for experienced women technologists who are currently on a career break and want to re-enter the world of tech.
Guided by the truth that progress has no gender, we present to you, Udeti - a collection of stories about women. These are stories of technologists. These are stories of grit, of a passion for technology and of trust. Udeti is our promise to you - you will always be empowered to follow your technical passions at Thoughtworks. Join our growing network of technologists across the globe. 
Interested in a role not featured here?
We are hiring talent in a variety of departments, teams and locations. Check out all our current available jobs to find your next opportunity
Thoughtworker and proud!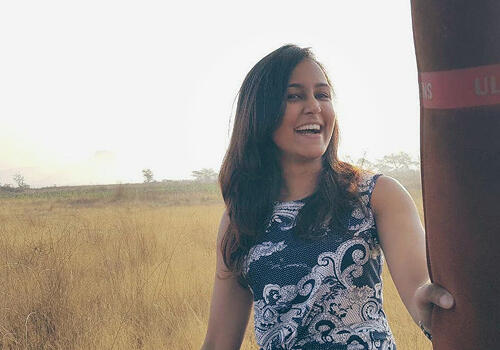 Shraddha
Shraddha is a Data Scientist and Researcher with Thoughtworks Engineering for Research (e4r™) initiative...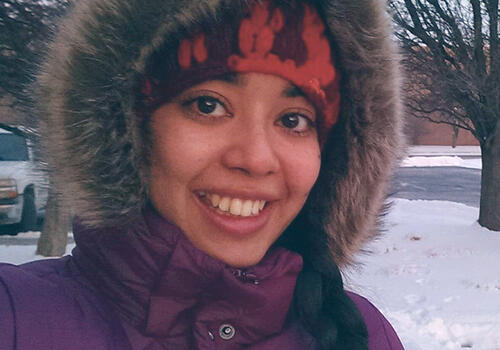 Sumedha Verma
Sumedha Verma is our Office Tech Principal for Thoughtworks in Gurgaon...
Thoughtworkers you might get to work with
Meet Harinee
Throughout her life, Harinee Muralinath has remained dedicated to her dreams. Find out how she has shown courage throughout her career as a technologist.
Meet Zhamak
As a young girl, she received her first computer and discovered a portal to a new world. See how far it took Zhamak Dehghani and where she is today.