Let me begin by telling you a little about what I do at Thoughtworks. I am the Chief Operating Officer for Thoughtworks in India and I oversee business operations for our multiple offices spread across the country.
I'd like to recount my experience of becoming an ally. And, also share my ideas on how you can become a trust-worthy and compassionate ally for your colleagues who are not always given equitable opportunities at the workplace.
When and where the journey began
In early 2000, I travelled to Phoenix, US for a client project. It was my first trip outside India. Within a few days, I adjusted to the new place, time zone, culture and working environment. But, I noticed that I was not completely at ease around one particular colleague — Alex. He seemed markedly different and I couldn't put my finger on why I felt guarded around him.
Cathy, our project lead, sensed my awkwardness and brought it up privately with me. I was mortified at being called out. But, Cathy's candour and empathy helped me be more open and aware. She realized that until then, I hadn't met an out-and-proud gay man. She suggested that I do some self-learning, understand more about diversity at work and be more inclusive in my behaviour with Alex.
Thus began my 'journey of awareness' and the subsequent change in my behavior. Alex too recognized the change in me and reciprocated with greater authenticity. We both felt safe with each other. 
Eventually, I returned to India, moved to another project and archived my memory, until I was part of a sensitization and awareness workshop at Thoughtworks in 2017. 
The biggest moment of awareness from that session was realizing how utterly unaware I was, of the lived experiences of LGBTQI+ folks in India. Thoughtworks India gave me the opportunity to restart my learning about the community, this time within the Indian context and our workspaces here. 
The current environment, where we have a proactive and worldwide acceptance of remote work offers organizations the opportunity to hire diverse talent — people from remote locations, women on career breaks who want to get back to the work, people with disabilities and those who belong to the rainbow community.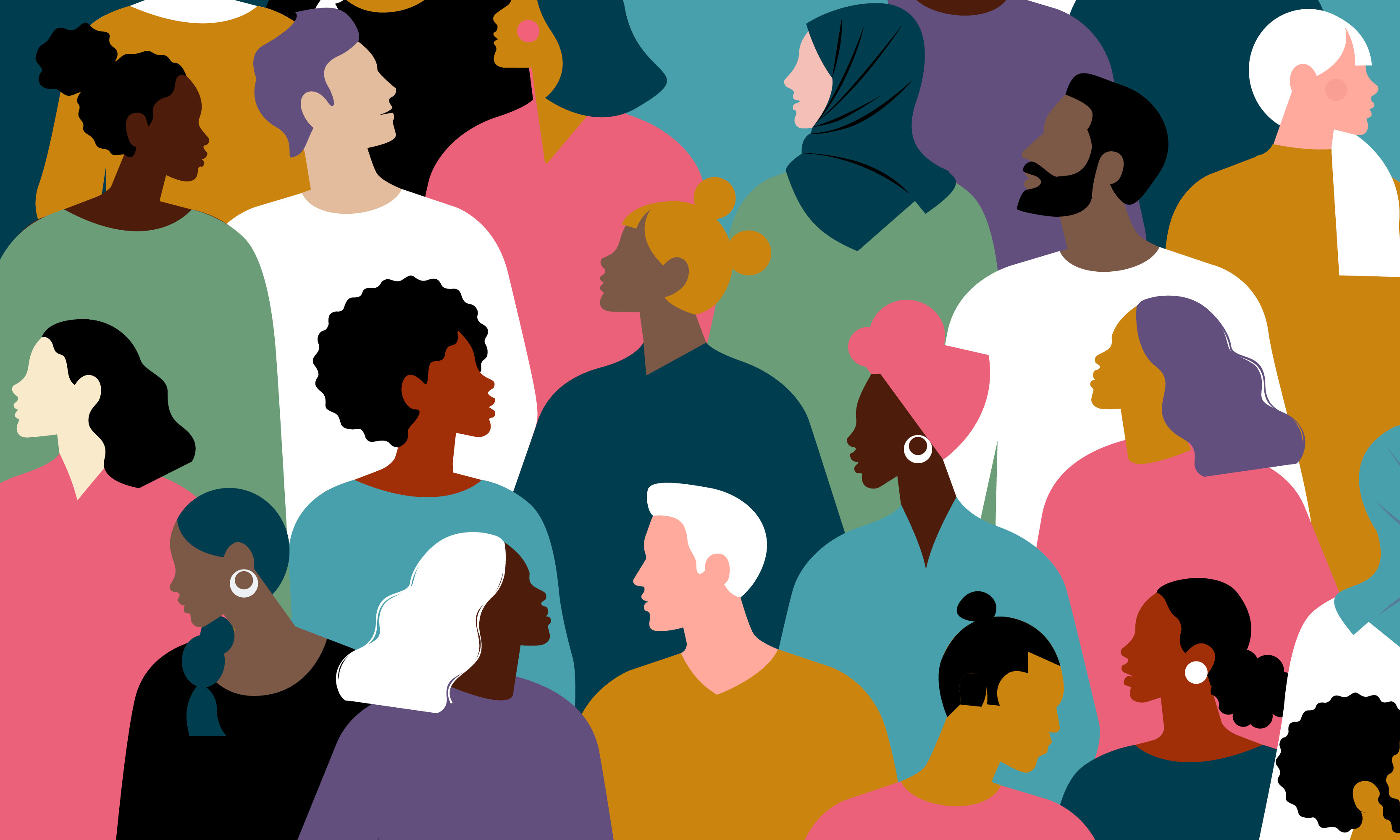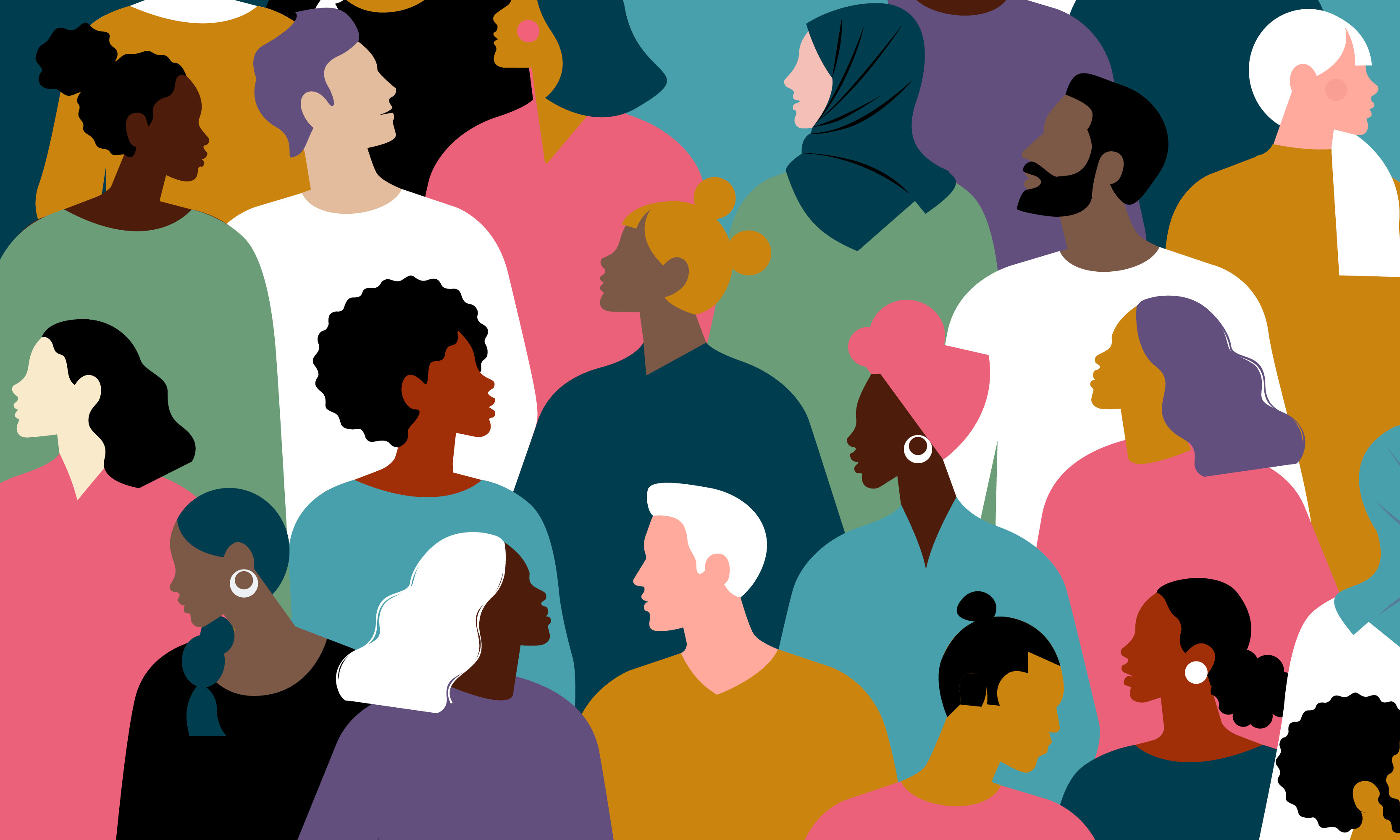 Here are my suggestions that could help you create an inclusive and vibrant workplace wherever you are:
Recognize your privilege and the associated advantages and opportunities. Use it to invite a more diverse set of voices – women, LGBTQI+ folks and the otherwise marginalized groups.
For instance, Interning with PRIDE is a Thoughtworks technical internship program, specifically designed for young graduates from the LGBTQI+ community. Draw inspiration from such global programs. Build your networks of sourcing diverse candidates. Actively mentor diverse individuals. 
If you're in a meeting and you see that someone is speaking over someone else , intervene to give their turn back to them – especially today and on a Zoom call where it's so much easier to exclude people. 
This doesn't mean you speak on your LGBTQI+ colleagues or candidates' behalf. It means that you offer support that nurtures an equitable workplace.
Many times, we ask the marginalized people around us about their experiences of inequality and discrimination, as a way to educate ourselves. But, this can be emotionally draining for the people in question. Do your own reading, listening, watching and observing before you ask to be taught. 
If you're a leader, organize sensitization workshops for your teams. Explore unconscious biases with your middle managers, and have a zero tolerance for any discriminatory behavior.
Pay close attention to your colleagues. If you noticed, Cathy didn't wait for Alex to raise an issue about my behavior. She proactively intervened to make Alex feel included. That's a leadership lesson I'll never forget.
Put words and intent to action
We know little about the lives of the diverse people we work with. Create an environment where people can be open with you. Take their suggestions and act on them. Don't get defensive.
Policies play a strong role in creating and sustaining inclusive workplaces. Thoughtworks has a Gender Affirmation and Transition at the Workplace Policy for our trans employees. Our medical insurance covers same sex partners. I'd suggest leaders actively look for ways to customize your policies to support everyone's needs. 
Allyship is diverse — from public expressions of support to private acts of solidarity. In choosing to be an ally, you might face discomfort. Embrace it. For instance, my path to allyship has mainly involved expressing support and inclusivity through my language, both verbal and non-verbal. 
Find your path to allyship and make it as rich as you can for yourself. 
Disclaimer: The statements and opinions expressed in this article are those of the author(s) and do not necessarily reflect the positions of Thoughtworks.