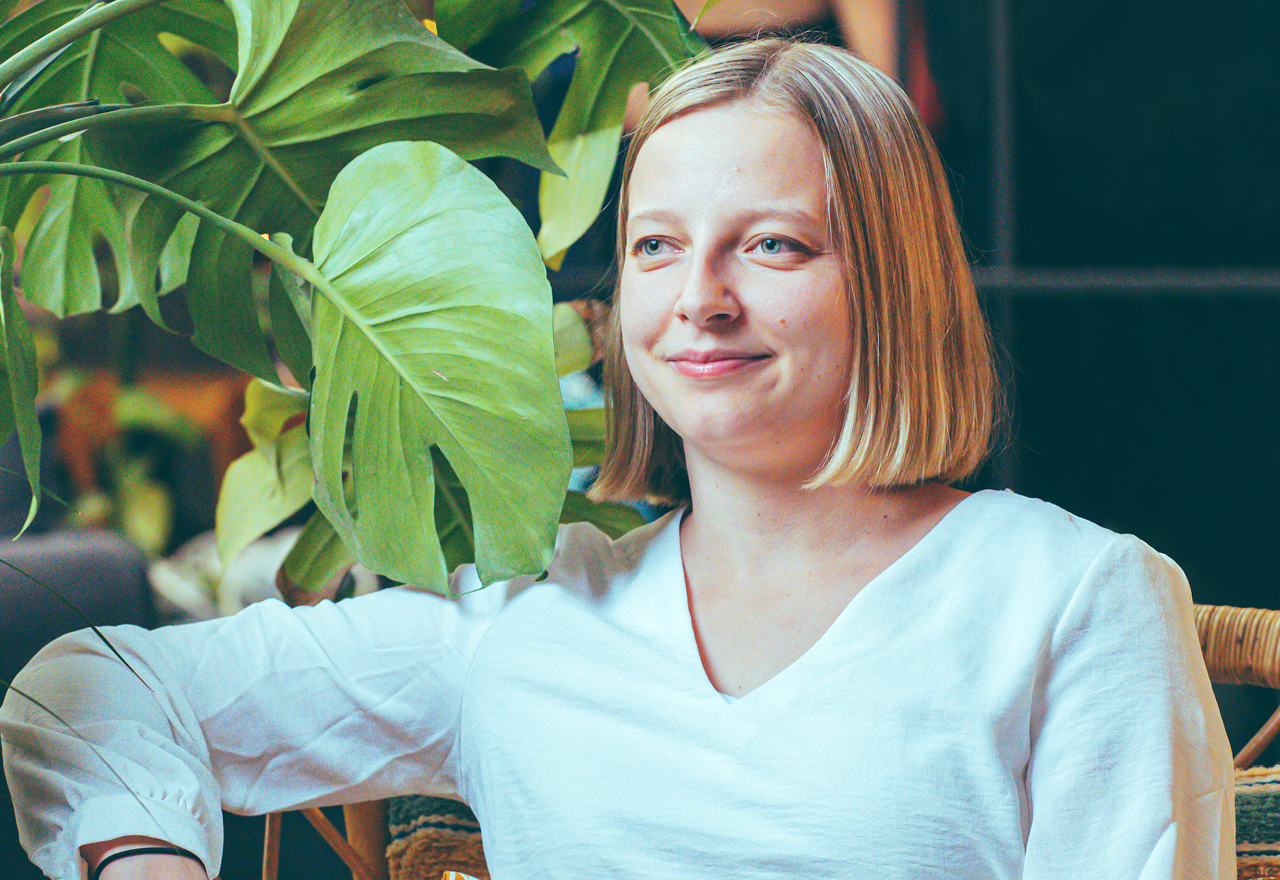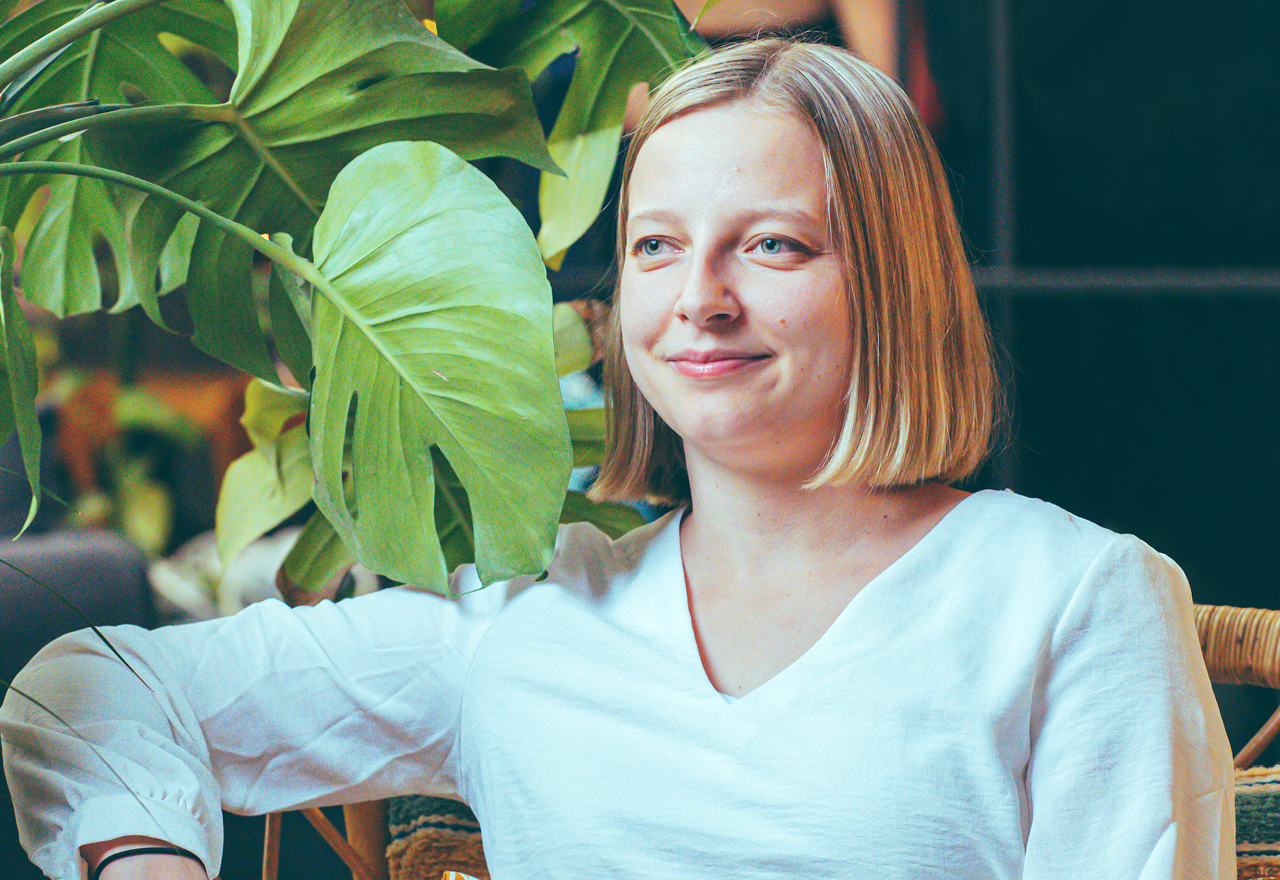 Career journey of a data scientist
We sat down with Aili Asikainen, a senior data scientist at Thoughtworks Finland and talked about her journey from product company to tech consultancy.
What did you do before joining Thoughtworks Finland?
My interest in data science started with my interest in mathematics. At the end of my physics studies at University of Jyväskylä I realized that I wanted to pursue my career closer to people and real-life business problems rather than academia. This sparked my interest to study data science and machine learning on my own time and through courses provided by the university, and here we are. Before joining Thoughtworks I was a data scientist at a product and gaming company, Rovio, where I mostly focused on data modeling. 
How was your journey from product company to consultancy?
Before starting with consulting I had hesitations about how the daily work at a consultancy would be. I had heard the common stereotypes through colleagues that switched from consulting to a product company. Right from the start, I got to be a part of a client project which made the transition really smooth. Since we work in teams, I was able to shadow my colleagues' way of working right from the beginning and spend time learning how to deliver projects successfully. This gave me the bandwidth to learn and see in reality how we work together.
What made you choose Thoughtworks Finland?
There's a lot of talk about needing huge amounts of data for successful data science and machine learning projects. Here, what intrigued me was that our projects often start from the complete opposite situation. We use the active learning paradigm to build models that also grow their own datasets as time goes on. The second thing that made me choose Thoughtworks is that I'm exposed to vast knowledge on a daily basis as I'm surrounded by talented people who are experts in what they do. 
How would you describe your daily work as a data scientist? 
As a data scientist my work revolves around building mathematical and machine learning models. At Thoughtworks I have worked with mathematical optimization, generative models and reinforcement learning. Some of my colleagues are also passionate about computer vision and NLP. I'm able to affect the technology choices in the projects. Usually I work with python using open source libraries with the models deployed in a client's cloud platform.
In client projects we usually work in cross-functional teams with talent from varying backgrounds. Together we build production-ready solutions that meet client requirements and end-user needs. This requires close collaboration both with the client stakeholders and our internal team. Coming up with solutions together with developers and designers always inspires me to think of different ways to improve the modeling approaches. I always try to think about how to deliver excellence for our clients and how that in turn translates to the model I'm building!
Interested in working with Aili? Learn more about our career opportunities.
Disclaimer: The statements and opinions expressed in this article are those of the author(s) and do not necessarily reflect the positions of Thoughtworks.