'Digital transformation' is one of those terms that has been around in the business world for a long time. Yet few businesses really understand it enough to effectively enact real digital change - in fact, more than 70% of businesses that attempt digital transformations fail at achieving their original objectives.
So how can organizations achieve real digital transformation that benefits the customer, the business, and—most of all—actually works? 
In this 30-minute briefing, Luke Vinogradov, Head of Digital Transformation at Thoughtworks UK and Morgan Meaker, WIRED's senior writer, tackle these questions and discuss the five things every CXO should know before embarking on a digital transformation project.
Five things every CXO should know
Technology vs. organization: businesses need to align structure, people, processes and culture, as well as the technology, in order to be successful.


Customers and employees: it's easy to get swept up by the internal forces behind change programs, but if customers and employees aren't at the heart of digital transformation, businesses will fair.


Capability: as businesses build digital transformation strategy, they need to develop their wider digital capabilities in parallel to ensure future competitiveness.


Change approach: big change requires a big vision – but taking small steps to get there. Businesses need to be aligned around a vision for the future but aim to get there in smaller, more manageable steps (to deliver value as they learn). Similarly, it's never a "one and done" (transformation is constant).


No sacred cows: to successfully transform your organization, businesses need to try new things and be brave enough to question some of the fundamentals of their business, including culture.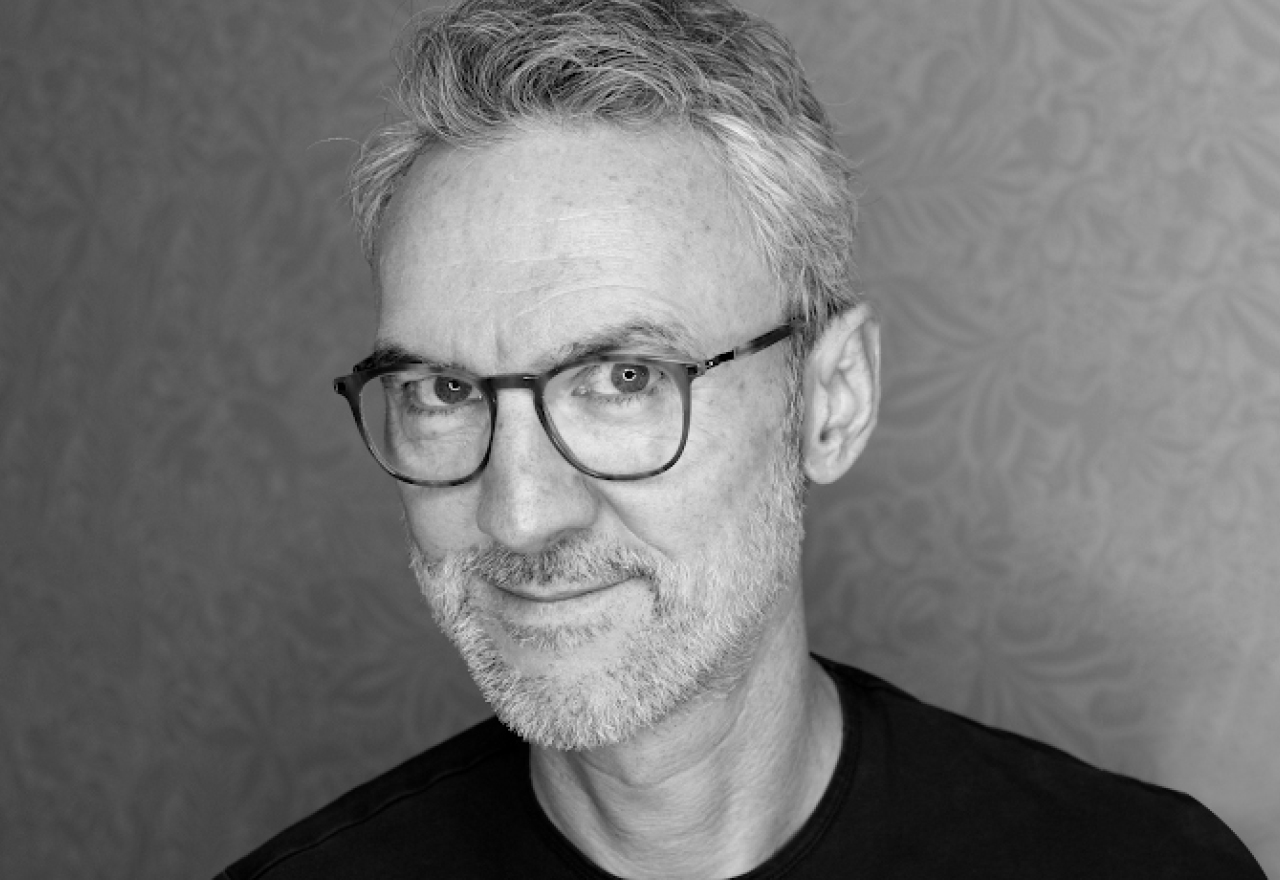 "The pace of change in customer expectations is really difficult to keep up with - customers have never wanted more... which means that the speed of execution and the speed of decision-making that firms need to keep up with is dizzying. 
At Thoughtworks, we like to think about Digital Transformation as building the capability to thrive in a digital era."
Luke Vinogradov
Head of Digital Transformation, UK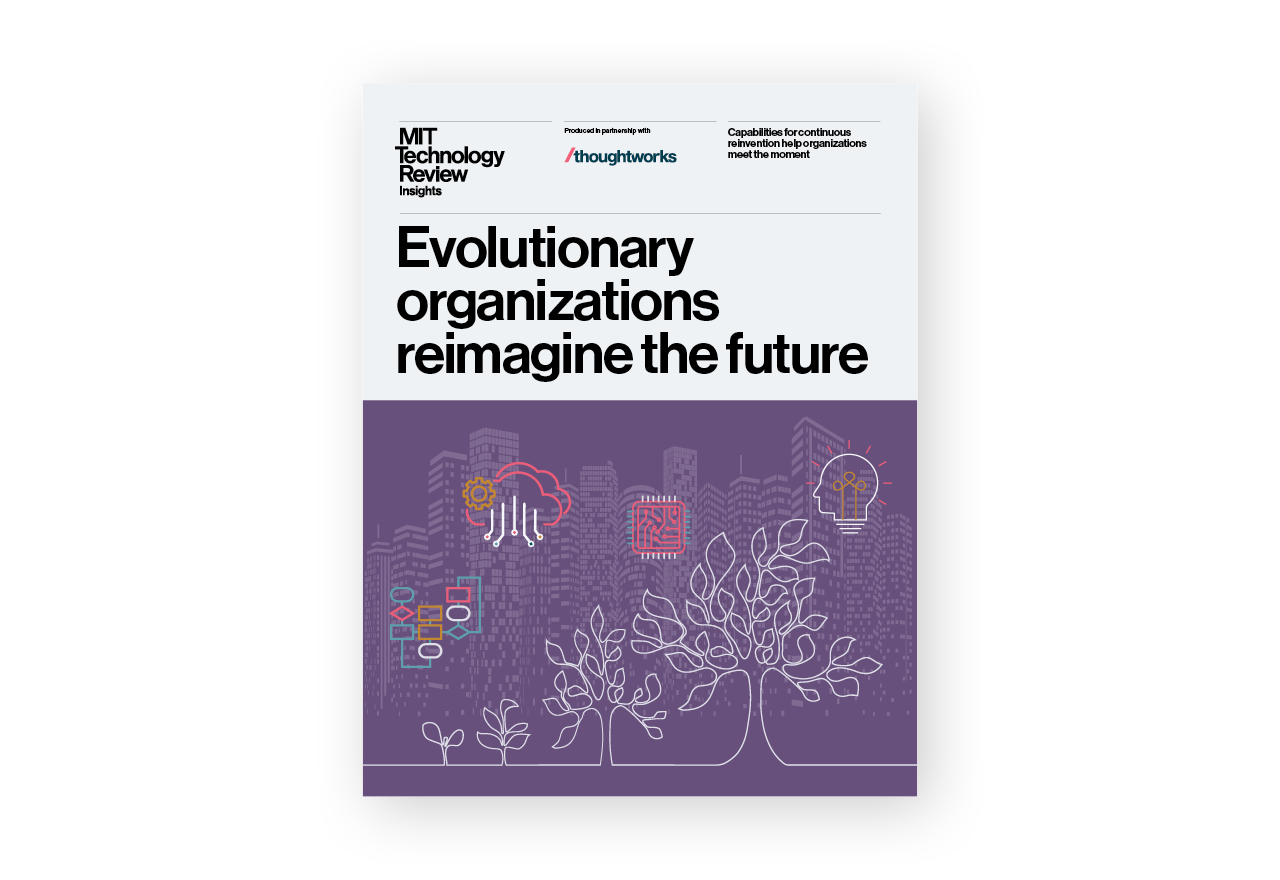 Evolutionary organizations reimagine the future

An MIT Technology Review Insights report, sponsored by Thoughtworks
You may also be interested in...