Is your company in the middle of planning a transformation? Then we need to talk.
We all know the digital era is forcing enterprises to experiment with everything from new hires to new business models. That many firms are busily revamping legacy infrastructure or adopting leading-edge technologies as part of the drive to keep up with digitally-driven change. And that a host of consultants, courses and solutions have emerged to help them on the way.
Venerable names like UPS and WPP are busily appointing chief transformation officers. Global spending on digital transformation technologies and services is tipped to expand at a compound annual rate of 16.7% to reach almost US$2 trillion in 2022.
The rise in worldwide spending on digital transformation


Transforming doesn't mean everyone's doing the same thing
While there needs to be shared alignment throughout the organization on an ultimate outcome, transformation may require very different things from different functions and teams.
They may be working on initiatives gauged by different metrics to improve their capabilities to contribute to that outcome.
"One of the key things about most transformations is that there's no one single measure of success. There may be many, depending on the part of the enterprise."
David Robinson, Business Transformation Principal, Thoughtworks
Transforming isn't the only thing that matters
In transformation there's a tendency to emphasize the novel or revolutionary. But what many enterprises don't realize is that success starts with doing a better job of plain old BAU (business as usual).
Transformation is therefore a balancing act between facilitating change, and ensuring BAU is not neglected or deprived of resources to a degree that plants the seeds for bigger problems later on.
Top roadblocks to innovation and business transformation


Transformation isn't always horizontal 
Flat structures can only get a company so far. New approaches often call for a new form of leadership – one that's consultative and empowers teams, but that also isn't afraid to set the direction or provide 'cover' where required.
Transformation is best governed by a very particular kind of leadership. One that is bold and visionary enough to set the tone and readjust lines of authority but also willing to remove themselves from decision-making processes where it serves the interests of agility and transparency.
"One of the more compelling steps a (transformation) leader can take is letting their teams and the organization know that they don't have all the answers – that they're relying on the team to solve problems. That they will be there to help, but aren't going to be making the decisions."


Brigid O'Brien, Principal Consultant, Thoughtworks
Failing fast isn't enough
While transformation often involves trying and learning from mistakes, it's important not to 'fetishize' failure, or create an environment entirely free of repercussions where borderline ideas are given space to multiply. There's a fine line between accepting a certain amount of productive failure and making failure a goal in its own right. 
While 'fast' failure can be a good starting point, a better mantra might be 'fail fast – and then learn even faster.'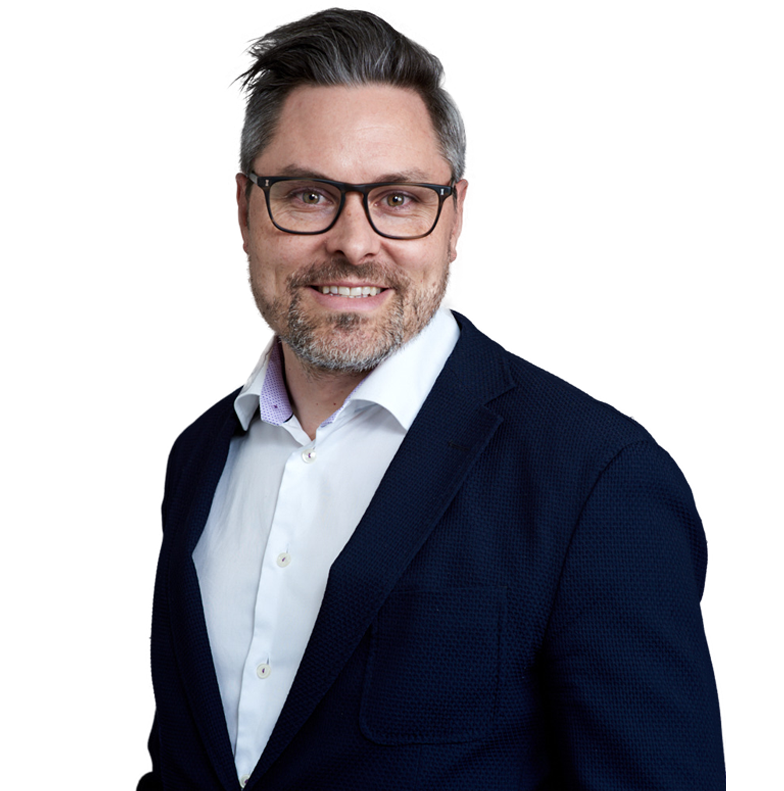 "You want to build a high tolerance for failure, but a low tolerance for incompetence. That should be supported by some 'back to basics' leadership that makes it clear what's acceptable and what's not, ensuring there's accountability."
Jonathan Pangrazio, Principal Consultant, Thoughtworks
It's not only the people and culture 
Many business leaders see people and culture as the primary agents of transformation, and pour resources into organizational tweaks or building new teams accordingly. In focusing on the 'human' aspects of transformation, it's vital to remember lasting change needs to be built on firm technology foundations.
Common transformation roadblocks, such as the inability of separate departments to effectively share data, can't be addressed by altering the way people work; they require deep (and occasionally painful) changes to systems and enterprise architecture.
Biggest roadblocks to transformation


Responsive doesn't mean responding to everything 
Delivering better value to customers is one important measure of transformation success. That said, becoming a more responsive organization shouldn't be confused with doing everything customers (or your data) tell you. It requires hard decisions about changes to systems and enterprise priorities.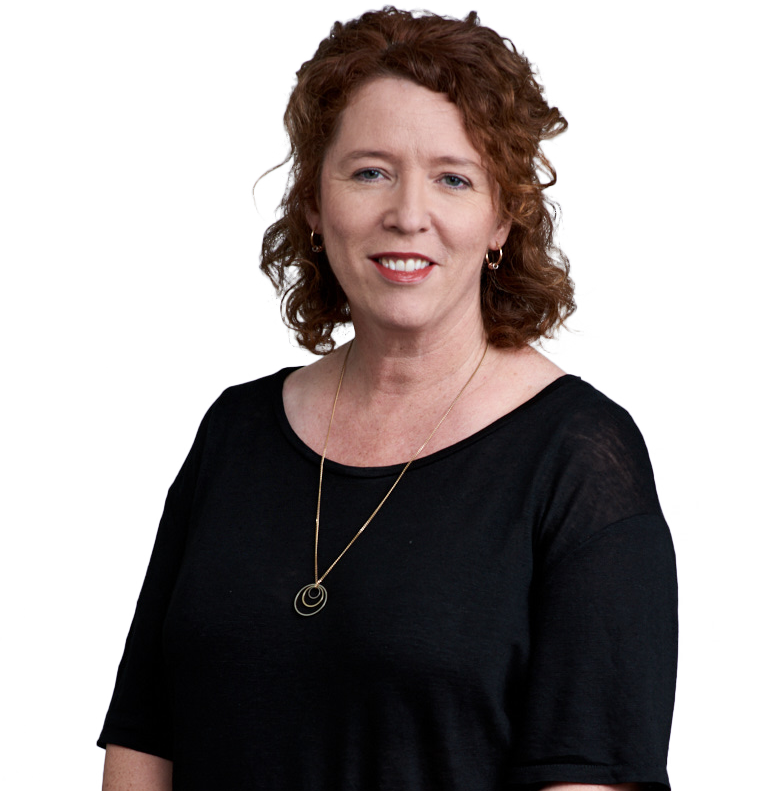 "In innovation, you're planting a lot of seeds, and as they sprout up sometimes you need to be willing to cut them – because with each one you're introducing more costs and complexity."
Brigid O'Brien, Principal Consultant, Thoughtworks
Perspectives delivered to your inbox
Timely business and industry insights for digital leaders.
The Perspectives subscription brings you our experts' best podcasts, articles, videos and events to expand upon our popular Perspectives publication.