As we mature as a company, we're continuously looking at how we grow the business and expand our impact globally. Our focus to date has been mainly on organic growth but we believe we need to have a blend of both to achieve our ambitious plans. We're thrilled to welcome these companies to Thoughtworks.
Handmade has joined Thoughtworks
We are delighted to announce that we have acquired Handmade Design, a privately-held, Brazilian-based, innovation through design consultancy that works with experimentation, agility and collaboration to generate business value for clients.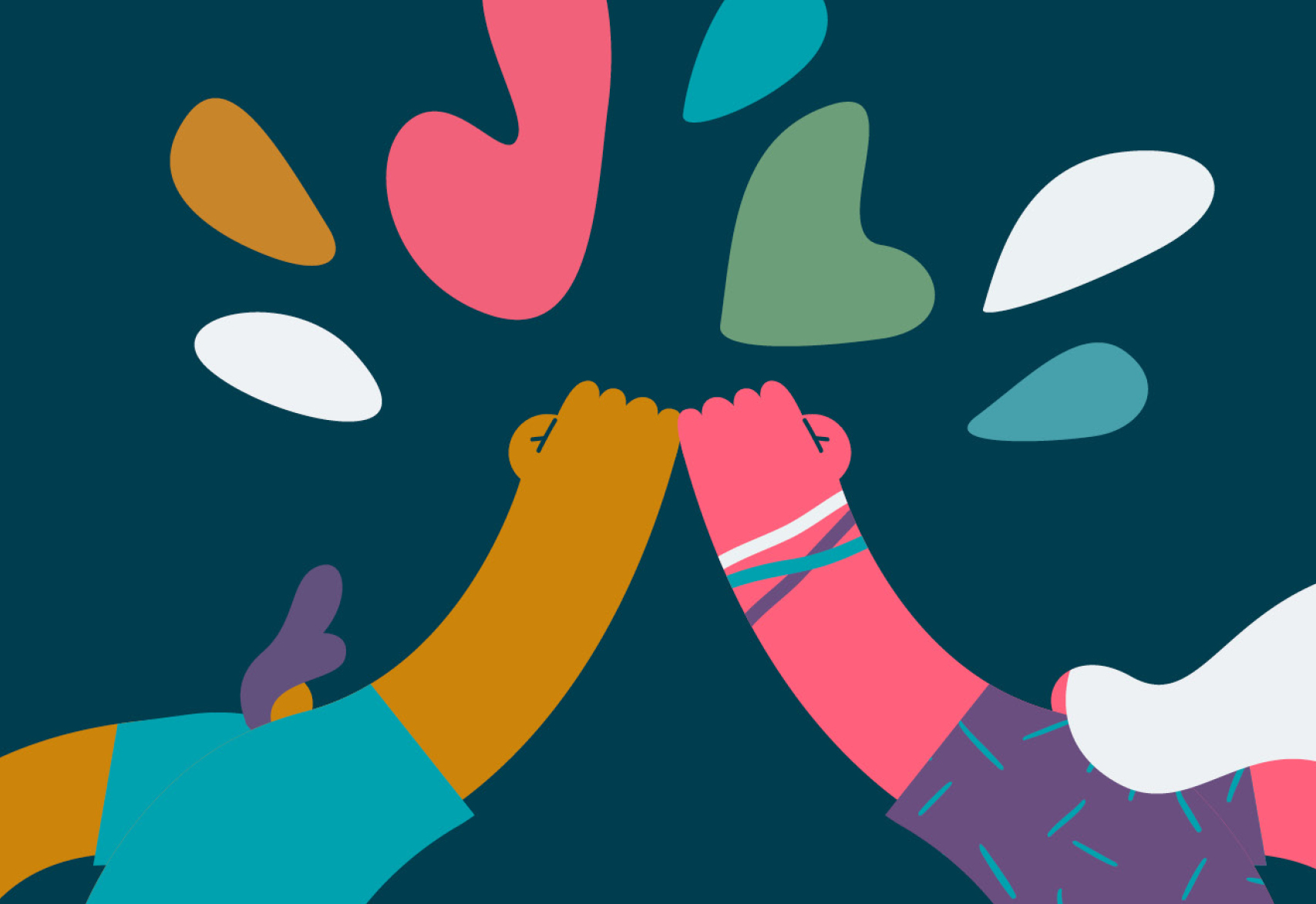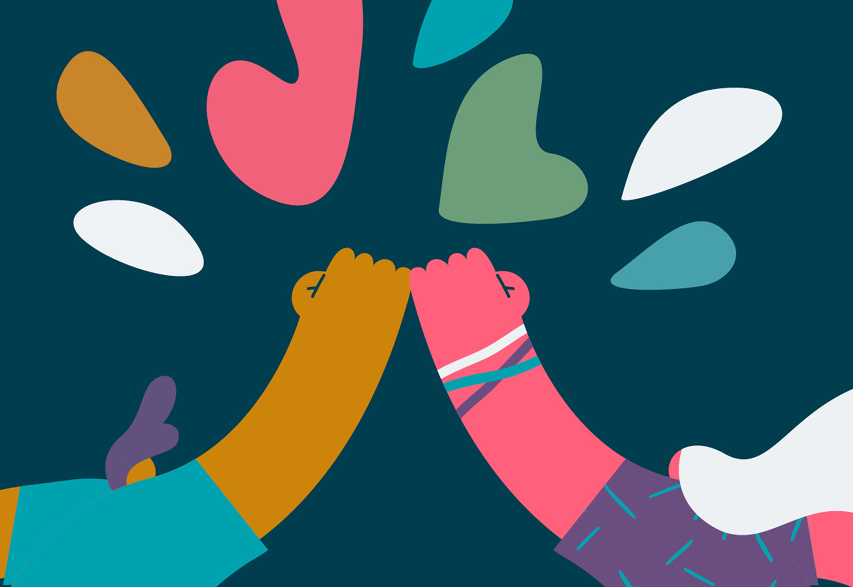 Connected is now part of Thoughtworks
April 27, 2022 | We are delighted to announce that we have acquired Connected, a privately-held, end-to-end, product design and development firm that builds better products to delight clients and drive business impact.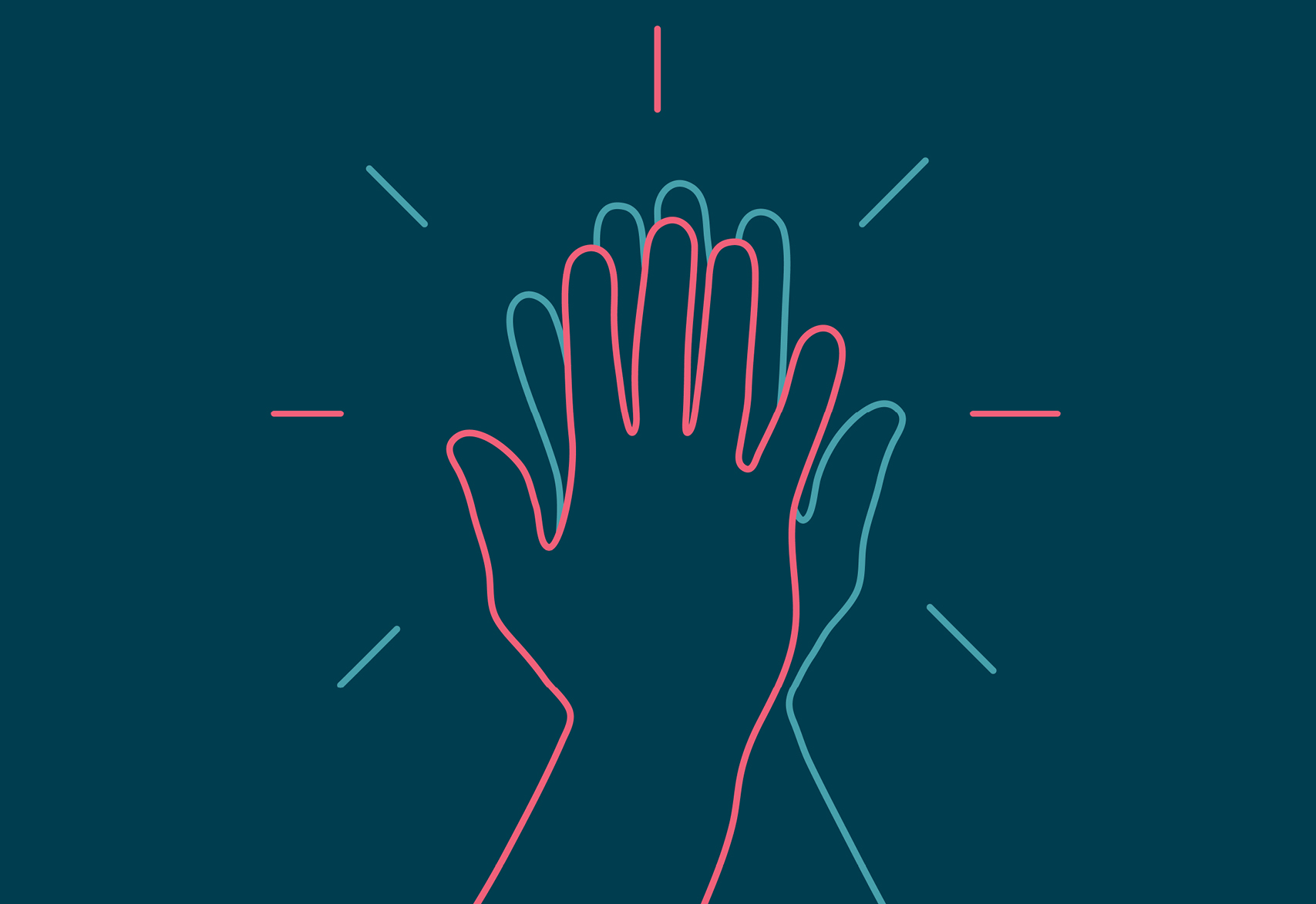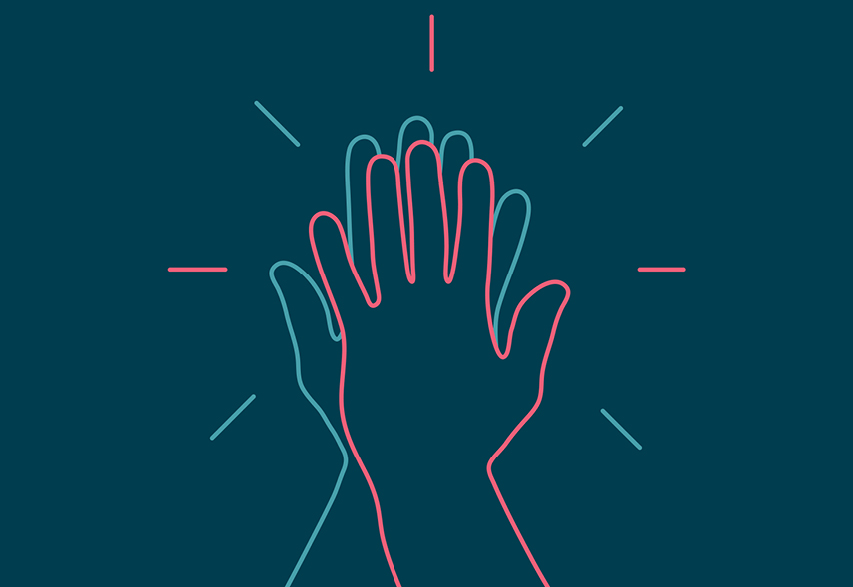 Thoughtworks acquires Fourkind
February 01, 2021 | Thoughtworks announced its second acquisition in 2021 and acquired Fourkind, a privately-held Finnish consulting services firm that combines machine learning and data science with strategy, design and engineering.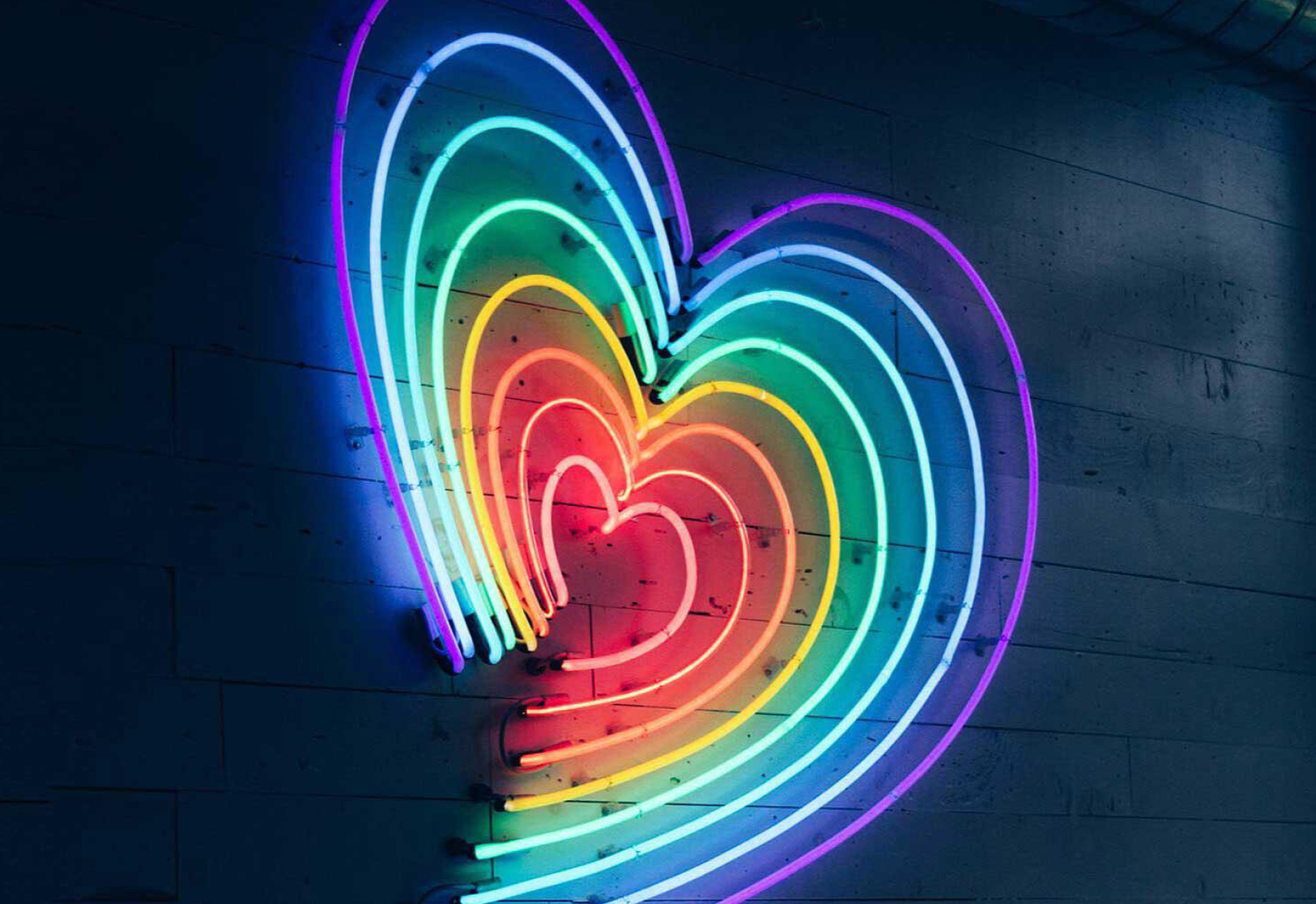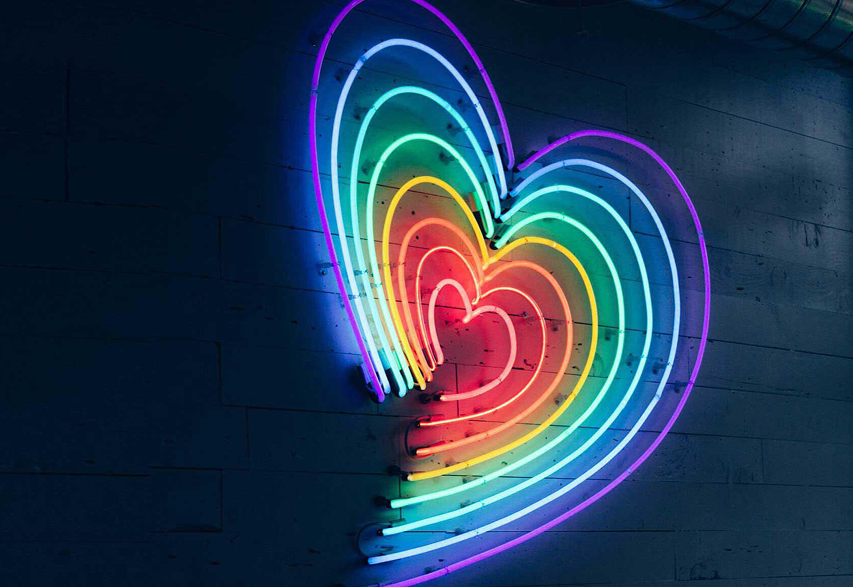 Thoughtworks acquires Gemini Solutions Inc
January 13, 2021 | Thoughtworks acquires Gemini Solutions Inc., a privately-held software development and consulting services firm. The acquisition will strengthen Thoughtworks' foundation and overall European expansion