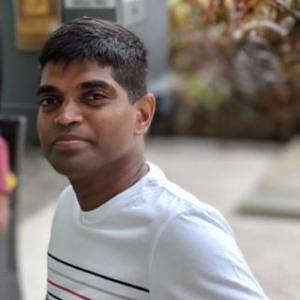 Arun Manivannan
Lead Data engineer
I am a Thoughtworker and by default, a passionate engineer and borderline crazy when it comes to technology. 
I specialize in Data Engineering having built petabyte-scale data platforms and highly scalable distributed systems in several Fortune 500 organizations. 
I am a polyglot and is specially fond of Functional Programming languages.

I am the author of "Scala Data Analysis Cookbook" and co-author of "Scala: Guide for Data Science Professionals".  I blog at http://rerun.me.