Growing corporate and consumer preference for digital payments over cash is changing the nature and ways in which people interact with money, with significant implications for businesses. How should companies adapt their products, services and payments infrastructure in response? Among the many promising payments innovations on the horizon, which warrant closer attention?  
In this issue of Perspectives, Thoughtworks' financial services experts analyze the impact of current and emerging digital payments trends, and explain how business leaders can develop holistic and effective strategies to make the most of them. 
Digital payments: Accelerating out of the pandemic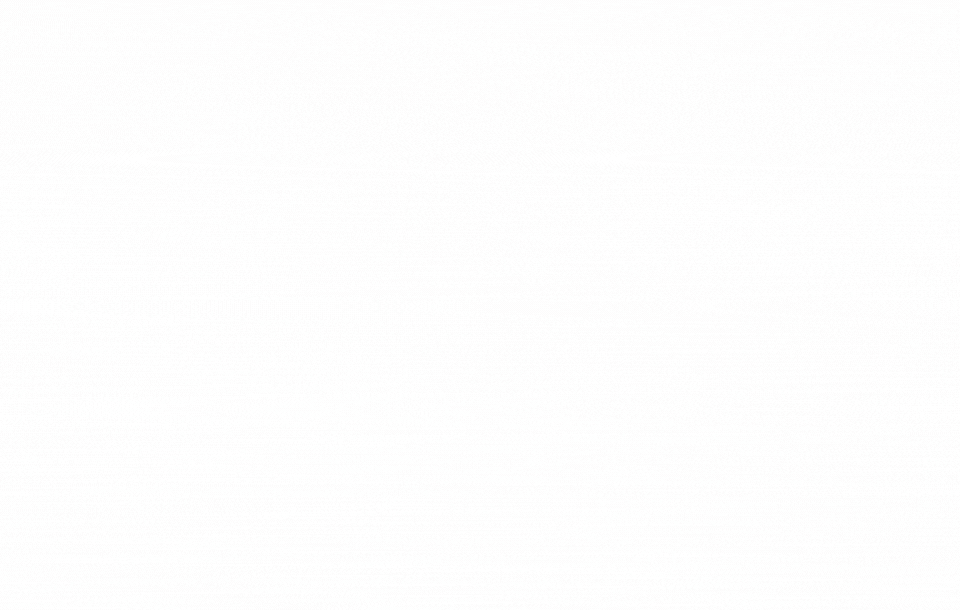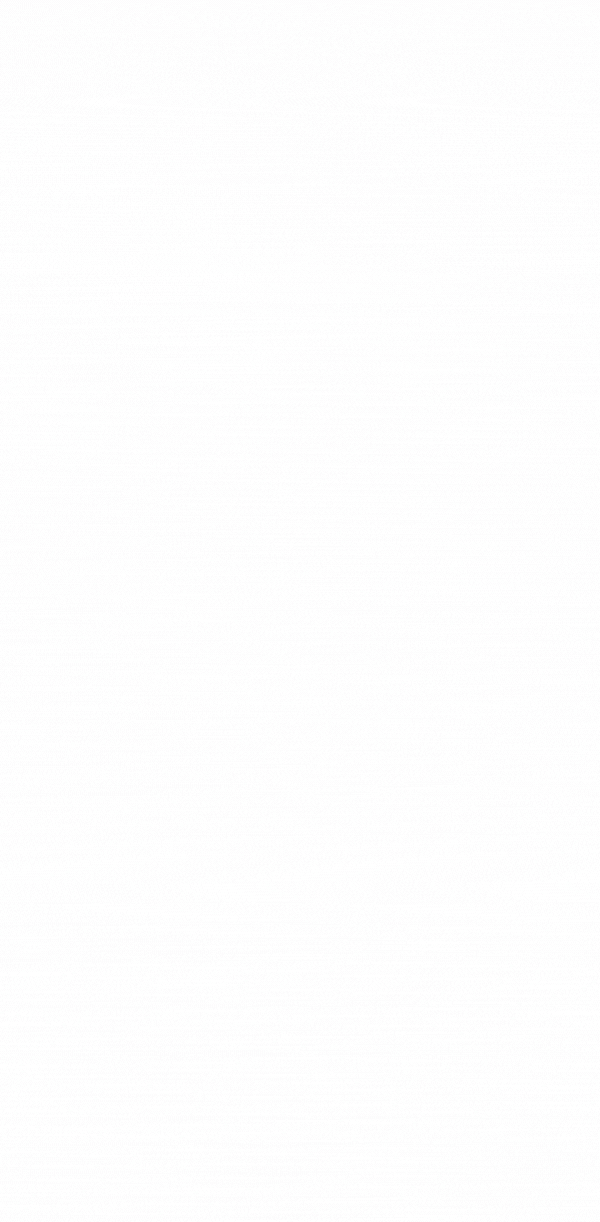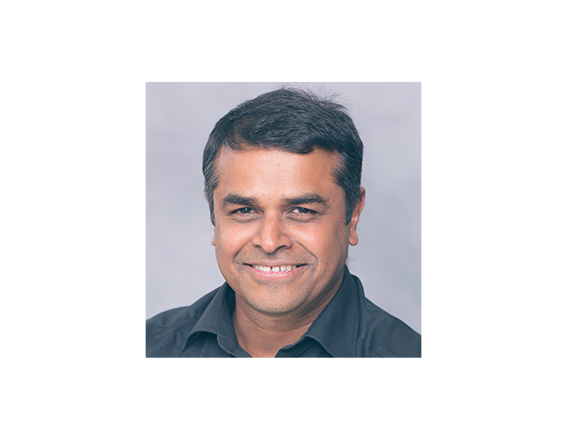 "Everybody in the system is maturing: service providers, consumers, and retailers. In countries like India and Australia, regulators are also busy creating new payments infrastructure. All those forces are joining to lead the acceleration."
Prashant Gandhi
Principal, Financial Services, Thoughtworks
i. How the payments ecosystem is evolving 
Shaped by the differing goals, attitudes and expectations of consumers, banks, fintechs and other enterprises, the payments space can be complex for organizations to decipher and navigate. While the success of most payment solutions will ultimately depend on consumers, companies must also recognize that regulators will have a major say in how payments infrastructure evolves. The good news is that the market's diversity and fragmentation will afford organizations plenty of room to explore, and to adopt promising new services and solutions.   
Chinese consumers' preferred mobile payment platforms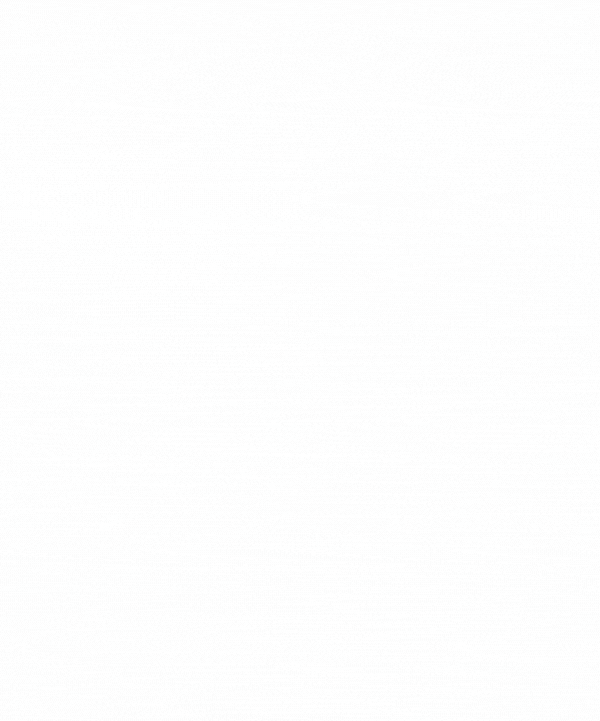 Source: Daxue Consulting / Payment & Clearing Association of China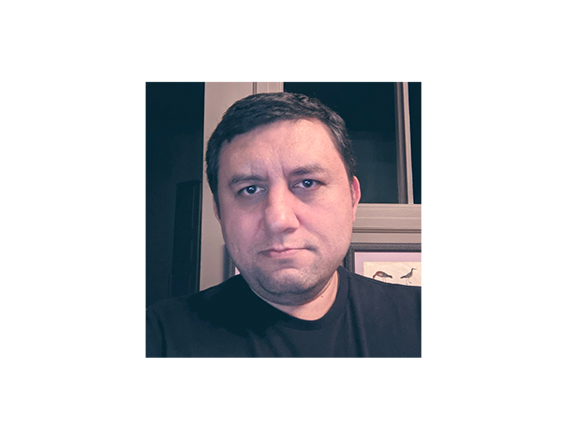 "At the end of the day, what's happening is convergence. There are different ways they go about it, but whether through partnerships, acquisitions, or other means, banks are becoming fintechs, and fintechs are becoming banks."
Nikhil Joshi
Director, Financial Services, Thoughtworks
ii. How digital payments foster business possibilities 
Digital payments adoption might be borne out of the necessity to meet rising consumer expectations, but it has also paved the way for new business models and opportunities. Aside from equalizing the playing field by giving more small enterprises access to lending and other financial products, digital payments are helping established businesses expand and diversify their client bases – and enabling new businesses to spring up – by bringing formerly underserved consumers into the financial services fold. 
Emerging market consumers embrace digital transactions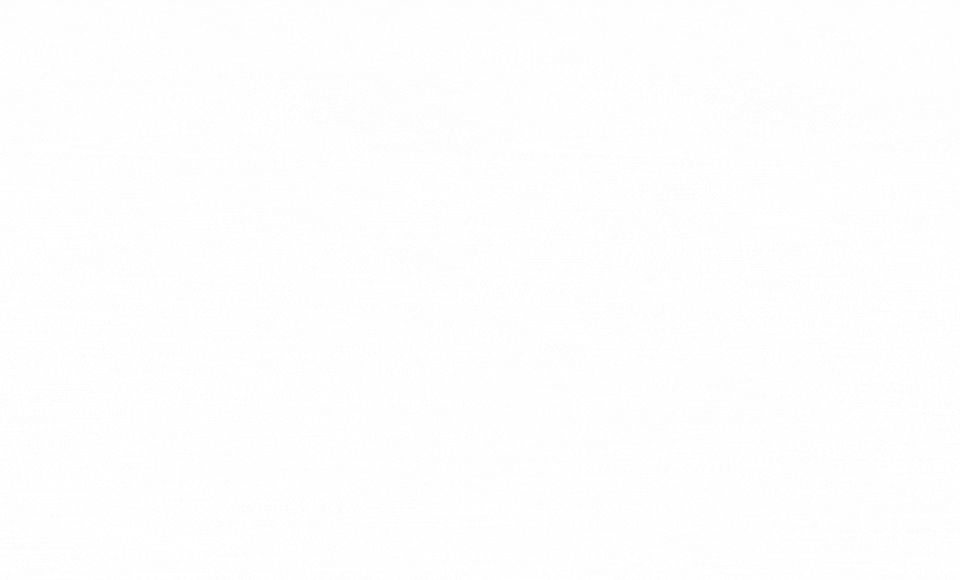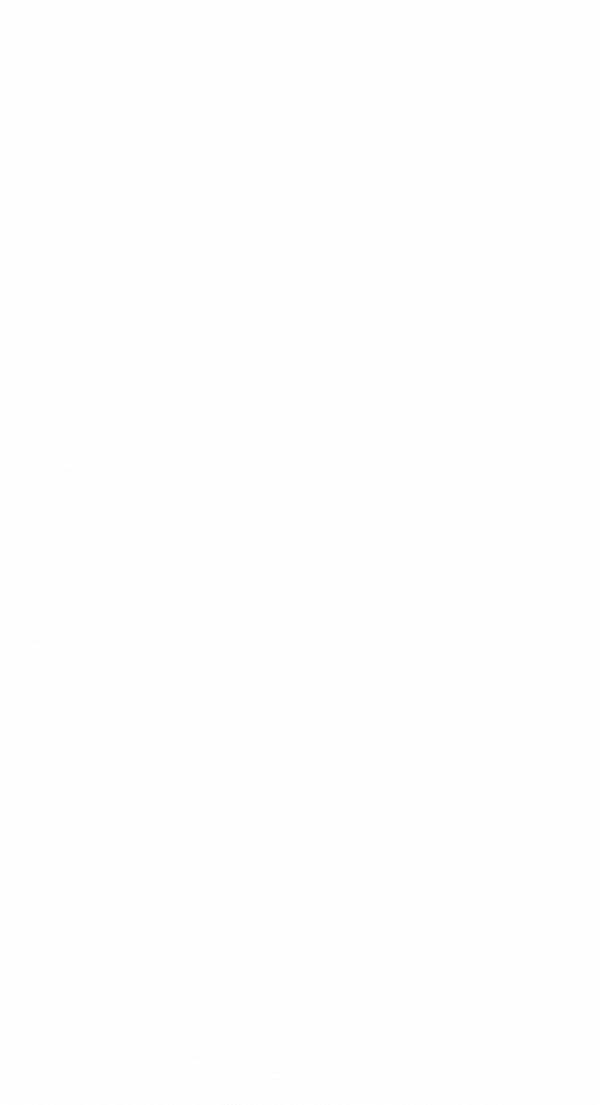 Source: Bank of Indonesia, Asian Banker
iii. Choosing when to collaborate or differentiate 
Before organizations reinvent their payments infrastructure, they need to decide how it will connect to their commercial goals, and crucially, to what extent it should be built in-house. The prospect of boosting customer stickiness sometimes motivates companies to construct their own payments system from scratch. However, the number of highly functional and readily available payment solutions currently in play puts such moves into question. Making the build or buy decision, and selecting the right technology partners, has to be based on striking the right balance between business goals, customer needs and the realities of the core technology stack.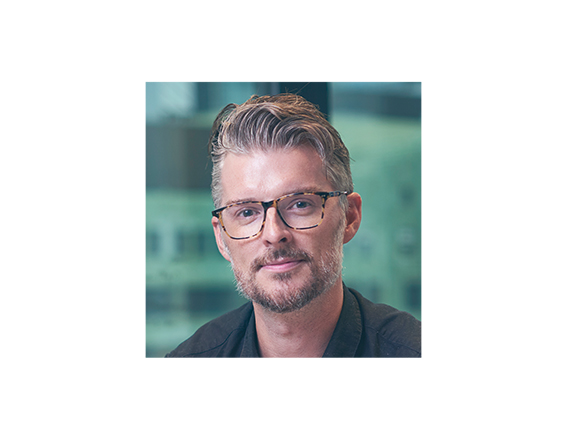 "I'd be very wary of an organization attempting to build payments themselves, simply because of the sheer number of providers out there that already cater specifically to those needs and that have already solved a lot of the problems that the organization would inevitably face. You really have to think about what you'd be bringing that would be brand new to the market, what would make it successful and whether it's a niche service."
Ian Kelsall
Product Principal for Banking, Financial Services and Insurance (BFSI) and Fintech, Thoughtworks
iv. Security, compliance, and better customer experience
Payments data presents immense marketing potential because of its unmatched insight into consumer intent, but also significant security and compliance risks. Organizations looking to put this data to use need to move beyond processes to instil a security mindset, and work to ensure any external partners or providers also have sound practices in place. In the face of incredibly high customer standards, companies that can deliver fast and convenient experiences while respecting regulation and the consumer right to privacy will be rewarded, while those who don't risk eroding their customer base.
Where firms are bracing for payments regulation impact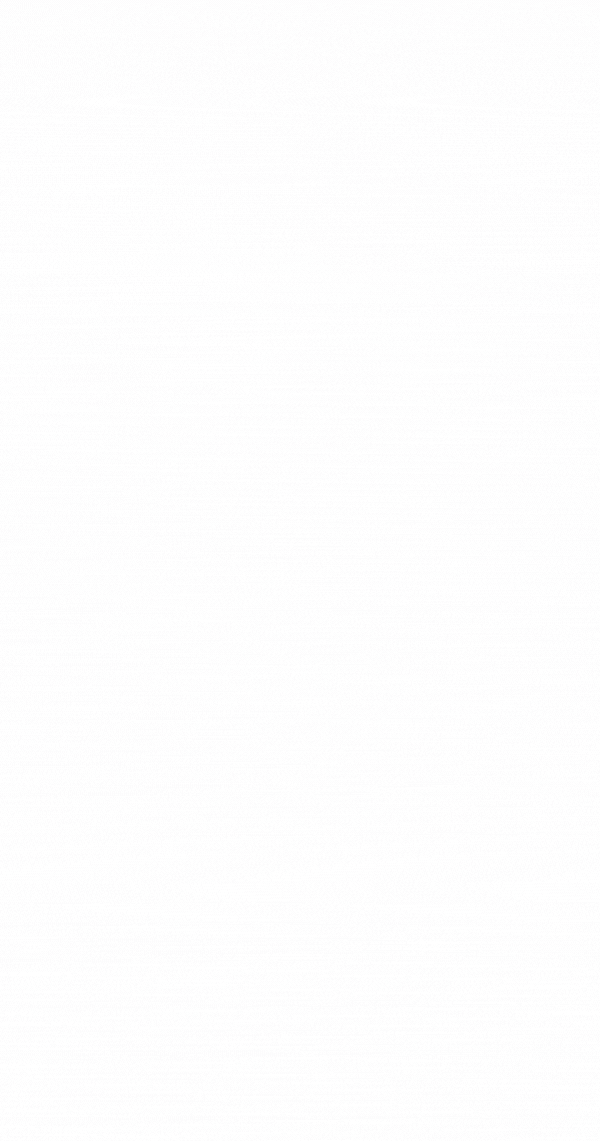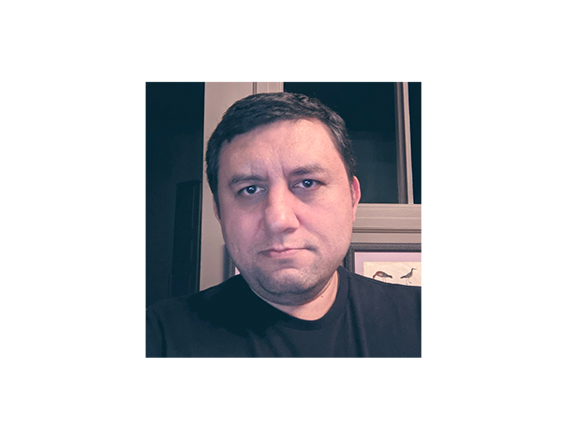 "There's a much greater risk of organizations providing a customer experience that does not align with what the customers are used to. If an experience is not seamless, then the chances are no matter how good the technology is, the customer will go away. And with the amount of competition in the space there's no reason for them to come back."
Nikhil Joshi
Director, Financial Services, Thoughtworks
v. A cash and card-free future?
Ever more invisible and hassle-free payment options will continue to take center stage and multiply for the next few years, before these technologies and companies pushing them converge and consolidate. Over the longer term, rising adoption of cryptocurrency and the payment-linked behaviors of consumers exploring purely digital experiences are areas to watch. As change continues to expand the digital payments ecosystem, it will be ever more critical for enterprises to maintain focus on their value proposition, and invest in solutions that distinguish their offerings from the competition.  
The future of payments: Cash and credit cards seen making way for crypto
Millennials who think cryptocurrencies are replacing debit/ credit cards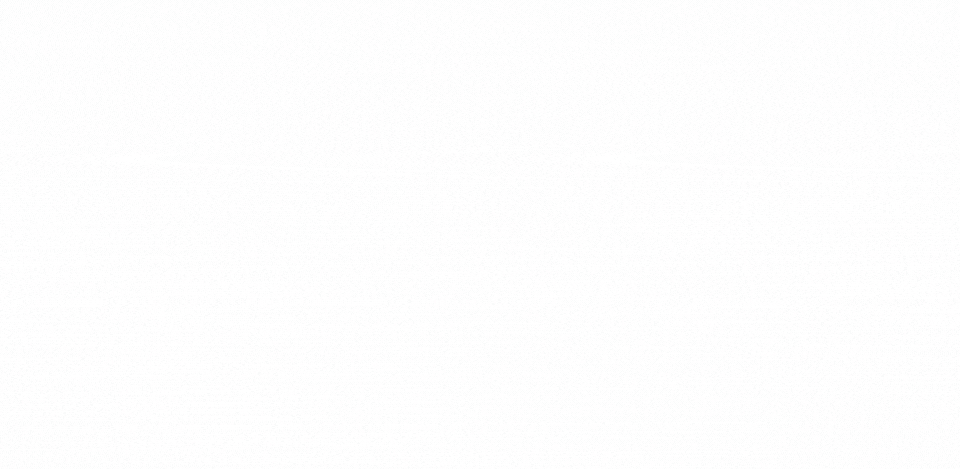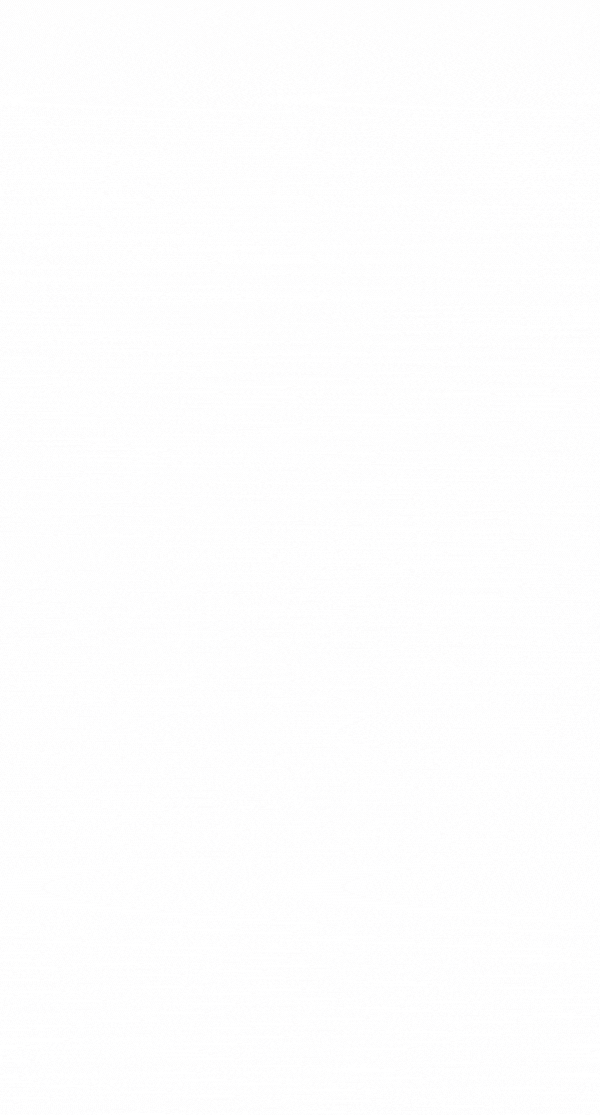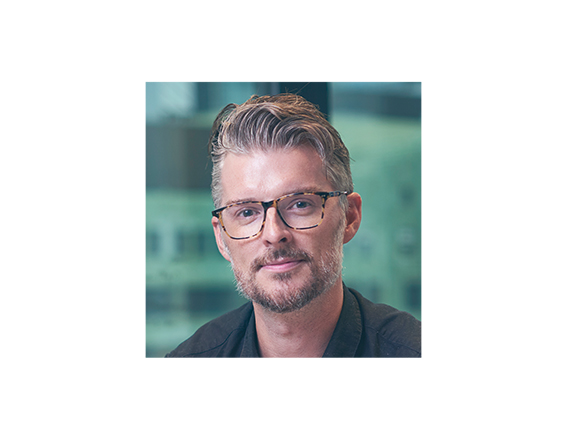 "Companies need to think carefully and be clear about what they are providing, what distinguishes it and why it is the best. Competing can't just be rushing to keep up, or a race to the bottom – it has to be based on creating something new and of value."
Ian Kelsall
Product Principal for Banking, Financial Services and Insurance (BFSI) and Fintech, Thoughtworks
Perspectives delivered to your inbox
Timely business and industry insights for digital leaders.
The Perspectives subscription brings you our experts' best podcasts, articles, videos and events to expand upon our popular Perspectives publication.